10 Songs By Contemporary Nigerian Artists That Would Never Fade
The music scene in Nigeria has evolved to an enviable place and is still evolving. This is all thanks to both the pioneers and contemporary Nigerian musicians. From King Sunny Ade to Fela to Ebeneezer Obe to Tuface then Wizkid and Asa, the music just keeps getting better. However, our focus in this piece are those songs by contemporary musicians that were a hit when they were first released and many years after, would still make anyone happy and remember the good old days we so much relish.
African Queen: Tuface's African queen, a guitar ballad with elements of West African folk music and hip-hop was released in 2004, in the Face 2 Face album. The song got both local and international recognition. It was loved then and still has the heart of many Nigerians.
One Love: This is one of 2face's songs in his 2006 album, Grass to Grace, precisely number 3 on the tracklist. The song was one that preached peace and love. Anytime this song hits the airwaves, it still enjoys the love of its listeners. Therefore we think it should absolutely be in this list.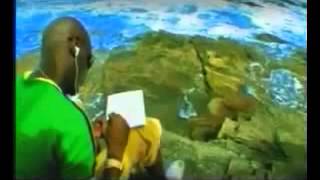 If Love is a Crime: Also in the Grass to Grace album, this song remains one of the best ever written love songs in Nigeria.We love the song and we are so sure you do too.
Ojuelegba: This was a total hit by Nigerian singer Ayo Balogun aka Wizkid. Number 5 on the self-titled second studio album, Ayo, Ojuelegba was written by Wizkid and produced by the record producing duo Legendury Beatz. The song shares its title with the metropolitan subsection of Lagos Mainland. The song received numerous airplay on all major radio stations in Nigeria and international artistes like Drake premiered his remix of the song along with Skepta on his OVO Sound Radio, while Alicia Keys and her Swizz Beatz danced to it.
Kon ko below: Which Nigerian doesn't go down low whenever this song by Lagbaja hits the airwave? Absolutely no one. Released in 2000, the song found its way to the hearts of Nigerians and has remain there ever since.
Pon pon pon: This single by Late Nigerian rapper, Dagrin talks about the life style in Lagos, Agege, Ifewara, Mushin, Ikeja, Surulere, Isale Eko, and many other parts of south western Nigeria where life in the slums mixes up with life in the affluent cities and parts of Lagos Nigeria. Whether you understand Yoruba language or not, the song cuts across. With beats to die for, Pon pon pon remains one Nigerian song that would never fade.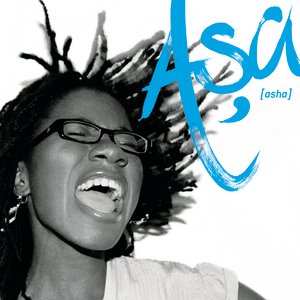 Jailer: Released in 2007 by Nigerian French singer, songwriter, and recording artist Aṣa under the album 'Asa'. This song was such a hit back then and still is. We know you're definitely humming the song in your head right now.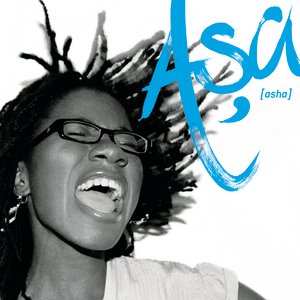 Bibanke: Also released in 2007 under the album 'Asa', the song written in English and Yoruba remain one of Asa's best. The voice, lyric and beats are simply captivating.
Oruka: This song by Sunny Nneji remains one of the best wedding songs ever written by a Nigerian artist. People who got married in 2003, definitely boggied down to this evergreen song. We loved it then and we love it now so that makes it eligible for this list.
Gongo Aso: Released in 2008 by 9ice, this song was a hit back to back, written mostly in Yoruba language, Gonso Aso enjoyed a very wide audience both in Nigeria and elsewhere in the world.