A Nigerian pilot has embarked on a historic mission to be the first African pilot to fly solo around the world.
Here are 10 things to know about the mission:
1. The pilot's name is Mr. Ademilola Odujinrin.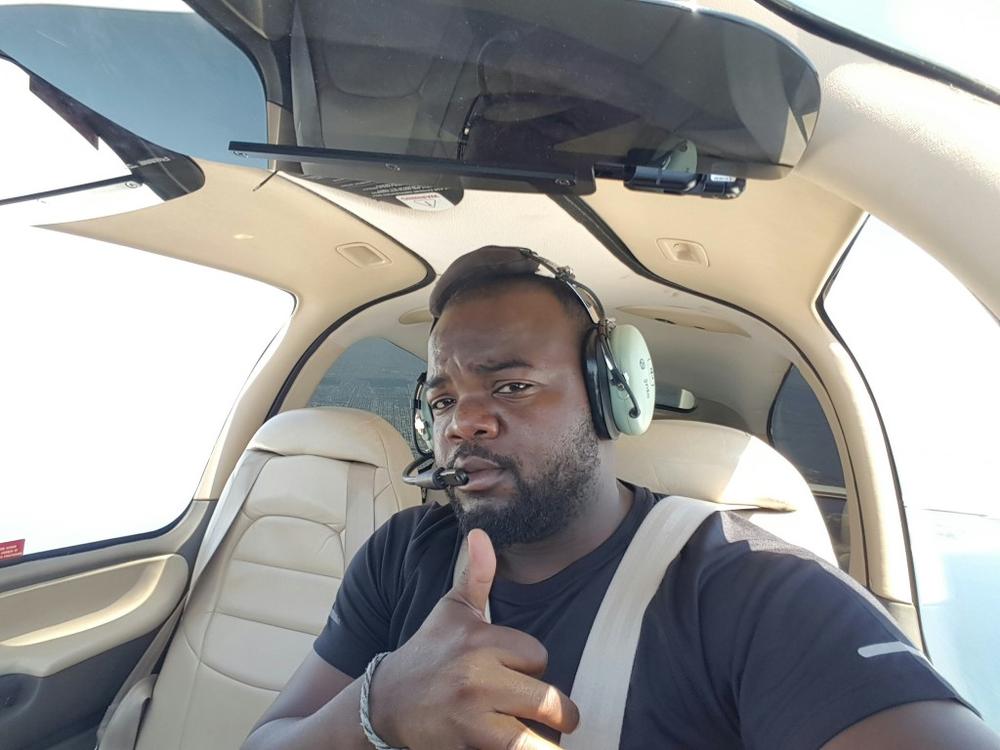 2. He was trained in the United Kingdom and has been flying for 17 years. He flew for Arik Air for five years, with a combined time of over 4000 hours.
3.The flight is the first by an African so far in 114 successes.
4. The project is insured with a company that specialises in its case.
5. The aircraft in use is a nine-year-old Cirrus SR22 aircraft with registration number N313CD. It has passed through all the checks and gotten all the approvals.
6. The aircraft has been refitted and upgraded to fly seventeen and half hours with special configuration before refuelling from its original 4 hour flight time.
7. Odujinrin had undergone both physical and mental training for five weeks as part of preparation for the solo flight to condition his body and mind to the rigours of the task ahead.
8. Odujinrin would sign on a register as proof that he arrived his destinations.
9 The journey would start from Nigeria, and he would fly through Cameroon, Kenya, Djibouti, UAE, India, Singapore, Australia as well as some islands among others.
10. The exercise will last for six weeks.