164 Views
November 25, 2016
The 6 Most Controversial Nigerians, See #3
In Nigeria, there are individuals who make the news for controversial statements regularly. They have been able to build a fan base with it. Controversy, some people know how to create it by saying a single word. Their careers are based off it and they know how to boot their profiles with it.
Below is a list of the top 6 Nigerians who lightning rods for controversy;
Hardly a week goes by without the Governor of Ekiti state making a controversial statement in public. With the way he seeks controversy you wouldn't believe if he is a Governor. Ayo Fayose loves being controversial. He thrives on it. He once appeared in front of the State House of Reps in shorts. The governor is also a constant thorn in the flesh to President Buhari with his provocative statements. With so much controversy around him, one wonders where he gets the time to govern his state.
Ayo Fayose
2) Femi Fani-Kayode
The former Minister of Aviation and essayist knows how to rile up people with his articles. Fani-Kayode is in the midst of a new controversy after calling Nigerian business tycoon Jimoh Ibrahim a gay ritualist. Also, he recently said that President-Elect Donald Trump is a blessing to America. "The election of Donald Trump as President of the United States of America is a blessing," he wrote on his Facebook wall. "I said it would happen and it did. His election is a fulfilment of prophecy. He is unstoppable and he will do wonders," he added. These are just the latest in FFK's long list of controversies.
Femi Fani-Kayode
3) Kemi Olunloyo
Kemi Olunloyo
Kemi Omololu-Olunloyo, also known online as Snitchlady, is a Nigerian journalist, pharmacist, gun violence activist and social media personality. She is also the editor of #HNNAfrica, a world and health news blog. She has made it a habit of making controversial statement on social media concerning politicians, celebrities and Nollywood actors and actresses in Nigeria and even outside.
The seasoned on-air-personality has made it a habit of making controversial statements on Instagram. From saying Igbo women are neater than Yoruba women and hitting his former pal Basketmouth below the belt, Freeze has made a name for himself as Mr Nasty. It seems Freeze is building his online persona by being very controversial with what he writes on his website.
Freeze
5)  Chimamanda Adichie
The famed female author is gifted for expressing her unfiltered views on her feminism, racism and gender equality. This riles up the conservative base in Nigeria. This hasn't deterred Adichie for typing more debatable views and letting Nigeria know that she is not backing down from her controversial beliefs. Also, her comment about Barack Obama losing the elections if his wife had nappy hair pretty much pissed everyone off.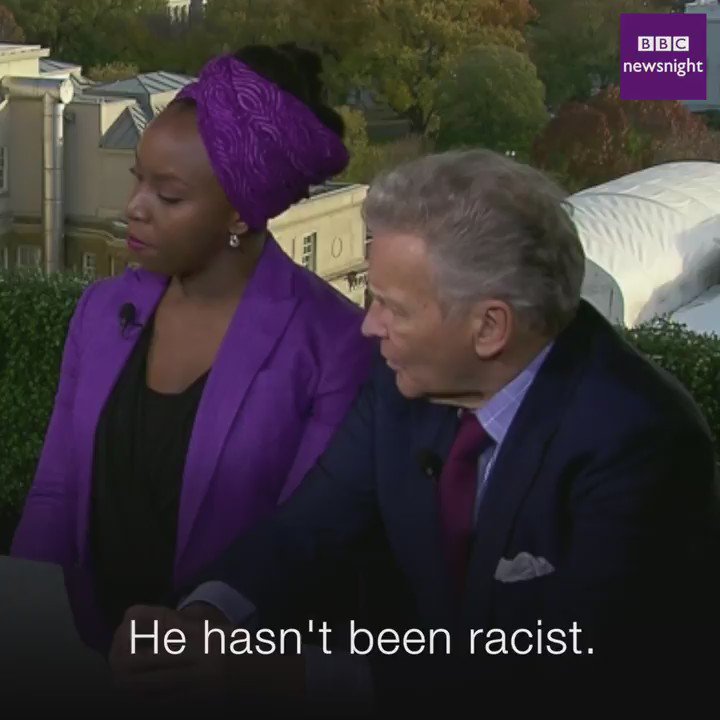 This man of God has been controversial since the 90s when he popped on the scene with his miracles. From his controversial miracles to shoddy prophecies, T.B Joshua always grabs the headlines for all the wrong reasons. His most recent controversy involves his prophecy that Hillary Clintonwould win the US Presidential election. He was dragged by Nigerians online and he had to delete the prophecy from his Facebook page.