1150 Views
December 1, 2015
Top 24 Nollywood Actors And Actresses Who Have Died
Nigerian movies industry have produced Nollywood actors and actresses over the years and at the same time lost most of them to the cold hand of  'Death'.This is a comprehensive list of Nollywood actors and actresses that have died. Some of them died recently while some of them have died many years ago.

1. Sam Loco Efe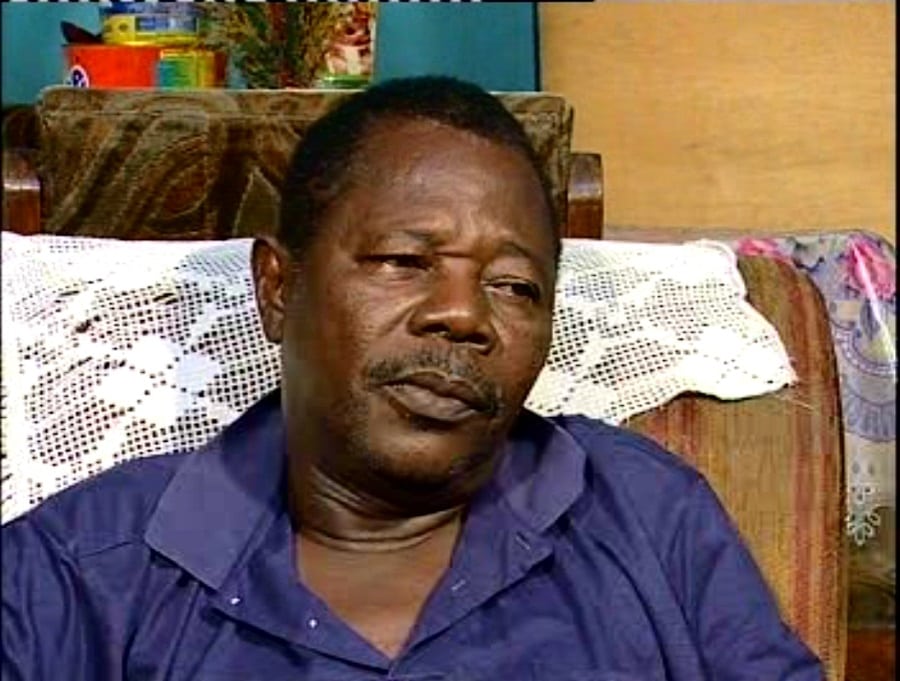 Sam Loco Efe just slumped and died in his hotel room in August 2011, without being sick. The late actor was known for his comical roles in English movies.The cause of his death remain unknown till now.
2. Rebecca Adebimpe Adekola A.k.a Ireti
Rebecca Adebimpe Adekola was a screen diva in 1990's Yoruba movies, she was adored by many Yoruba movie lover's then. So many people haven't forgotten Ireti someone like me, she died after a brief illness due to some complications suspected to be from typhoid fever on Friday, 27th September, 2002.
Ten years later her was was immortalized by National Association of Nigerian Theatre Arts Practitioners (NANTAP) by launching Ireti Adekola Foundation (IAF) at the National Theatre, Iganmu, Lagos
3. Justus Esiri
Justus Esiri was a renowned Nollywood actor, he was born in Oria-Abraka, Delta State and died at the age of 70 on February 19, 2013 as result of Diabetes.
Justus Esiri started acting since 1968, he became popular with the Village Headmaster soap opera in 1970.
4. Mufutau Sanni A.k.a Ajigijaga Broken Bottle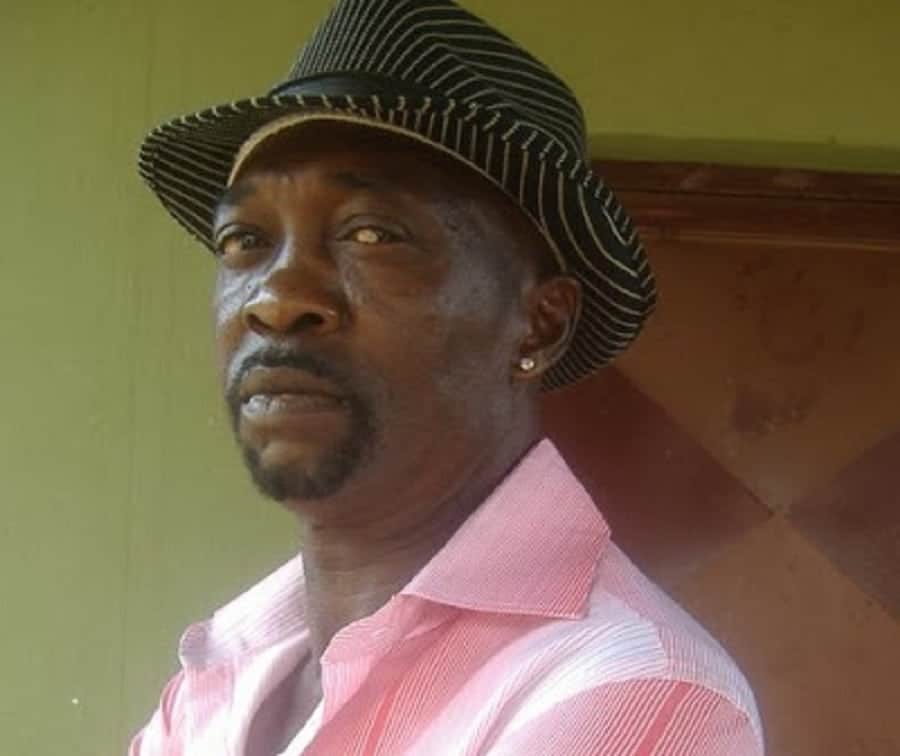 Mufutau Sanni was a popular Yoruba actor known for his tough and criminal acting. Ajigijaga had an accident with his bike and died two weeks after due to an infection for lack of proper care.
5. Jenifer Okere Ossai
Jenifer Okere Ossai was the late wife of Emeka Ossai, she became popular with her role in Living in Bondage as Ngozi Nwosu friend in 1992. She died after a brief illness in 1999.
6. Chris Nkulor
Chris Nkulor died on April 22, 2014 from a kidney related disease, Chris died because he was unable to raise N3 million required for his surgery. He  died at Obafemi Awolowo University Teaching Hospital, Ile-Ife.
7. JT Tom West
JT Tom West was known for his bad boy roles in Nollywood movies, he was from Rivers State.  JT Tom-West died as a result of internal bleeding after he had an auto accident.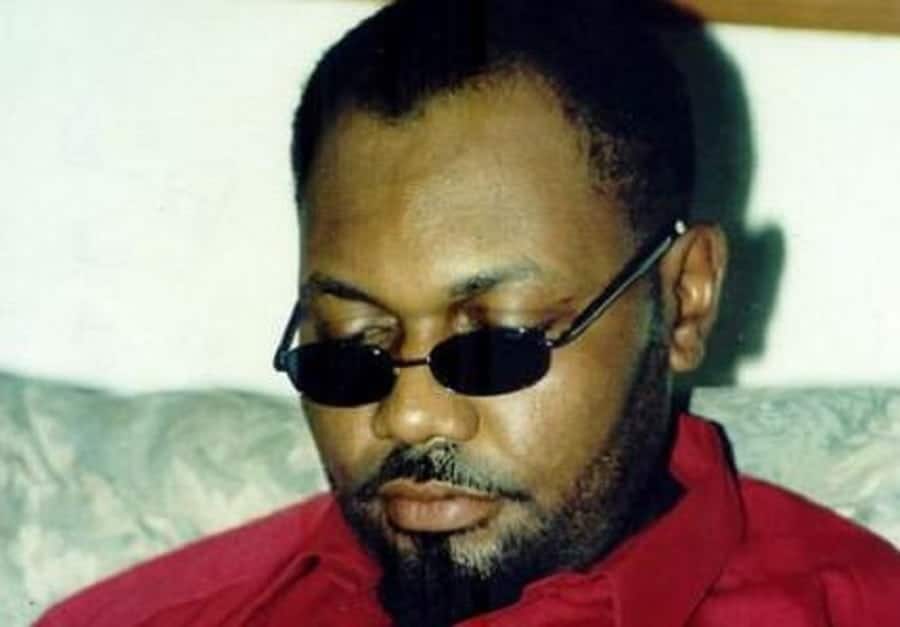 He was returning from a movie location with his son and two of his colleagues in Lagos.
8. Geraldine Ekeocha
Geraldine Ekeocha  passed away during a fibroid operation on Sunday,4 September 2011 at the University Teaching Hospital(UNTH) Ifuku,Enugu State.
9. Pete Eneh
The veteran Nollywood died a month after losing one of his legs to amputation over an infection on the leg. One of his relative said Pete Eneh died due to psychological pain of living with an amputated leg for the rest of his life.
10. Bisi Komolafe
Bisi Komolafe was a popular Yoruba actress, she died on December 31, 2012 at the University College Hospital, Ibadan from an undisclosed sickness.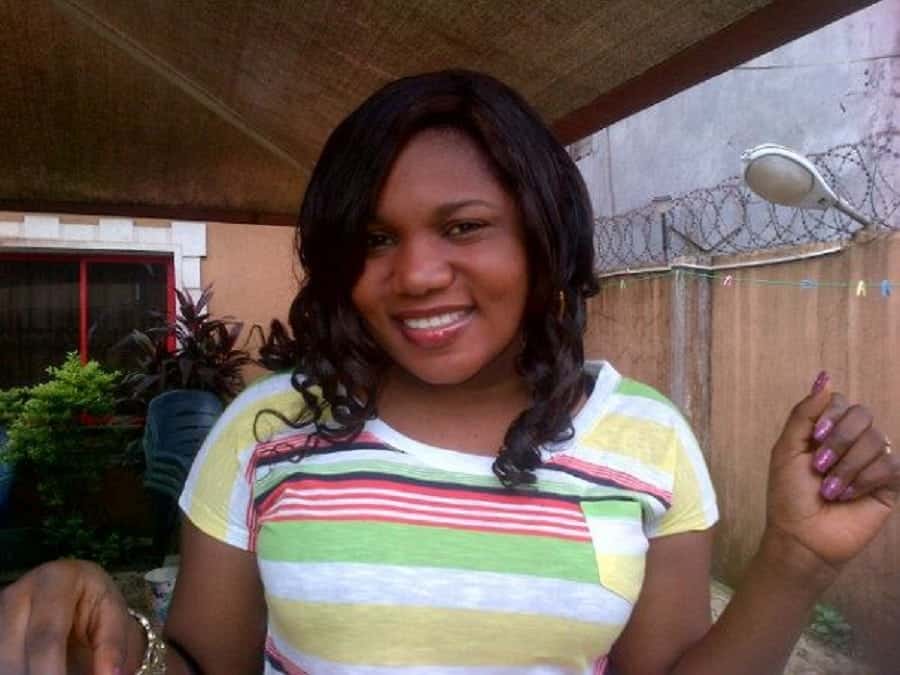 Bisi was few weeks pregnant when her sickness lost the pregnancy as a result of complications arising from her sickness.
11. Funmi Martins
Funmi Martins was a popular Yoruba and English actress in the 1990's,  she died on May 5 2002, of cardiac arrest.
Her daughter Mide Funmi Martins is now a popular Yoruba actress and also married to a popular Nollywood actor and producer Afeez Owo.
12. Romanus Uchenna Amuta A.k.a Natty
Romanus Uchenna Amuta suffered from partial paralyses many years before he died on June 7, 2014 of stroke in Enugu state.
Romanus Uchenna was known for his role as Natty in the now rested sitcom of the 80s, New Masquerade.
13. Francis Agu
Francis Okechukwu Agu was born in Lagos on 18 February 1965, he was popularly known for his role in 1990 soap opera 'Checkmate' and Living in Bondage in 1992.
14. David Ihesie
The veteran Nollywood actor died at the age of 73 in Enugu state after he had been ill for a long time. He was well respected in Nollywood and has featured in many movies before he died.
15. Flavian Okojie
Flavian Okojie was a popular Edo born Nollywood actor shot by armed robbers in Benin. He died three weeks after he got married to Omo Kivie Adeola, a popular NTA news presenter.
16. Muna Obiekwe
Muna Obiekwe was one the A-List actor in Nollywood, he featured in several movies before he died of kidney failure on January 18, 2015, in Lagos state.
17. Ashley Nwosu
Ashley Nwosu was born on November 21, 1954 in Umuahia-Oboro, Abia State. The Nollywood star died, because he could not afford the required medical treatment to save his life. He died on April 21, 2011 in Yaba-Lagos, Nigeria.
18. Lugard Onoyemu
Lugard Onoyemu slumped and died while training at the Stadium in Surulere, Lagos in 2013. He was the former Secretary of Actors Guild of Nigeria (AGN)
19. Clems Onyeka
Clems Onyeka was killed by stray bullet in Asaba Delta state, during a police and armed robbers fracas in 2014. The actor died instantly after the bullet hit him.
20. Tony Umole
Tony Umole died on July 5, 2013, the cause of his death is yet unknown, but it was he died mysteriously. The Nollywood actor was well known for his role in 'One Love' soap opera.
21. Enebeli Elebuwa
Enebeli Elebuwa died of stroke in an Indian hospital where he was receiving treatment in 2012. The veteran actor started acting in 1967 and the first soap opera he did is Mirror in the Sun.
22. Christy Essien Igbokwe
Christy Essien Igbokwe was born on 1 November 1960, in Akwa Ibom State. She was a musician and actress, popularly known as the The Lady of songs in Nigeria. She died on June 30, 2011 after a brief illness at the age of 50.
23. Peter Bunor
Peter Bunor battled stroke for five years before he died on 2, May 2015, in Delta Asaba. He was a popular actor and featured in several movies.
24. Ishola Durojaye
Nigeria's Yoruba actor, Ishola Durojaye aka Ahmed Alasari died on 20th, March 2011, in a ghastly motor accident on Lagos-Abeokuta expressway.