Don't Apologize, Just Return Our Money,' President Tells David Cameron
President Muhammadu Buhari has said that he doesn't need an apology from British Prime Minister, David Cameron after the latter described Nigeria as "fantastically corrupt".
Buhari further said that the only compensation he's interested in is the return of stolen assets which have been stashed in the United Kingdom by corrupt Nigerians.
The president made the remark while speaking at the Commonwealth Tackling Corruption Together Conference in the United Kingdom today, May 11, 2016.
"No. I am not going to demand any apology from anybody. What I am demanding is the return of assets," Buhari said according to BBC.
"I have already mentioned how Britain really led and how disgraceful one of the Nigerian executives was. He had to dress like a woman to leave Britain and leave behind him his bank account and fixed assets, which Britain is prepared to hand over to us. This is what I am asking for.
"What would I do with an apology. I need something tangible," he added.
Cameron was caught making the comment while speaking with the Queen during an event in Buckingham Palace on Tuesday, May 10, 2016.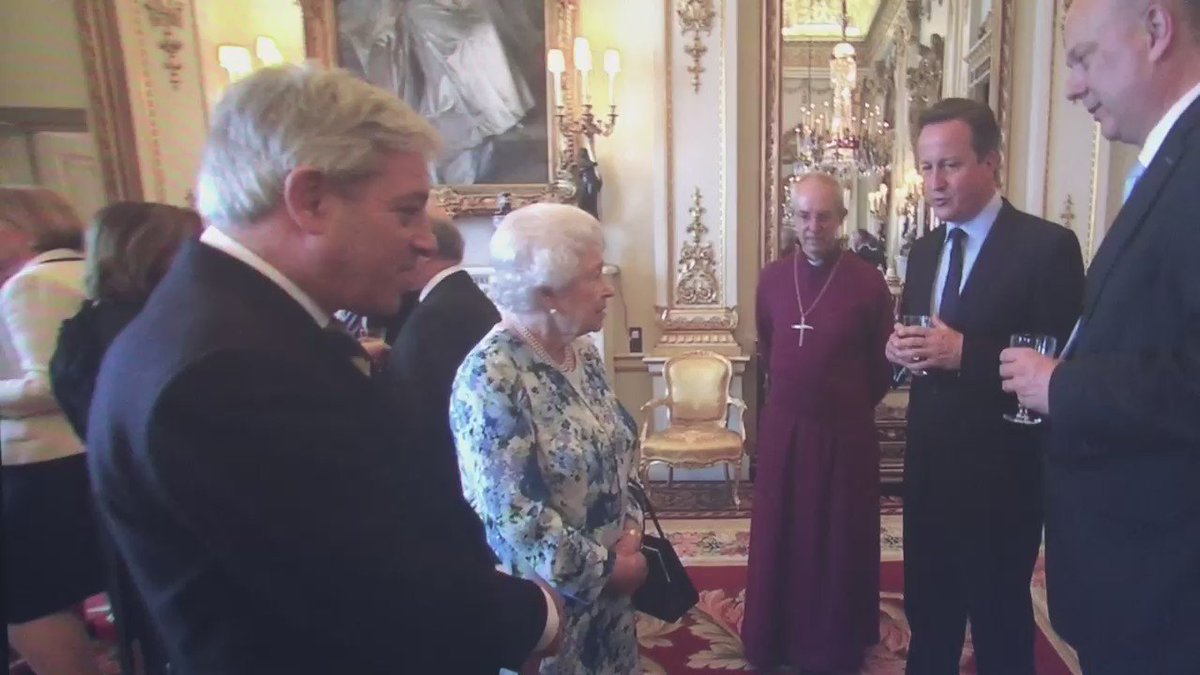 "We had a very successful cabinet meeting this morning. We talked about our anti-corruption summit. We've got…leaders of some fantastically corrupt countries coming to Britain," Cameron was heard saying.
"Nigeria and Afghanistan are possibly two of the most corrupt countries in the world," he added.
The Nigerian Presidency had earlier responded to Cameron's comment by saying that he was looking at an old photo of the country.
Source: Pulse.ng