Funny Names Nigerians Call Their State Governors
Nigerians are happy people. They have a way of puuting life into everything, even when all is not going well. Below are some of the popular funny names Nigerians address their state governors when in or out of office.
——
Lagos: "Quilox" – Akinwunmi Ambode. Ambode is the current governor of Lagos state. He is referred to as "Quilox" because he's always frequent at the expensive night club. Quilox is one of Nigeria's most celebrated nightclubs and hospitality brand.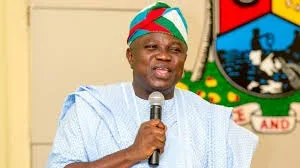 Ekiti: Ayodele Fayose – Stomach Infrastructure. Fayose is Nigeria's most controversial governor. The Ekiti man has so many funny names attributed to him. But the popular one among them is that of Stomach Infrastructure. Stomach infrastructure recently crept into Nigeria's political dictionary after the Ekiti governorship election when voters were given gifts of bags of rice and other foodstuffs to vote in certain directions.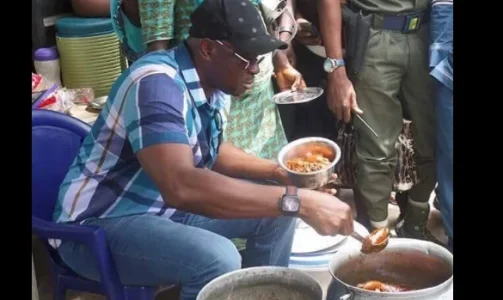 Osun: Rauf Aregbesola – Baba Kabiru and Aregbe Rascal: It was gathered that Aregbesola being attributed as 'Baba Kabiru' owe to the fact that his first child is named Kabiru.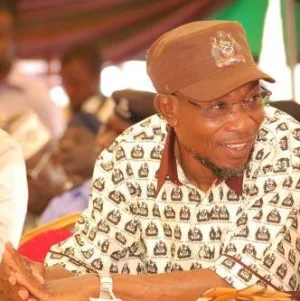 Oyo: Adebayo Alao-Akala – "Bleaching governor". The former governor of Oyo state, especially during his administration was referred to as the "Bleaching governor" because of his obvious light skinned complexion that is at the detriment of key developments in the state.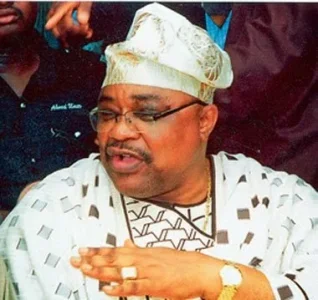 Delta: Ifeanyi Okowa – "Opolo Eye". The Delta state governor is referred to as Opolo-eye because of his big eye balls. "Opolo" is the yoruba translation for toad.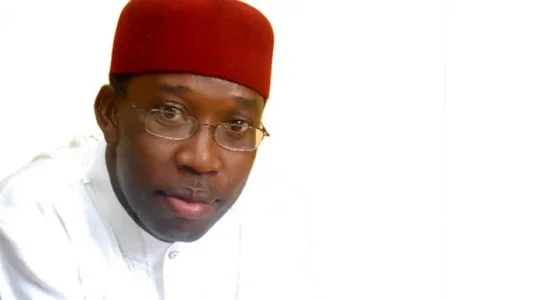 Oyo – Abiola Ajimobi – "Eji" Governor. Ajimobi is the current governor of Oyo state. He is called by the name because of his gap-tooth. "Eji" is the yoruba translation of gap-tooth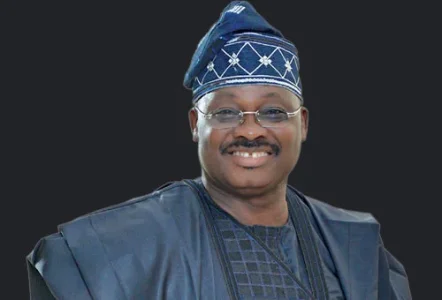 Rivers: Rotimi Amaechi – Judas of Ubima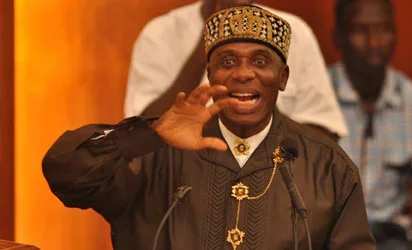 Imo: Rochas Okorocha – Okoro Hausa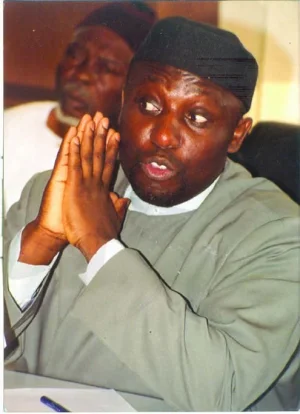 Do you think we skipped out some names? Let us know.
Source: nigerianbulletin