270 Views
October 11, 2016
List Of The 8 Strong Men Who Currently Control Nigeria
There are prominent and highly placed Nigerians who decide who gets what and why as far as it is within Africa's most populated country. They are men of power, means, influence and authority.
They understand the landscape; the intricacies, uses and gains of wielding and dispensing from their vast and rich tanks. On the turf of business, in politics, the military or civil service, their names draw awe, love, inspiration, admiration, hatred and spite, depending on the viewer's side-view.
The Daily Sun lists 8 strong men who wield so much power, influence and authority in Nigeria.
8. Asiwaju Bola Tinubu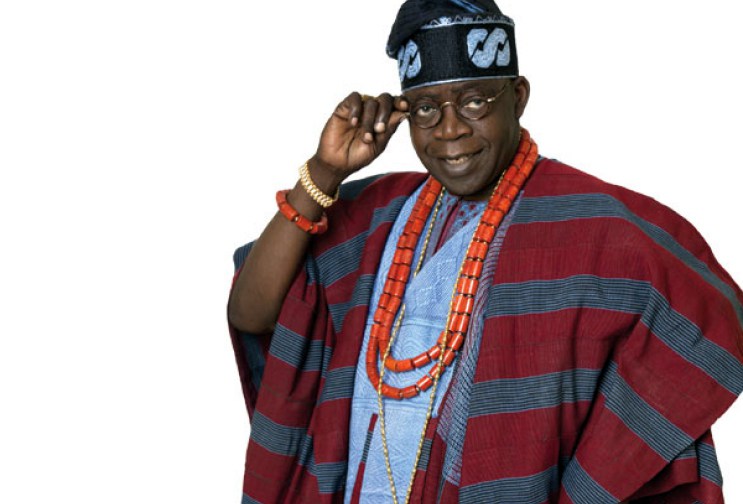 Tinubu has emerged as one of the finest political strategists in the land. He had been in the trenches since the days of the National Democratic Coalition [NADECO], one of the platforms that put pressure on Abacha.
Tinubu rode on the crest of his role in that era, into Lagos government house. He has since emerged, perhaps, the strongest political force in the South West.
His political influence has exceeded Lagos, where he literally lifted his successor, Babatunde Fashola, from the booth strap and made him governor.
Against all odds , Tinubu has again made another protege, Akinwumi Ambode, the governor, after Fashola.
But his greatest political feat is the ascendancy of the Buhari regime. He was the arrowhead of the coalition of four political parties that coalesced into All Progressives Congress [APC] and brought the Buhari government to power in May, 2015.