602 Views
October 10, 2016
PHOTOS: Housemaid Who Hit JACKPOT After Marrying A White Man Shows Off Her New LUXURIOUS Lifestyle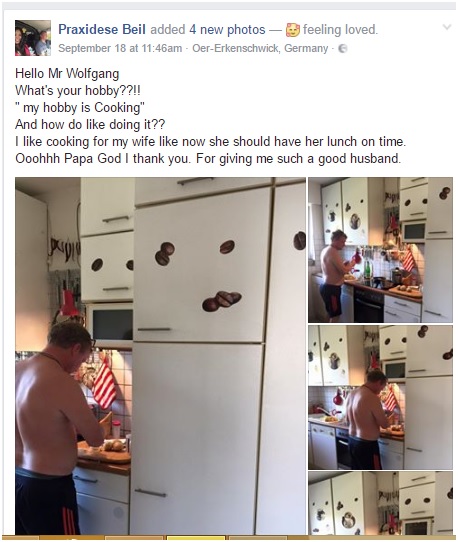 Not only does he cook for her and take her for vacations, this lady's aged white man sugar daddy even slapped her with an I-Phone 7 and other pricey gifts during her birthday.
The story had me cry-laughing though… What some runs girls have been looking for all their life, a mere house help gets it on a platter of gold.. the irony of life.
Recounting how her life changed for the better when she landed her German lover, she wrote: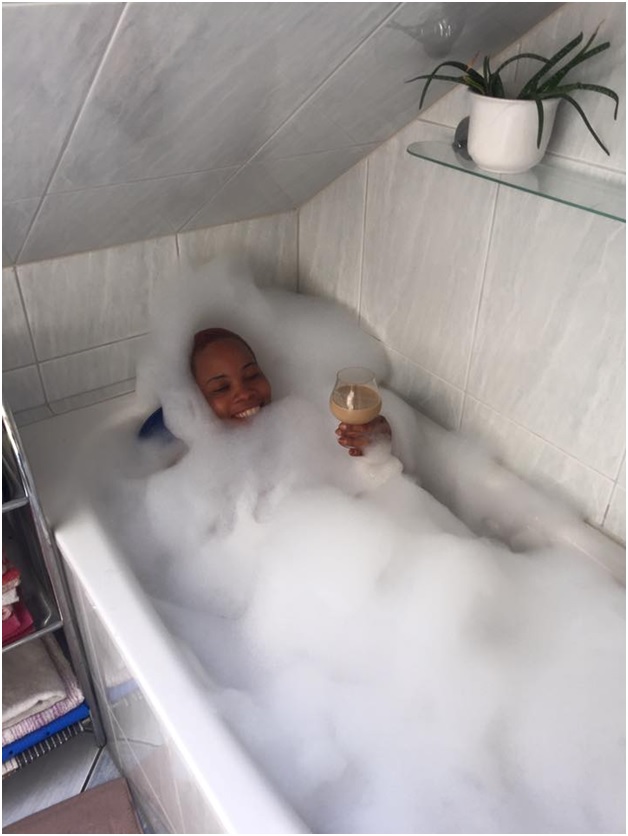 see photos below: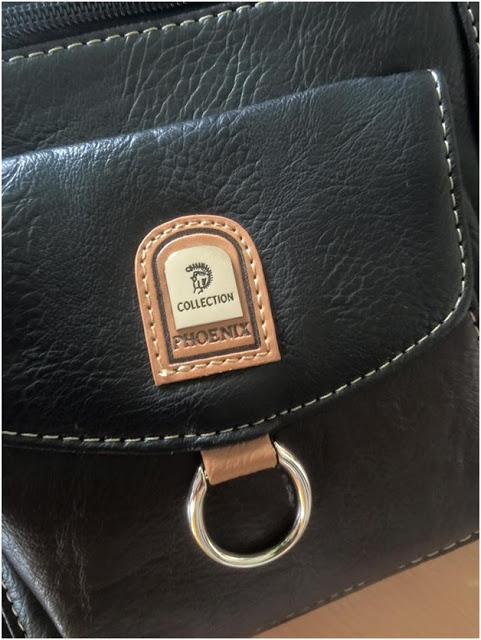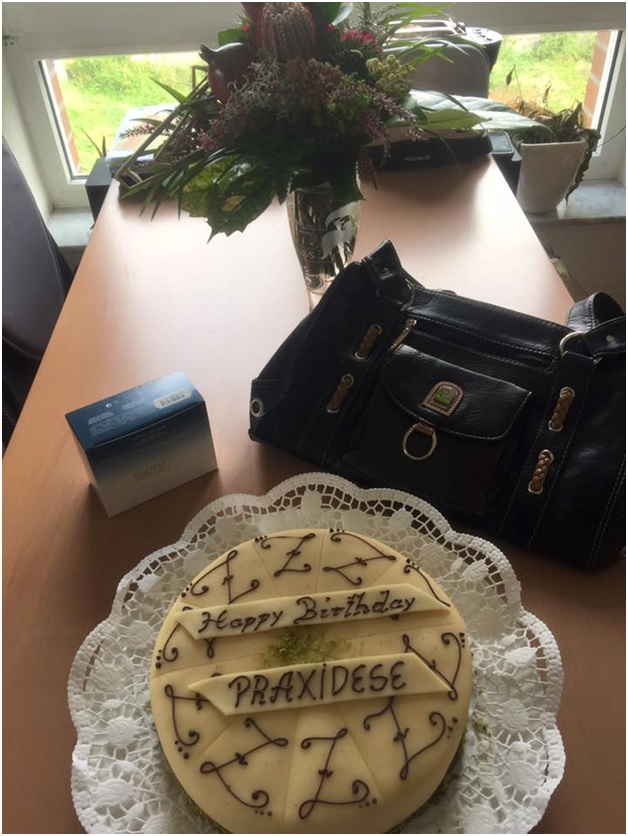 woww!!!!!!