167 Views
September 28, 2015
Pumpkin Beverage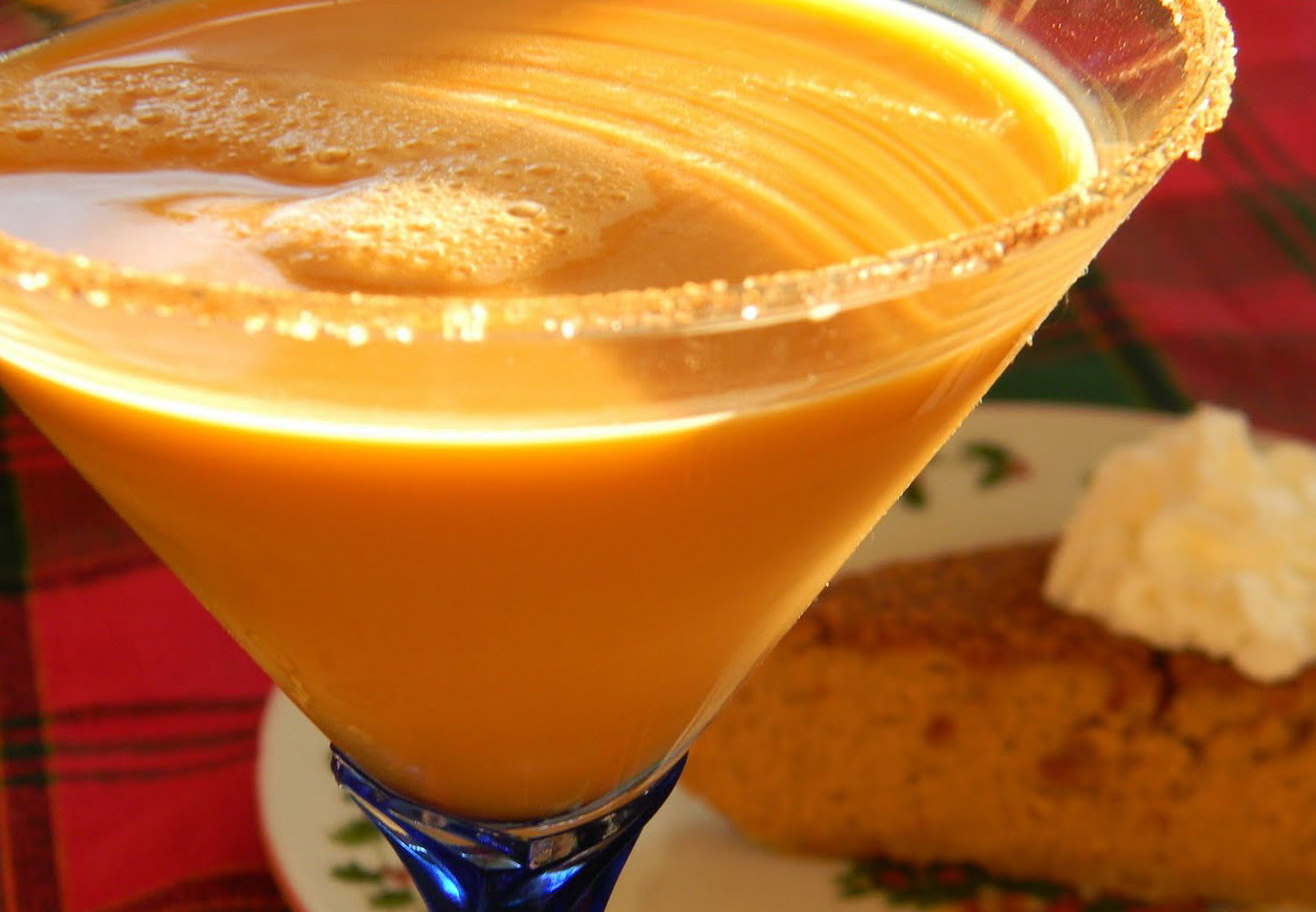 For the first time in many years, I decided to try my hands on something different. Instead of the regular fruit juice drink  for relaxation, I thought about a change of drink which was extracted from fluted pumpkin veggies.
Pumpkin juice is a beveragerich in carotenoids. Carotenoids help prevent cancer and improve skin health. It is also known to build blood level when mixed with evaporated milk.
 In Nigeria, pumpkin traditional name from the eastern part is known as Ugu. 
DIRECTIONS
Buy a handful or desired amount of Pumpkin vegetable.
Pluck leaves from stem and wash thoroughly in a clean bowl with clean drinkable water.
Pour two cups of clean water to enable you extract the juice as much as you can.
Sieve juice away from the chaff and pour juice into a glass cup and allow to cool.
Add a generous amount of your evaporated milk and drink. Hum… so pumpkin-licious!
Note:
Drink at least twice a week to boost your blood level.