1429 Views
September 24, 2015
10 Best Wireless Printers
Buying and using a printer used to be one of the most difficult things in modern technology: picking one from the huge array of options, sorting out a vast network of wires and dealing with computers that stubbornly refused to recognise that they were connected. But in recent years it's become much easier – the wires have disappeared, letting people print over wifi from all kinds of devices, such as tablets and phones, and software has become much more clever and easy to use.
Choosing a printer is still fairly complicated though, with options including different printing technologies such as inkjet or laser — the latter of which is bigger, but faster and often cheaper — and machines designed to make the most of photos or to help you get as much printed out as quickly as possible. We've picked through the best on the market to help you get connected, whatever you're looking to print.
1. Brother MFC-J4620DW: £93.72, amazon.co.uk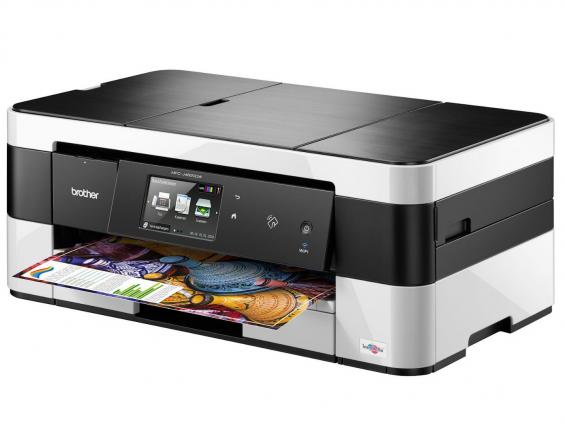 Priced like a consumer printer but kitted out like a business one, this is ideal for a small office or busy home. As well as working over wi-fi, it connects directly to mobile devices. The printing itself is fast and efficient, if not quite as bright or sharp as some.
2. Samsung Xpress M2026W: £79.99, currys.co.uk
Laser printers turn out fast, highquality black and white documents – but they can also be expensive to buy. This gives you laser advantages for a lower price, and you can print straight from your phone as well as over wi-fi.
3. Canon Pixma iP110: £198.30, amazon.co.uk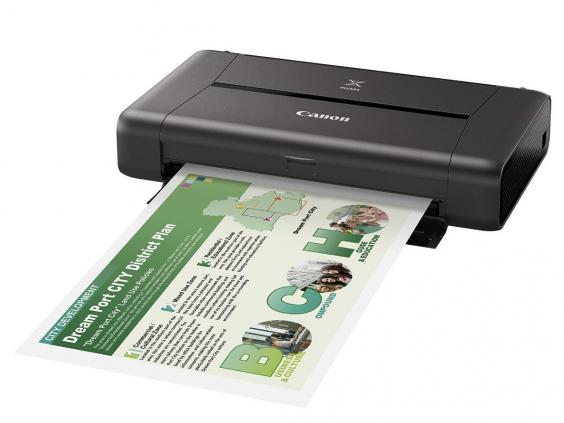 Highly portable, this is compact and rugged enough to throw into a bag and print from anywhere. The small size and the fact it's batterypowered mean that it doesn't boast all the features of other printers, but images are still good quality.
4. Brother HL-L2365DW: £124, ebuyer.com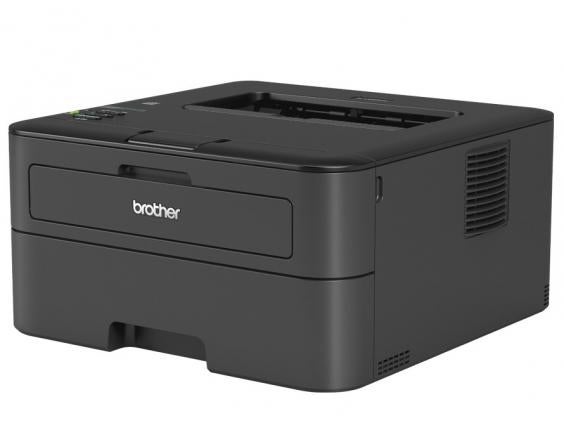 Here's one with all of the joys of laser printers — quick, high-quality printing — but in a compact package. Additionally, you still get the speed and detail of similarly priced models.
5. Canon Pixma Pro-10S: £529.99, currys.co.uk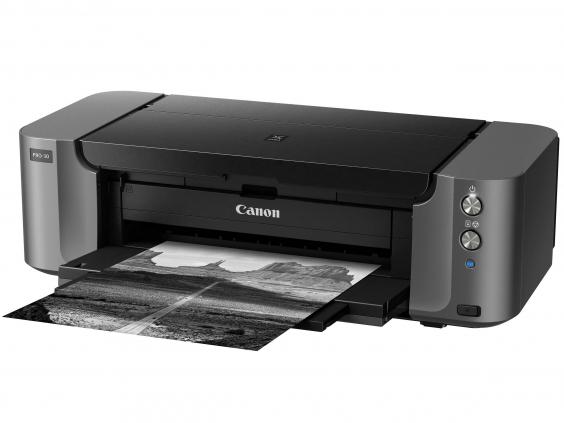 If you're looking to print at professional quality – either for work purposes or to sell your prints – then Canon's pro range will get the job done. It throws out beautiful photos and finely detailed text. As well as wi-fi, you can print directly from almost all devices.
6. Epson Expression Home XP-425: £49.99, staples.co.uk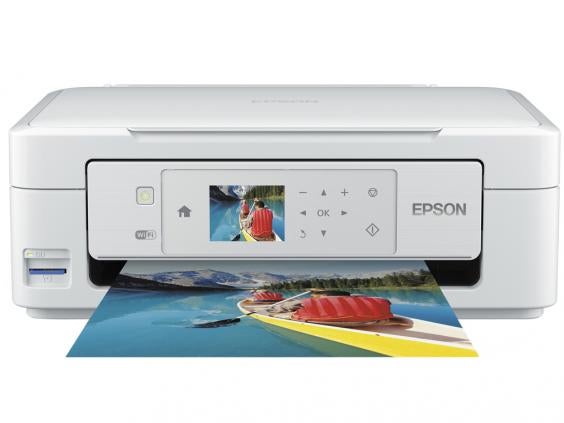 This lets you view and then print photos straight from Facebook using its built-in screen, making it super-simple to send your pictures to print. The prints are detailed and individual ink cartridges make this one cost-effective.
7. Epson WorkForce Pro WF-5620dwf: £224, amazon.co.uk
Here's one that will print from pretty much any source and do it very quickly and efficiently. It's fairly big and would be hard to hide out of sight, but that's because it packs the performance and technology to power a small office.
8. Dell B1265DFW: £163.91, ebuyer.com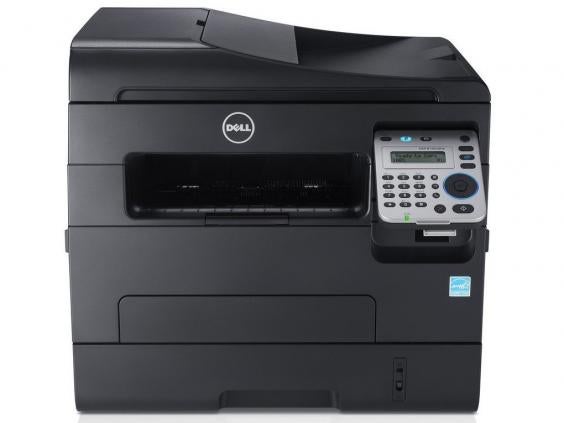 This is a laser printer and so won't turn out as fine pictures as some other models, but it will print fast, as well as scan and copy, and is built to withstand heavy office use.
9. HP Envy 4500: £45, store.hp.com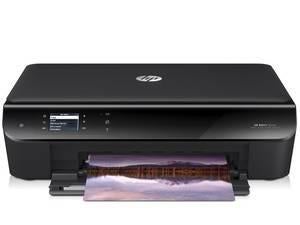 Built from the ground up to make the most of your photos, this is an excellent budget option. It gives rich colour, has great wireless capabilities and won't break the bank – though you might have to spend more on cartridges because it's not as ink-efficient as some.
10. HP Deskjet 2540 All-In-One: £35, store.hp.com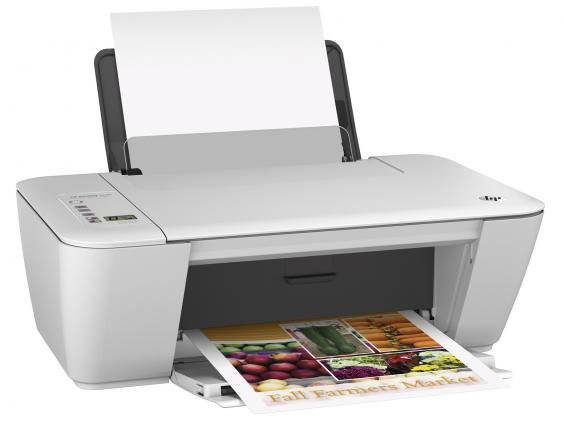 With wireless connectivity and AirPrint to let you print straight from Apple devices, as well as a scanner and copier, this is a straightforward, good-value buy for basic needs. It doesn't have the detail and speed of pricier models, but it does everything that you can ask of it at a reasonable price.