Many Nigerians grew up dreaming of living in Lagos or Abuja, which are known to be the most expensive cities in Nigeria. In reality, they can't afford the cost of living in these cities because they come with high price tags. On the other hand, some Nigerians are looking for the cheapest cities to live in, places where our Naira will last a little longer, no matter their expenses.
Fortunately, there are cities that offer low cost of living with thriving economy, countless opportunities for investment and to earn money. The cities also offer laid back lifestyle, political stability and low cost housing.
Here are the 10 cheapest cities to live in Nigeria. These cities share one principal similarity, which is low cost of living.
1. Ikot Ekpene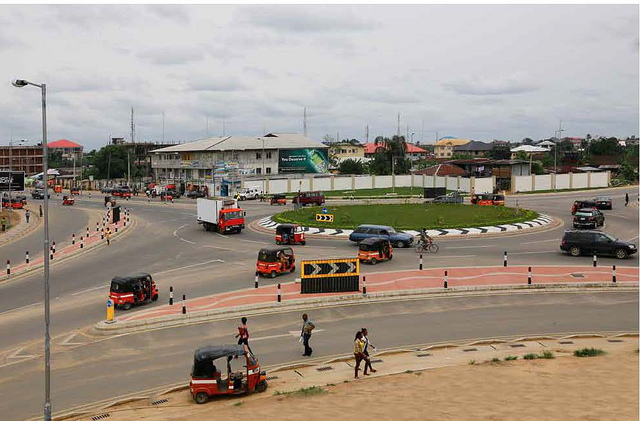 Ikot Ekpene is known as the 'Raffia City', is situated in Akwa Ibom state. The city is famous for its commercial activities and raffia business. Ikot Ekpene is the regional centre of commerce; it is famous for its commercial activities where notable exports of palm products and ground crops come cheap. Housing is affordable as new apartment buildings have all the modern amenities. The city and its neighbouring areas are accessible with public transportation, which are cheap and plentiful.
2. Aba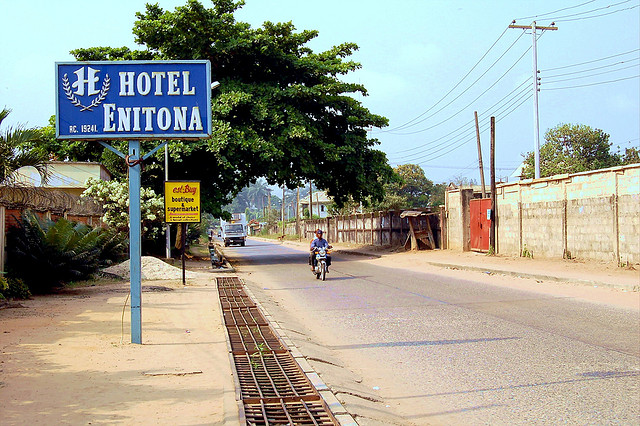 Low-cost housing in Aba has become a strong incentive for those who relocate to this quiet and peaceful city in Abia State. Houses are affordable, even to those with a median household income. Aba is a popular destination in the Eastern part of Nigeria, major economic contributions such as textiles, plastics, cement, cosmetics has contributed to the city's affordability repute. The city has the largest market in West Africa, Ariaria International Market and that is why Fashion-savvy and business people visit this city for exportation and importation of goods. Food is very cheap because of the numerous villages surrounding this city and transportation is very affordable. The city's oil wells and natural gas repository has given the city an added energy, attracting business travellers and investors from around the world.
3. Ibadan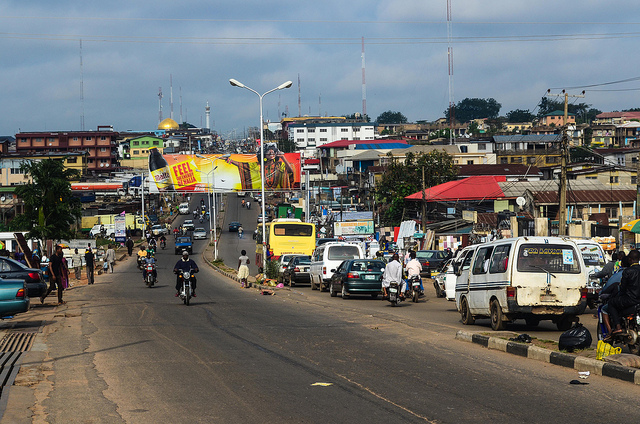 Ibadan is no longer that ancient city that was struggling to adapt to modernization. A visit to Ibadan would convince you that it is a place to inhabit when compared the cost of living in Lagos or other major cities. Every modern amenities and ritz in any modern city in Nigeria can be found in Ibadan. Many of the older buildings have been renovated and the city now has a matchless blend of modern and conservative. From upscale neighbourhood, vibrant nightlife to cheap transportation, the city has it all. The low housing cost and high quality living standard has attracted many people to relocate to the city.
4. Ikom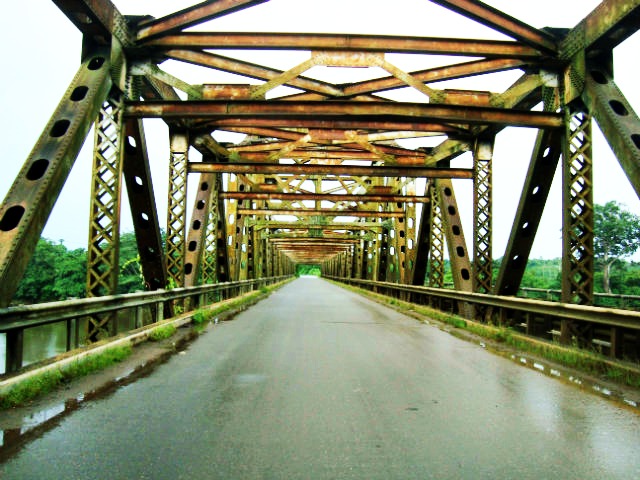 Ikom is actually a small town, rather than a city but it's far more expansive and modern compared to some other Nigerian towns. It's somewhat more lively and cheaper than you might otherwise expect. Modern development has started to creep in and the city has beautiful tourist attraction sites such as Nigeria's Stonehenge called Ikom Monoliths, Afi rain forest, Ikom town beach and Agbokim Waterfall. The city has almost everything a Nigerian could want, from fresh foods to low cost housing and a peaceful environment. For more of a standard family lifestyle, you will be happy you to relocate to Ikom. Obudu Cattle Ranch is not very far from the town.
5. Ilorin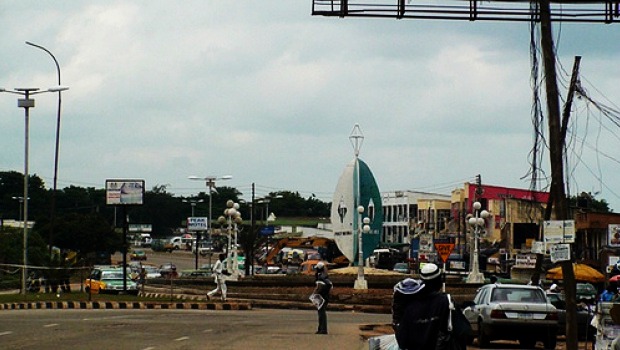 Prices for several things in Ilorin are cheaper than you can ever imagine. Ilorin is a blessed city with beautiful attractions, great educational facilities, natural resources, historical relics and health facilities for the residents. The city has no shortage of opportunities, the number of companies and businesses has boosted because the boundless business culture makes it an illustrious city for entrepreneurs and investors. Those who live here get anything they want since the city offers plenty ways to live cheaply. Housing is affordable, it is incredibly inexpensive to rent an apartment.
6. Onitsha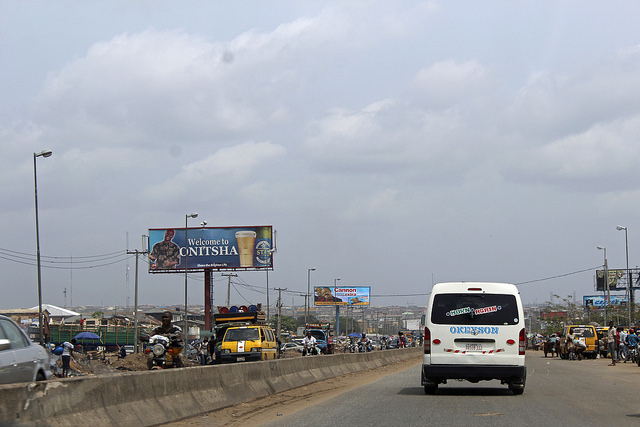 At the present, Onitsha is more urbanized compare to the ancient Onitsha where crime was once the order of the day. The city is located in Anambra State and has now become a residence to those who want to live in an exciting and vibrating city. Public transportation goes everywhere and makes getting around very easy. The city has undergone various developmental efforts and has become a more livable city, particularly for families. From low cost of living to cheap housing, Onitsha got it all for you.
7. Ile Ife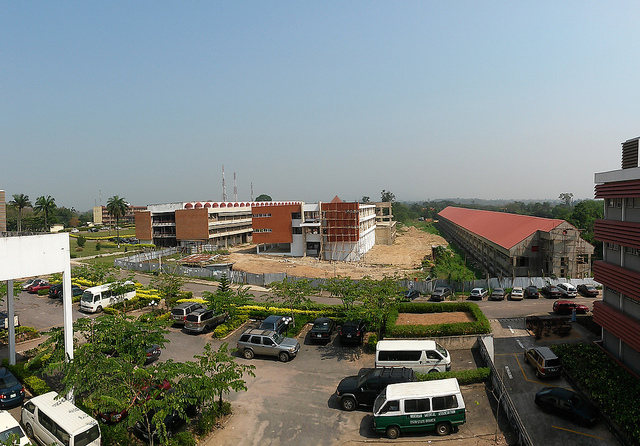 Ile Ife has many cultural sights and offer residents affordability of many things. Situated in Osun State, Ife is home to one of Africa's largest ethnolinguistic groups and the famous the Natural History Museum of Nigeria and the Obafemi Awolowo University. The cost of living is cheap; abundant food and a sense of adventure is very widespread in the town. It is an entertaining place to call home and its becoming increasingly affluent with many successful businesses. The city is truly an amazing place to live, especially for young families.
8. Zaria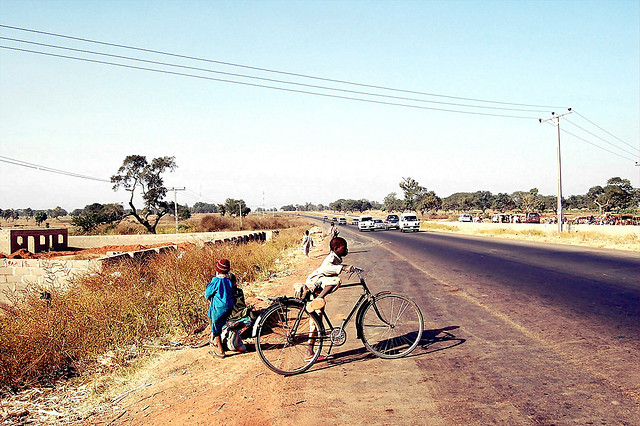 Zaria was formerly known as Zazzau, one city in the Northern Nigeria that is experiencing relative peace with no fear hanging in the air. It is the home of the largest university in Nigeria, Ahmadu Bello University and home to other famous schools in Nigeria. It is quiet and has lots of attractions sites like the Queen Amina Wall and other places. The cost of living in Zaria is very low. Goods and services are relatively affordable and transportation is cheap too. The city is an ideal place to live; the residents are rewarded with a interesting culture and low prices on everything they want.
9. Makurdi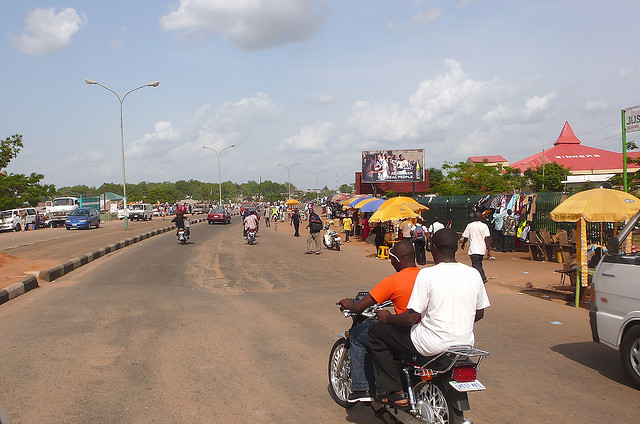 Makurdi 's motto is 'The Food Basket Of The Nation', it is the capital of Benue and unlike most capital cities that are very expensive to live in, Makurdi cuts a clear line in being an affordable place to reside. Tourism is a rapidly growing part of the local economy, the infrastructure is well developed and residents get overall satisfaction as life in Makurdi is simpler than in other major cities. The cost of living is low and buying a property (Land or house) is very easy.
10. Abeokuta
Abeokuta is the capital of Ogun State and a vibrant city merged with cosmopolitan vibes.  The city offers low cost of living, cheap housing, quality educational facilities and modern amenities. Living in Abeokuta is reasonable and diverse. Enjoy cheap amazing foods, stellar public transportation and excellent health care facilities. You can live like a king in Abeokuta, make more, spend less and save more.