Do you want to travel abroad but you don't have a passport or enough money to cater for visa, flight fare, hotel accommodation and tours? Don't stress yourself! There are a lot of amazing places around Nigeria that you have never even thought of visiting. Nigeria has some amazing vacation spots that have everything you need, from beaches to deserts and forests. Nigeria has got great attractions that will bring beams to your face.

If you don't know how you can get your travel fix in Nigeria; here are 10 Nigerian holidays that are better than going abroad:
1. Step into a fairy tale at Kajuru Castle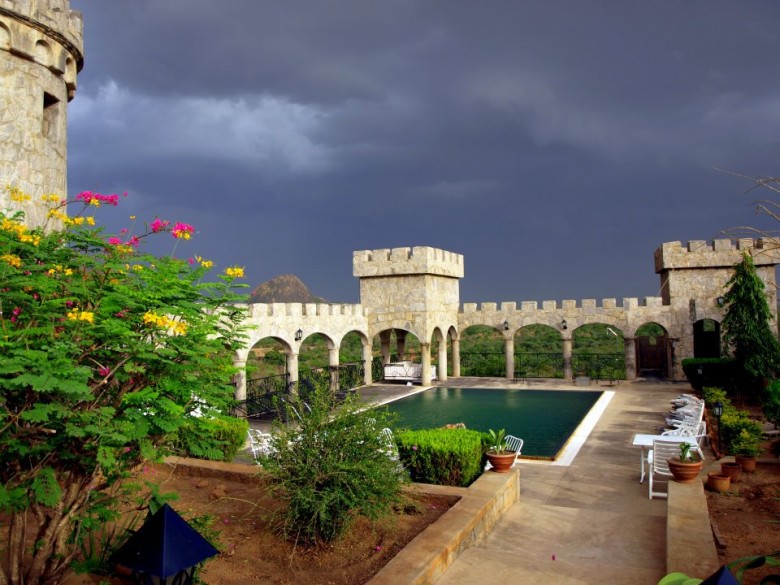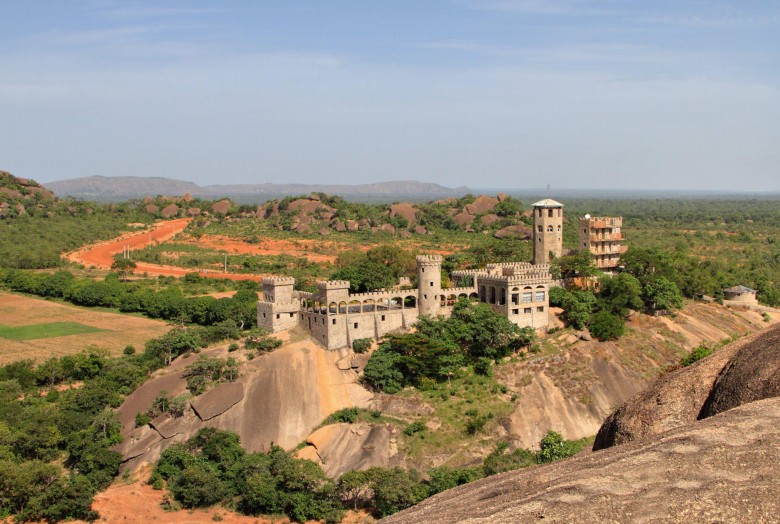 Photo Source: Kajuru Castle on Facebook
Nigeria is practically filled with beautiful castles but Kajuru Castle is very unique and medieval, and it inspires awe. The castle is a magnificent fort, located at Kajuru village in Kaduna State. You don't need to travel abroad to see a castle built in a German style and set upon elevated peak with towers and bartizans reaching to the sky. Kajuru Castle has everything to make your holiday enjoyable and memorable such as stainless swimming pool, sauna, barbecue spot, well-equipped and beautifully furnished accommodation facilities. There are scenic landscapes and forests to explore with several exciting activities. Guided tours are available always. Visit: Kajuru Castle
2. Golf away in Le Méridien Ibom Hotel & Golf Resort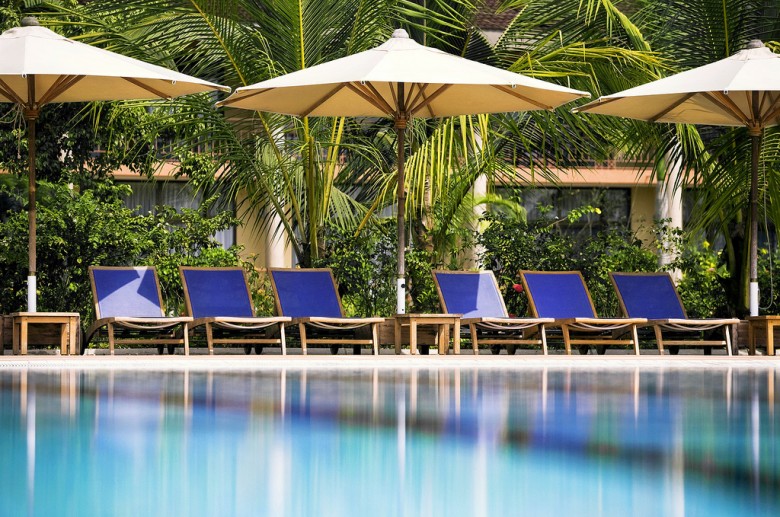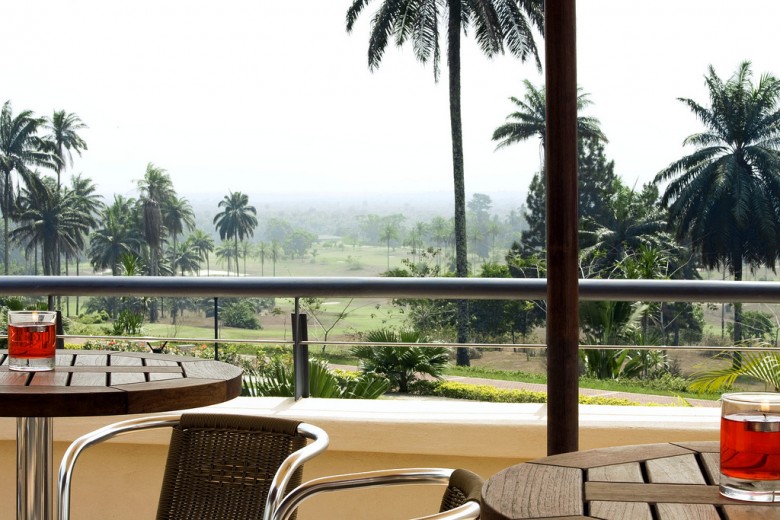 Holidays in Nigeria offer a great choice of stunning hideaways and retreats. Le Meridien Ibom is a hotel with world-class 18 hole golf course, the best place you can practice your swing or polish your golfing skills. The golf resort is located in Uyo, the capital city of Akwa Ibom State and it is set upon lush palm forest vegetation with beautiful surroundings and cool ambience. The hotel offers amazing accommodation and dining facilities. It's such a beautiful place to be! Visit:Le Méridien Ibom Hotel & Golf Resort
3. Explore the mountain ranges at Obudu Ranch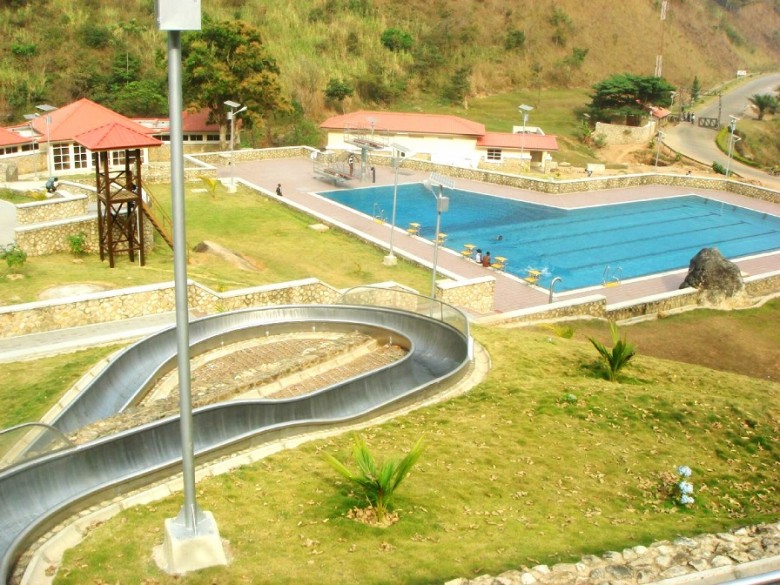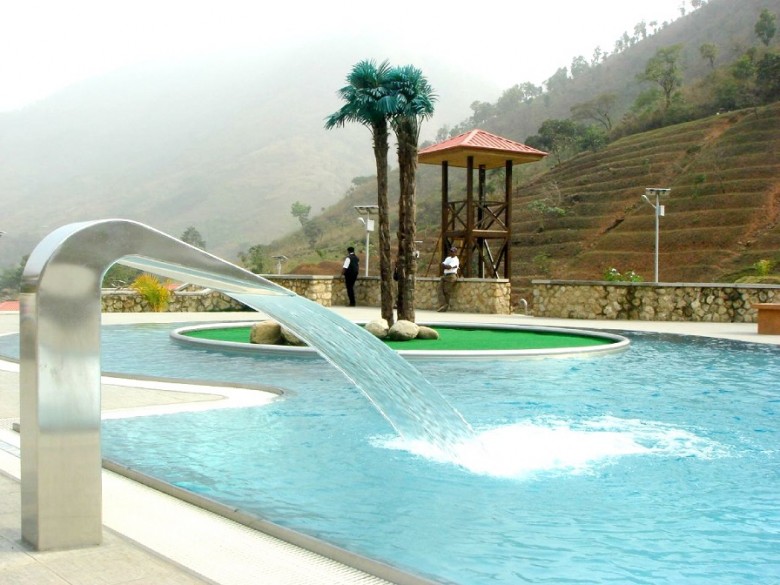 If you haven't seen mountain ranges before, you should visit Obudu Cattle ranch for an amazing holiday in Nigeria. Seeing the sights in real life will make your holiday more fulfilled. The attraction is popular for its natural wonders, cable cars and amazing outdoor activities. There are amazing places to explore amid the mountains, water parks and African huts. If you love swimming, you will enjoy the outdoor swimming pool at the ranch. There are a variety of accommodation and dining options here. Obudu ranch is located at Obudu Plateau in Cross River State. You will definitely have an unforgettable holiday at the ranch.
4. Take a boat trip to Takwa Bay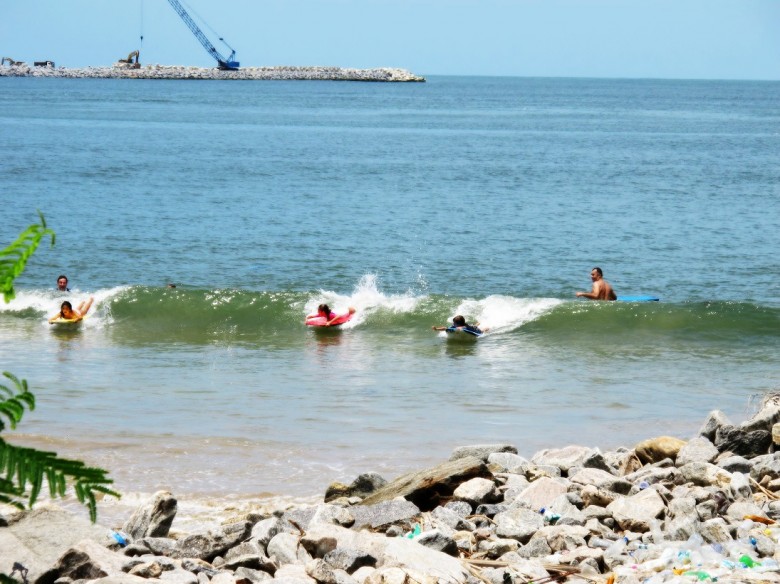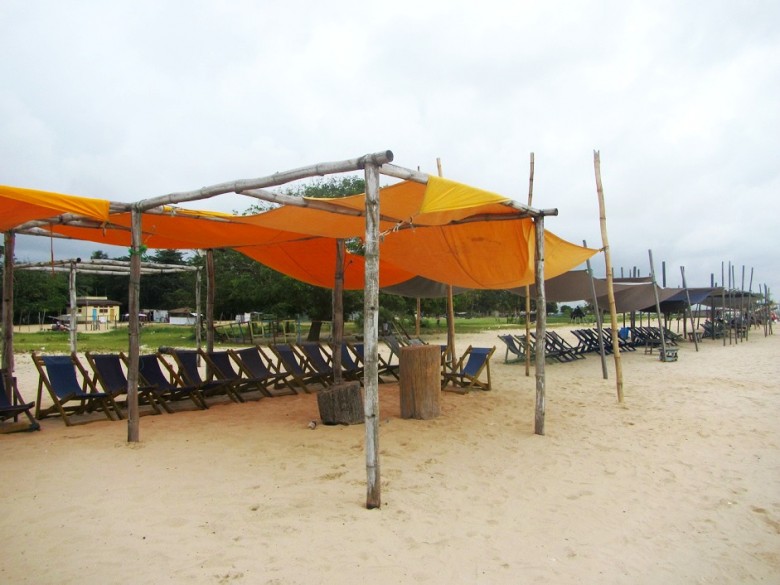 Photo Source: Go2net Blog
Boat cruises, relaxing beaches and exciting water activities are the defining features of Takwa Bay. Take a fabulous sightseeing cruise to the bay and enjoy the breeze and the atmosphere at the bay. Located about 20 minutes from CMS in Lagos, Takwa Bay is a cool island retreat for those looking to escape the chaos and fuss of Lagos city. If you have never been to Takwa Bay, you should probably visit for an exciting holiday and experience all the fun activities the bay offers. Enjoy an amazing Nigerian vacation here!
5. Enjoy a spring break at Ikogosi Warm Spring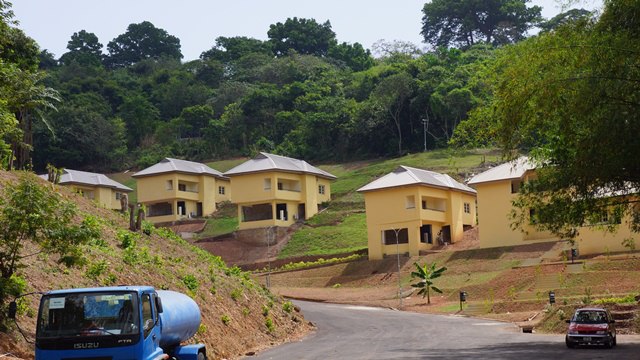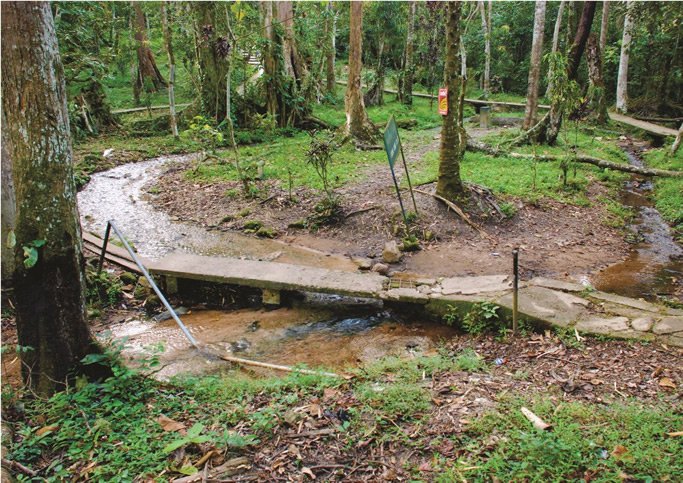 A natural scenery and wonder! Ikogosi Warm Spring is a place to enjoy nature's finest in a beautiful setting. Natural resources are plentiful here, rocks, waterfalls and lush vegetation. If you want to a relaxing holiday in an ultimate location with lush greenery and calming waters, you should visit Ikogosi Ekiti. Steeped in rich history that is enveloped by the meeting of hot and cold waters, Ikogosi Warm Spring is a place to be. Accommodation and dining options are available at the resort. You can enjoy an amazing holiday with your friends and family here.
6. Swim in sparkling pool at MicCom Golf Resort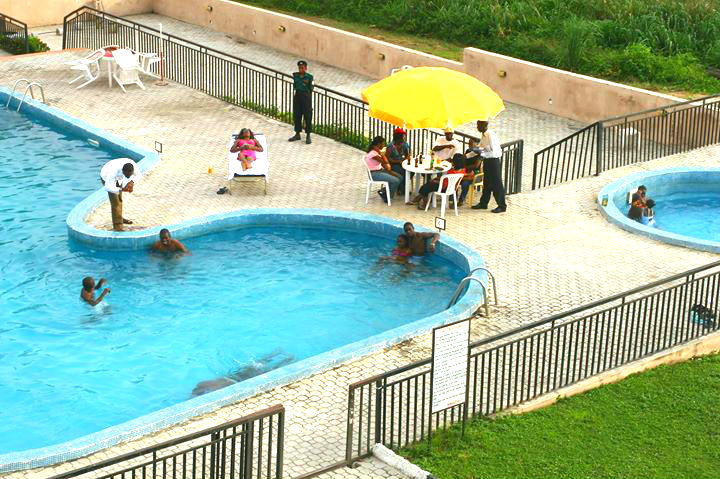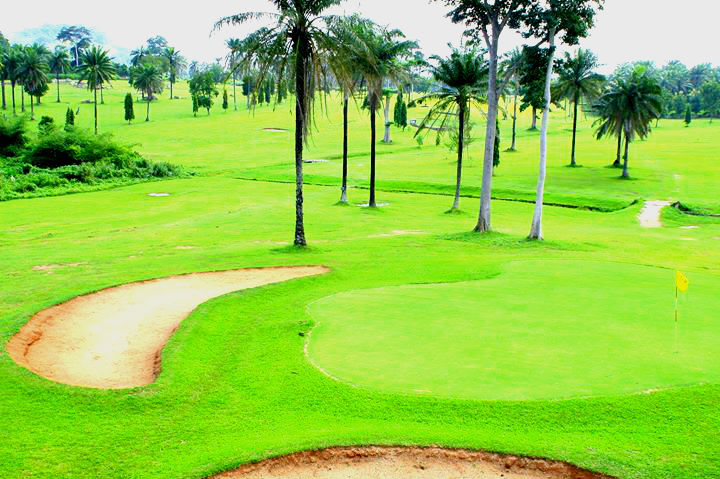 MicCom Golf Hotel and Resort is an amazing holiday destination in Nigeria. If you love the great game of golf, you don't need to travel to Scotland. It's here in your backyard, right in Ada, Osun State. The golf course – 18 holes of green golf course is impressively stunning and can be delightfully puzzling. The resort features stunning scenery to take in while you relax and rejuvenate. There are numerous accommodation options at the resort, plus an extensive of exciting activities such as swimming pool and tennis to keep you busy during your holiday at the resort. Visit:MicCom Golf Hotel and Resort
7. Have a romantic rendezvous at La Champagne Tropicana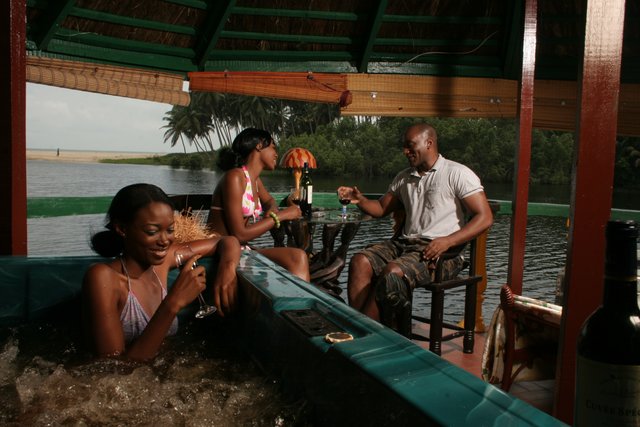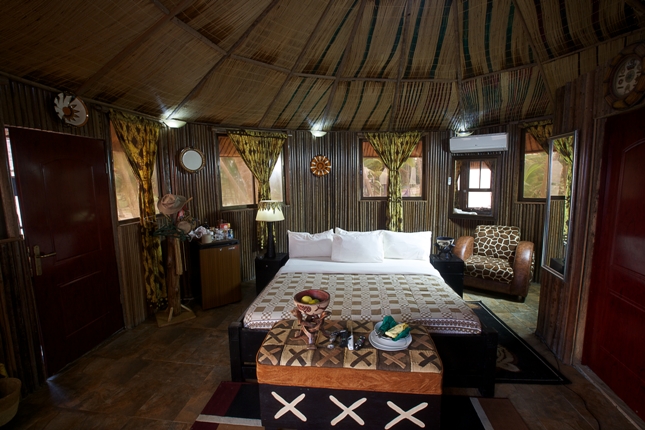 La Campagne Tropicana Beach Resort is a tropical spot in Lagos; it's a haven of holiday merriment. The beach resort draws visitors with its sense of tradition and relaxed African culture. Life at this beach resort moves at a leisure pace, which is part of its charm and this makes a Nigerian holiday more exciting. You can spend your holiday in this peaceful and romantic setting with your spouse or family. The resort provides accommodation, dining and spa – the best ways to relax during the holiday.  Visit: La Campagne Tropicana Beach Resort
8. Dive into Kuramo Waters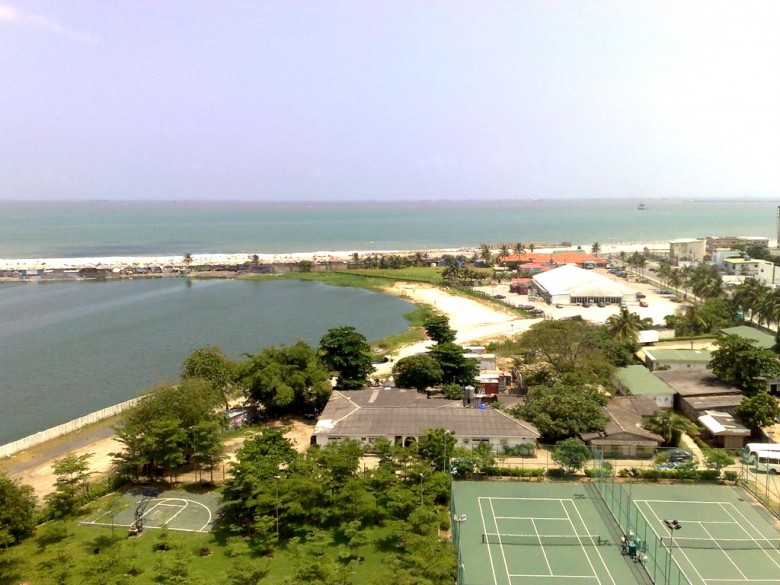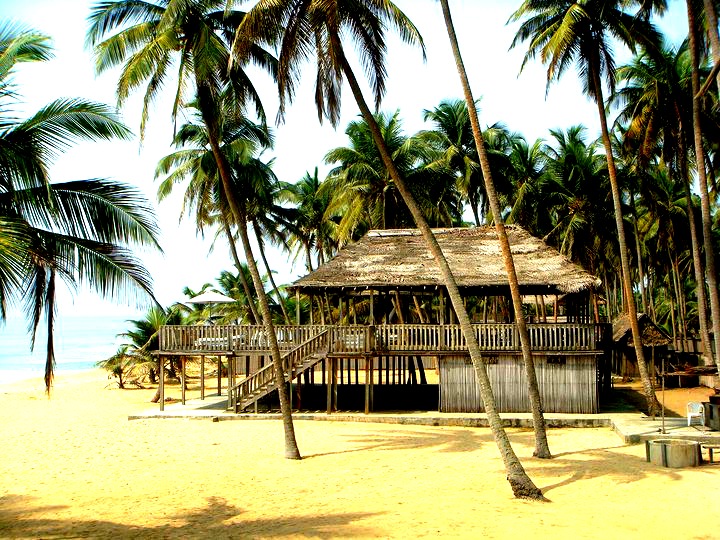 Photo Source: Panoramio
Kuramo Waters is known to be a playground for moneyed, affluent people and mega superstars, expect to spot some celebs sipping cocktails here. The beach is home to popular luxurious hotels, restaurants and local bars, which offer breathtaking views of the ocean. For an exciting night out in Lagos, head out to Kuramo Waters and experience the spot-on carousing scenes in the vicinity.  If you are a beach lover, you could go on a perfect getaway with your family; play on the beach, and enjoy a range of really refreshing and fun activities.
9. Take a trip to Olumo Rock, Abeokuta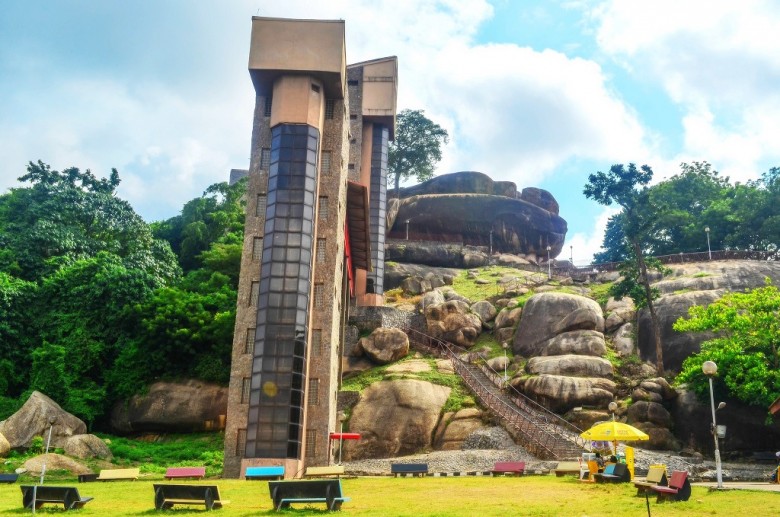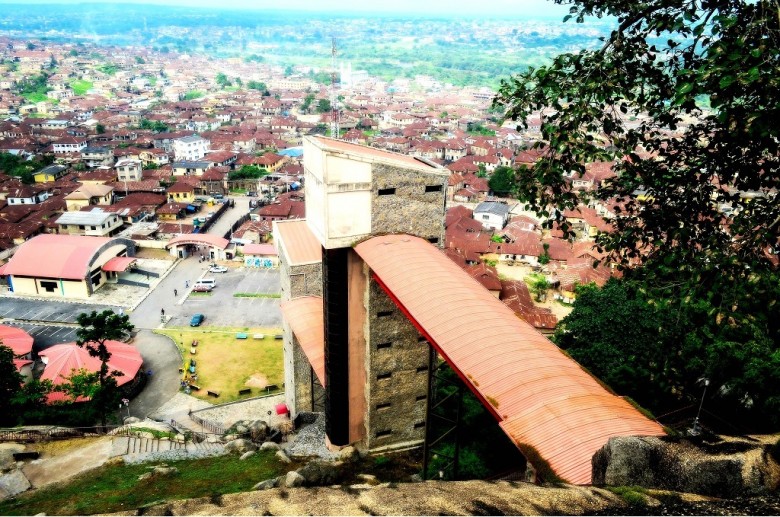 Photo Source: jbdodane on Flickr
Nature, history and fun activities can be found here. However, it is the natural beauty and amazing views of Abeokuta city and beyond that lure visitors. If you want to enjoy a memorable and exciting holiday, the famous Olumo Rock is a must-see destination. You'll be amazed at what this destination has to offer, some of the most exclusive rock formations in Nigeria, mountain climbing, history, and dramatically colourful views of the town. Accommodation and dining are available in nearby vicinity. Olumo Rock is located in Abeokuta, about an hour drive from Lagos.
10. Explore Yankari National Park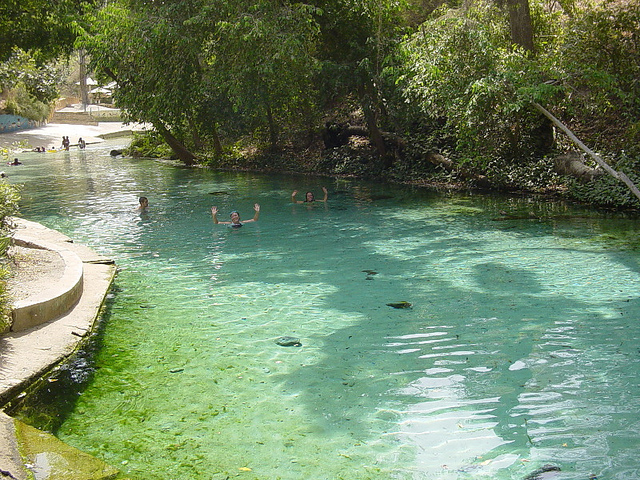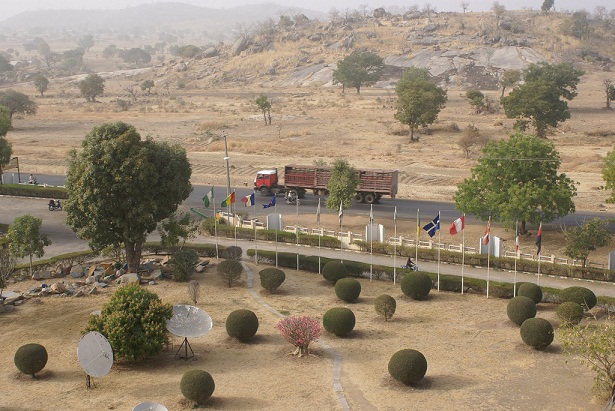 Holidaying in Yankari National Park will turn you into an adventurer. It is the largest wildlife park in Nigeria and it is located in Bauchi State. The park is an outdoor lover's paradise, with so many unspoiled natural beauty – warm water springs, verdant forests, wildlife animals, sprawling meadows and many more. The park is a treasure trove of adventure activities. There is wide variety of accommodation options at the park. If you love wildlife and adventure, this is a unique way to make your holiday remarkable in Nigeria.
There's always something to keep any type of traveller exciting and eventful in Nigeria.  Ever visited any of these destinations? Share your experience with us in the comment below
Source: Travelstart