This is a quick account into the age of Africa rulers in 2015. The Oldest presidents in Africa and most of them are still serving. Then the question of youth as leaders of tomorrow comes into play. Are youths still going to lead tomorrow?
See the African presidents, their date of birth and country they are presently ruling while President Mohammadu Buhari's position will shock many Nigerians
1. Robert Gabriel Mugabe is the current President of Zimbabwe, serving since 22 December 1987. As one of the leaders of the rebel groups against white minority rule, he was elected as Prime Minister.
Born: February 21, 1924 (age 91), Kutama, Zimbabwe
2. Mohamed Beji Caid Essebsi is a Tunisian politician who has been President of Tunisia since December 2014. Previously he served as Minister of Foreign Affairs from 1981 to 1986 and as Prime Minister from February 2011 to December 2011. Born: November 29, 1926 (age 89), Sidi Bou Said, Tunisia
3. Paul Biya is a Cameroonian politician who has been the President of Cameroon since 6 November 1982. A native of Cameroon's south, Biya rose rapidly as a bureaucrat under President Ahmadou Ahidjo in the 1960s, serving as Secretary-General of the Presidency from 1968 to 1975 and then as Prime Minister of Cameroonfrom 1975 to 1982. Born: February 13, 1933 (age 82), Mvomeka'a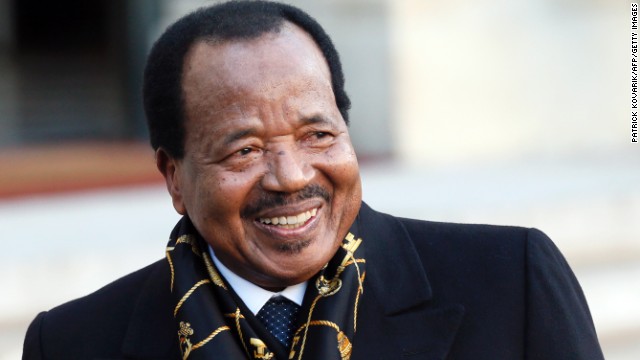 4. Abdelaziz Bouteflika is an Algerian politician who has been the fifth President of Algeria since 1999. He was Minister of Foreign Affairs from 1963 to 1979. Born: March 2, 1937 (age 78), Oujda, Morocco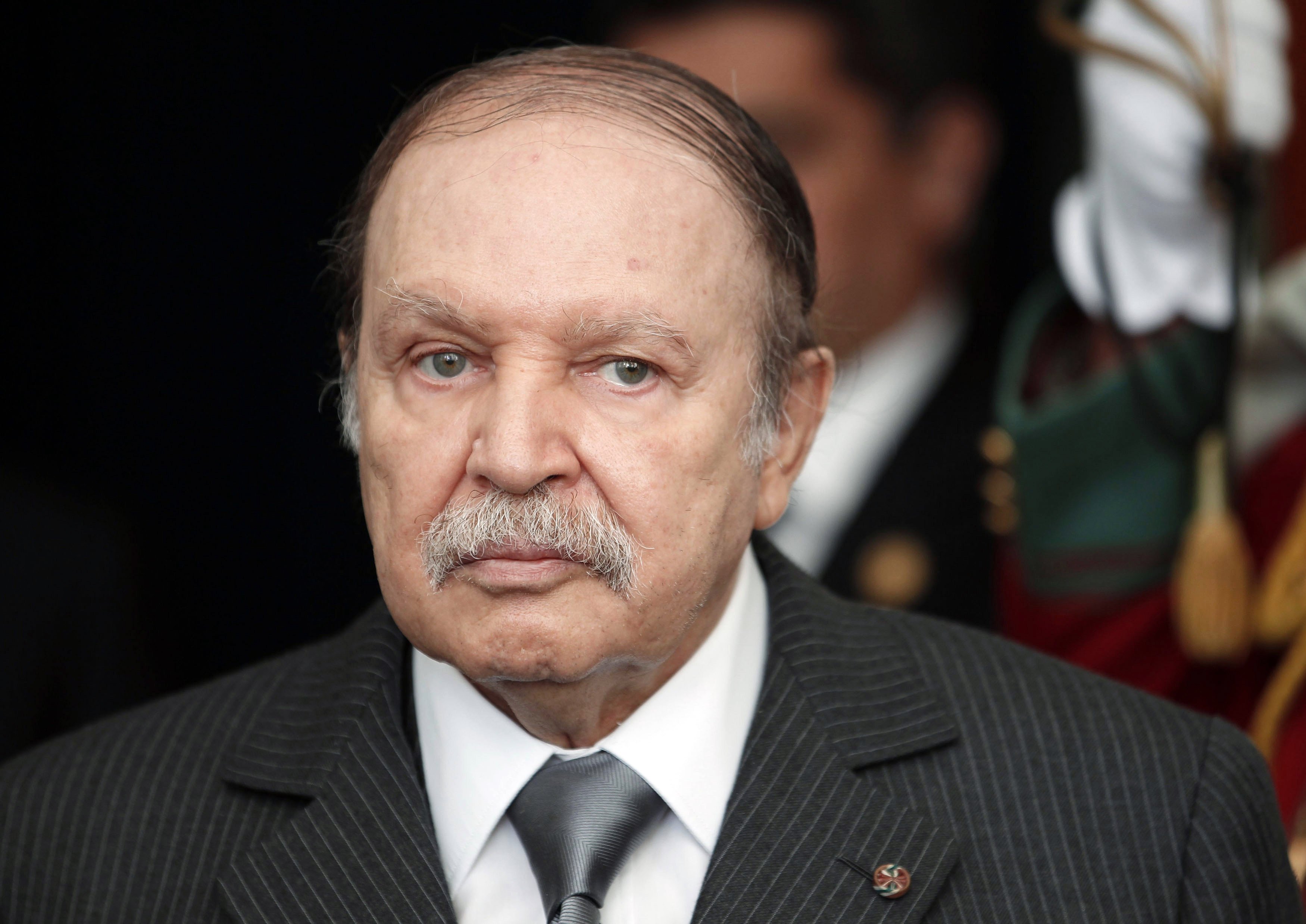 5. Manuel Pinto da Costa is a Santoméan economist and politician who served as the first President of São Tomé and Príncipe from 1975 to 1991. He was again elected as President in August 2011 and took office on 3 September 2011. Born: August 5, 1937 (age 78), Água Grande District.
6. Alpha Condé is a Guinean politician who has been President of Guinea since December 2010. He spent decades in opposition to a succession of regimes in Guinea, unsuccessfully running against President. Born: March 4, 1938 (age 77), Boké, Guinea
7. Ellen Johnson Sirleaf is the 24th and current President of Liberia, in office since 2006. She served as Minister of Finance under President William Tolbert from 1979 until the 1980 coup d'état, after which she left Liberia and held senior positions at various financial institutions. She placed second in the 1997 presidential election won by Charles Taylor. She won the2005 presidential election and took office on 16 January 2006, and she was a successful candidate for re-election in 2011. Sirleaf is the first elected female head of state in Africa.Born: October 29, 1938 (age 77), Monrovia, Liberia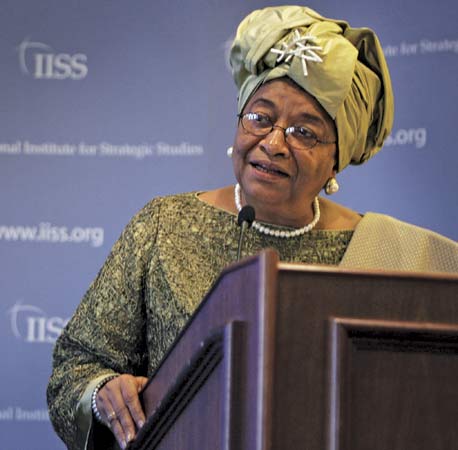 8. Alassane Dramane Ouattara is an Ivoirian politician who has been President of Côte d'Ivoire since 2011.
Born: January 1, 1942 (age 73)


9.Jacob Gedleyihlekisa Zuma, GCB is the President of South Africa, elected by parliament following his party's victory in the 2009 general election. He was reelected in the 2014 election. Born: April 12, 1942 (age 73)
10. Muhammadu Buhari GCFR is the President of Nigeria. He is a retired Nigerian Army major general and was Head of State of Nigeria from 31 December 1983 to 27 August 1985, after taking power in a military coup d'état. Born: December 17, 1942 (age 72), Daura