This article is divided into 4 parts, 25 facts for each part. The remainder of the parts would be published the following day so watch out!!
This part contain 1-25 amazing facts about Nigeria.. Enjoy..
1. Nigeria, with a 2013 estimated population of 174,507,539 is the most populous Black nation and the 7th most populated nation in the entire world, trailing after—from least to most—Pakistan, Brazil, Indonesia, USA, India and China (1.3bn).
2. Nigerians are 1/5th the total population of Black Africa.
3. Nigeria, with 521 languages has the fourth most in the world. This includes 510 living languages, two second languages without native speakers and 9 extinct languages.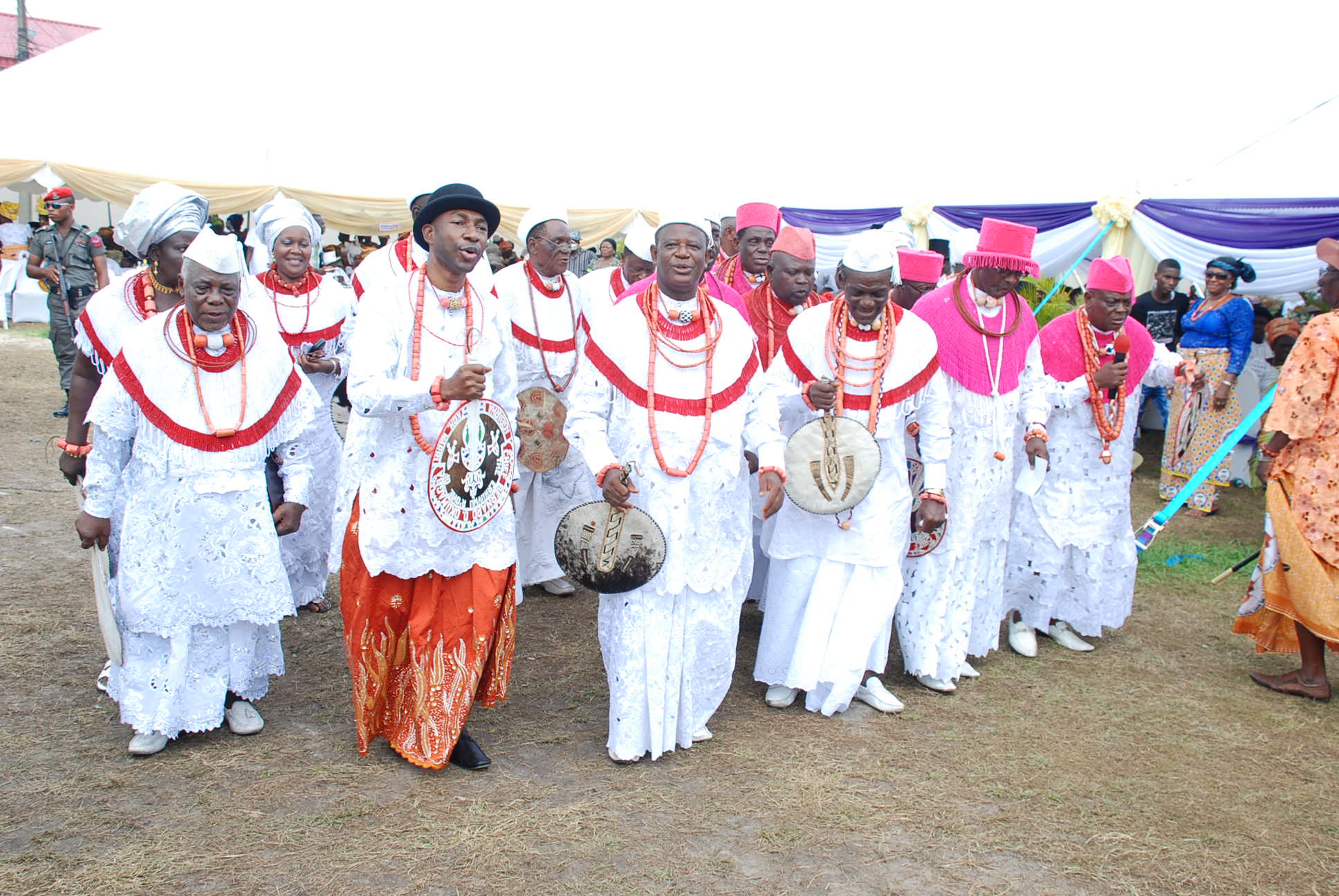 Okere Urhobo and Agbara Warri Performing the Ehonwhorhe dance …
4. The Portuguese reached Nigeria in 1472. In 1880 the British began conquering Nigeria's south. The north was conquered by 1903.
5. Wole Soyinka is a Nigerian Nobel laureate. He wrote 'Telephone Conversation!'
6. With a net worth of $16.1bn, Nigeria's Aliko Dangote is the richest Black person in the world.
7. Yoruba and their bloodlines worldwide have the highest rate of twinning (having twins) in the world.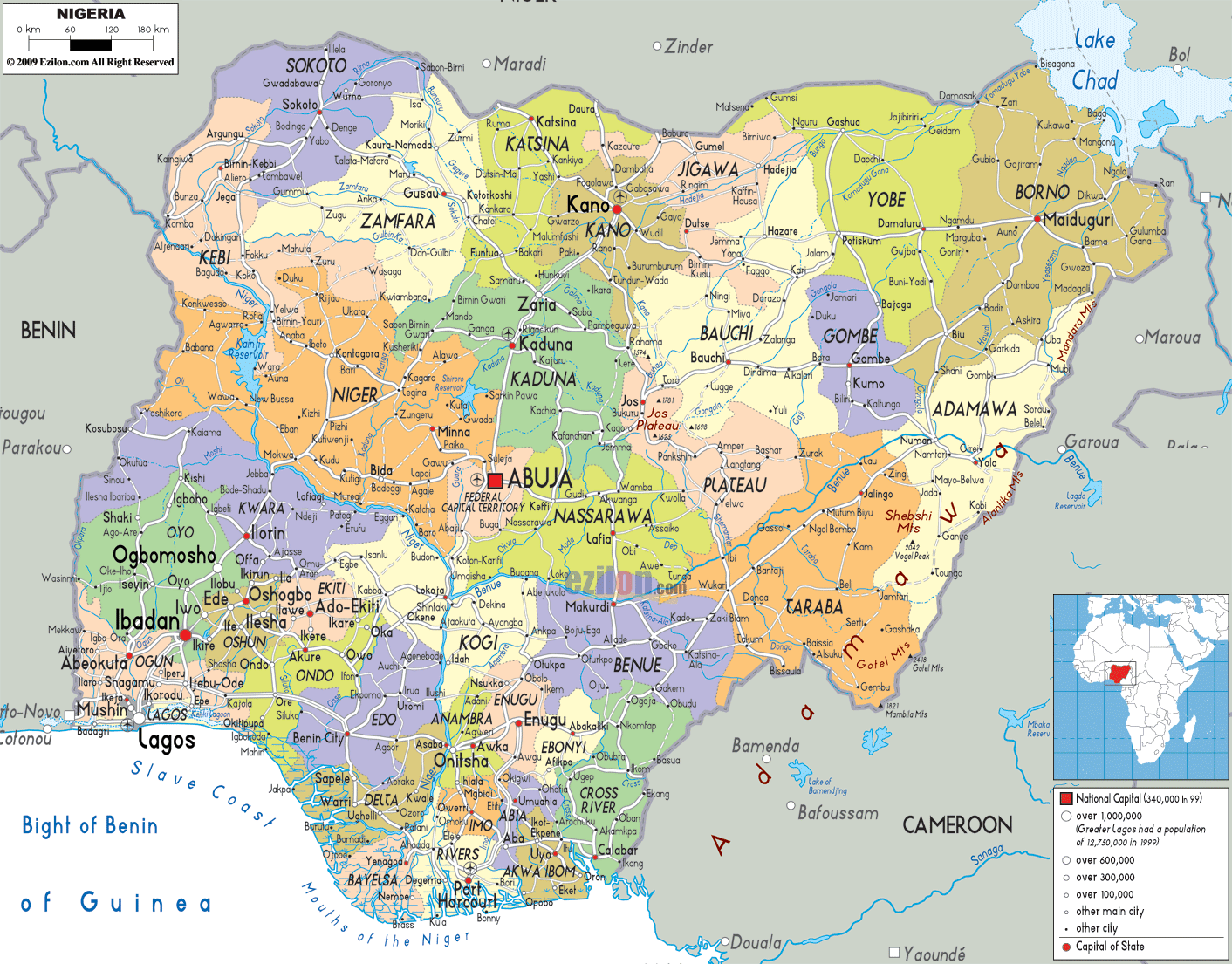 8. The 2006 Census found Nigerians to be the highest educated ethnic or racial group in America.
9. The Northern knot, Arewa insignia has Christian origins, investigation by Ibraheem A. Waziri revealed. It is adapted from the Church Celtic knot.
10. Pre-tribalism: Malam Umaru Altine, a northern Fulani man was the first elected Mayor of Enugu, in the east, and was even re-elected for a second term.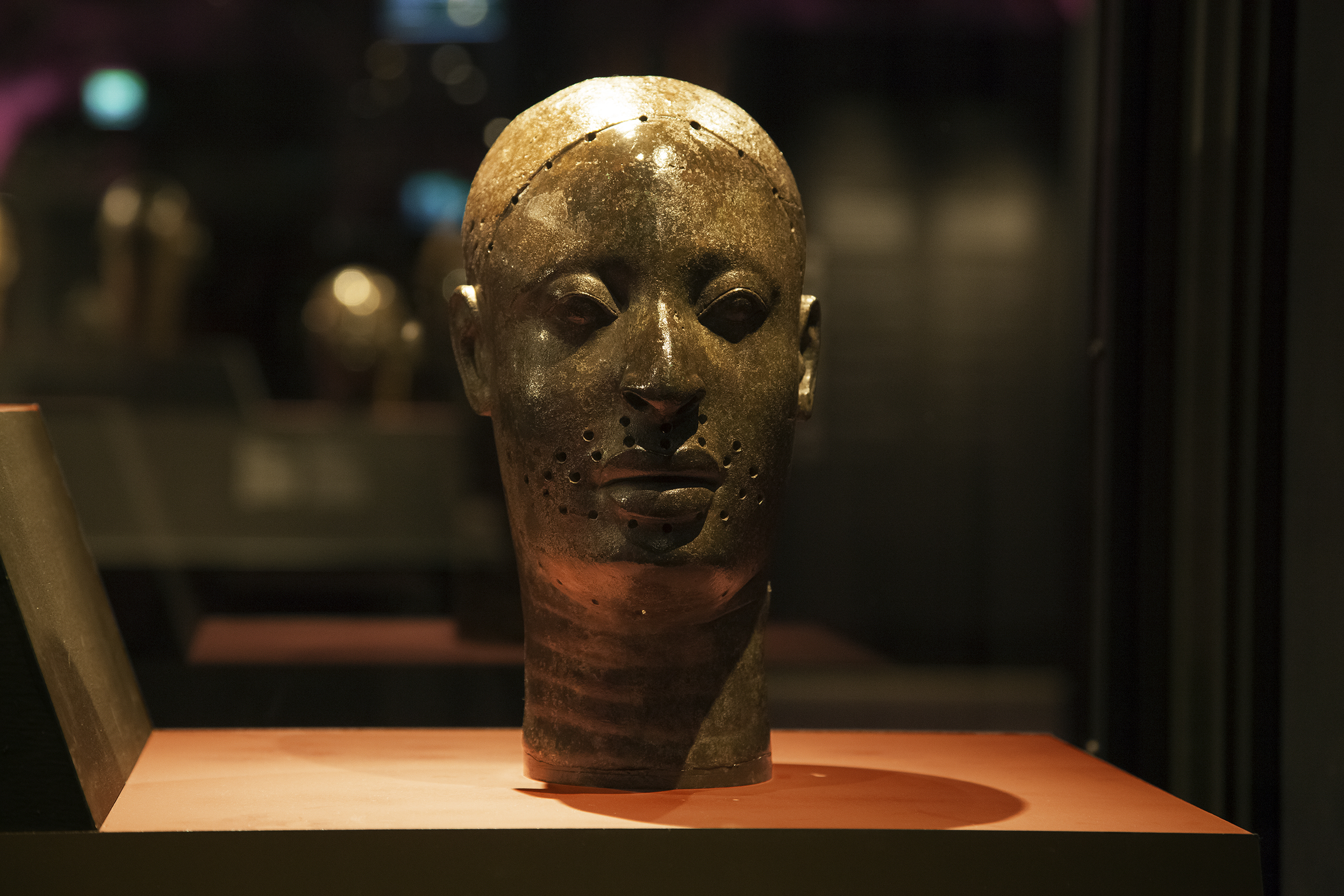 Benin Bronze Head Stolen From Nigeria by British Soldiers
11. Pre-tribalism: John Umoru, from Etsako in today's Edo State (Western region) was elected for the House of Assembly to represent Port Harcourt in the Eastern Nigerian House of Assembly.
12. The Colonial Cantonments Proclamation of 1914 established 'foreign quarters,' 'Sabon Gari,' institutionalizing the Sabon Garuruwa system of 'foreigner' residential segregation in Nigeria.
13. Crispin Curtis Adeniyi-Jones (1876-1957) who the street in Ikeja, 'Adeniyi-Jones' was named after, was a medical director from Sierra Leone (a Saro). As a co-founder of NNDP, he won one of the Lagos 3 legislative council seats in 1923 and represented Nigerians for 15 yrs.
14. Saros was the name given to 19th and 20th century 'Creole' African literati migrants from Sierra Leone.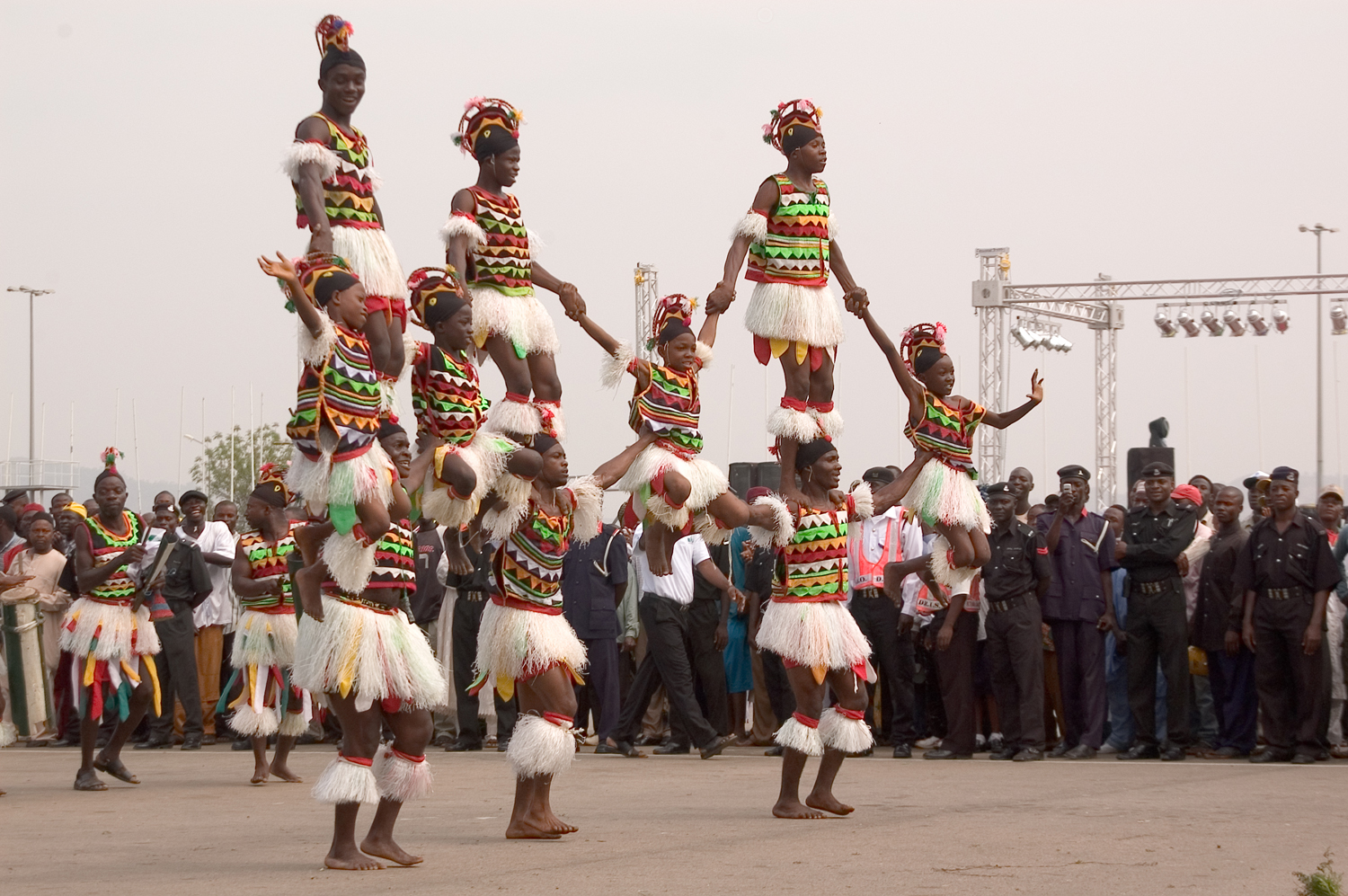 Nkpokiti Dance Group from Anambra state
15. Amaros was the name for repatriated Brazilian and Cuban slaves; the 'Aguda' people of Lagos today. This Brazilian community includes deportees of the brave "Malê Revolt" in Portugal.
16. British colonization was not all voluntary 'happy slave trade,' but involved brutal terror against non-cooperation and stiff opposition. Captain Lord Esme Gordon Lenox, 'With The West African Frontier Force,' describes: "…we stormed down to Amassana, which was a town supposed to be friendly and fined them 25 goats and 20 chickens for non-assistance, then returned to Agbeni and burned half…October 1st was spent in continuance of yesterdays incendiraism by burning every town or farm we could see. I shudder to think of how many houses we have destroyed in these two days. On our way back to Egbbeddi in the afternoon we passed by Sabagreia and told our old friend Chief Ijor that most likely we should burn down Sabagreia the next day…"
17. Nigeria's population was just 16 million in 1911. It is projected to hit 444 million by 2050, surpassing the US and becoming the 4th largest in the world.
18. The population of Lagos today is about more than the total population of all Eastern states combined.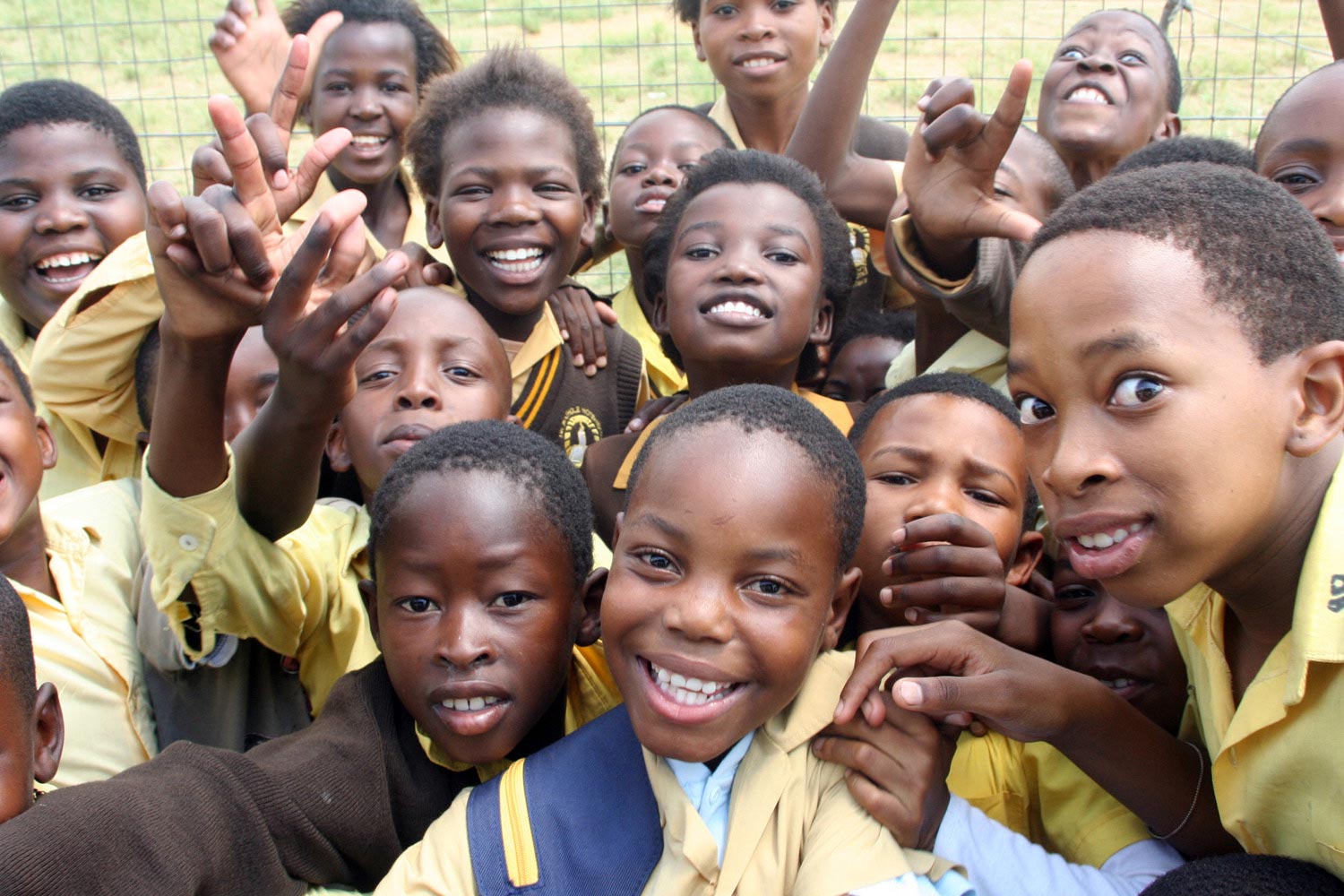 Nigerian school pupils
19. Lagos' population in 1872 was 60,000. By 2015 it will be the third largest city in the entire world.
20. Nigeria's north (719,000 sq. km), occupies 80% of Nigeria's land mass. In size it is four times the South.
21. 1st republic Aviation Minister, Chief Mbazulike Amaechi hid former South African President, Nelson Mandela, for six months in Nigeria to evade his arrest by the apartheid regime.
22. Gangsta: In 1984 under the disciplinary Buhari/Idiagbon government, there was a sophisticated attempt to kidnap and repatriate ex-civilian regime minister of transport, Umaru Dikko from the UK, anesthetized in a freight crate, for the embezzlement of $1bn under the Shagari regime.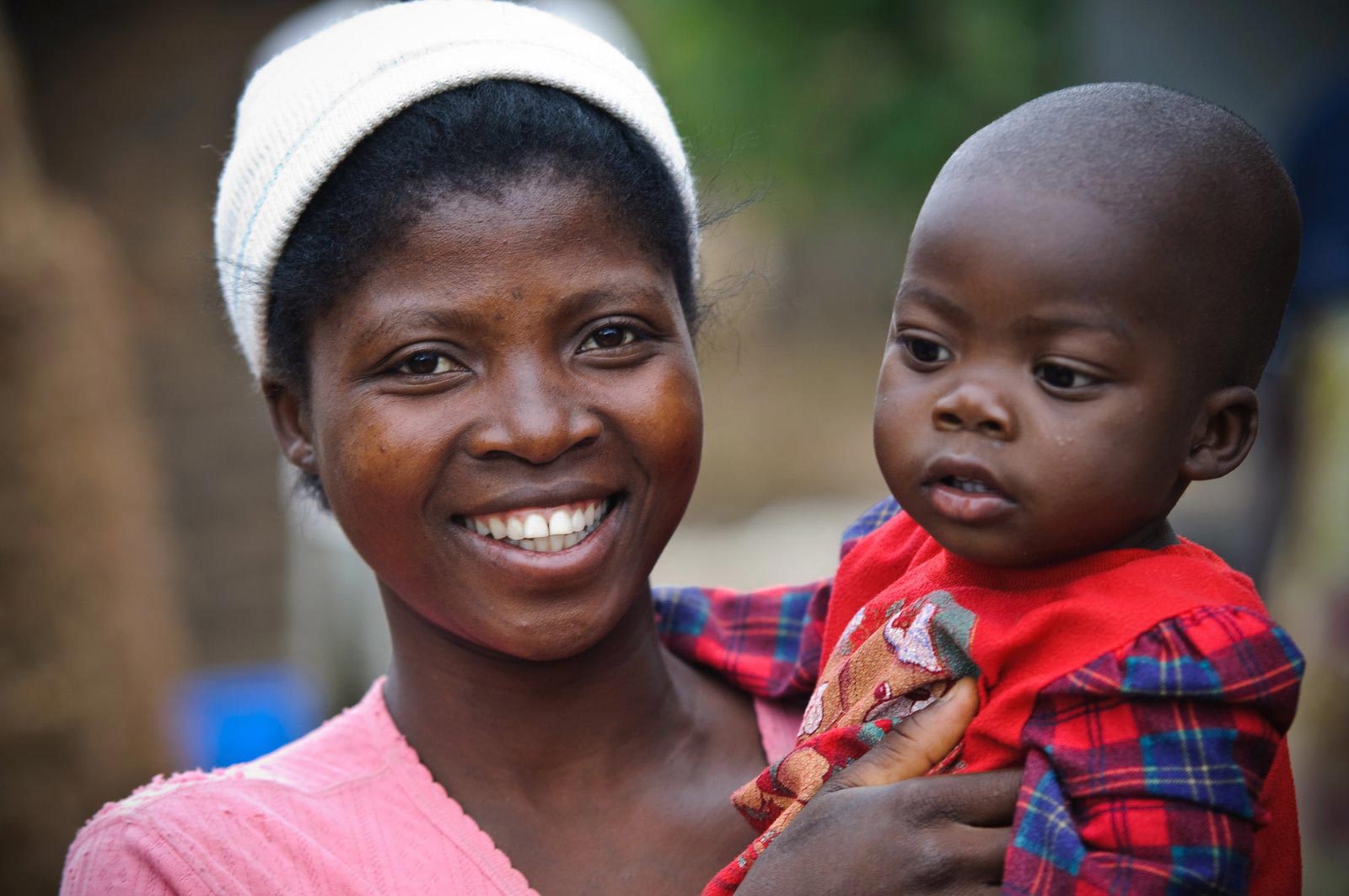 Mother and child on the way from a primary health care centre in northern Nigeria
23. Valor: Part of the 'Forgotten Army,' Nigerians volunteered to fight with the allied forces among the 81st and 82nd West African Divisions, in the Second World War.
24. The Adubi war in 1918 was a major uprising by 30,000 Abeokuta Ebga warriors against the colonial government for colonization, taxation and slave labor. One British was killed and rail and telegraph lines destroyed. The British rewarded their soldiers with medals for quelling the uprising. Awape Adediran a Molashin/ Kingmaker was imprisoned for his active involvement.
25. Activist Mrs. Fumilayo Ransome-Kuti travelled widely, including to the Eastern bloc (Hungary, USSR and China where she met Mao Zedong). These interactions angered Nigeria, Britain and America. America called her a communist and refused her a U.S. Visa.