There are many reasons why Nigeria has become the love of millions of people around the world especially her citizens. From our fabulous lifestyle to our sense of humour, amazing destinations to our foods, we are indeed a blessed country of extraordinary variety.  Nigeria may not be a perfect country, of course; we've got no perfect country in the world and this is why we feel compelled to stand up for the nation of our birth. We have listed 15 reasons why you should be proud to be a Nigerian:
1. It begins with resilience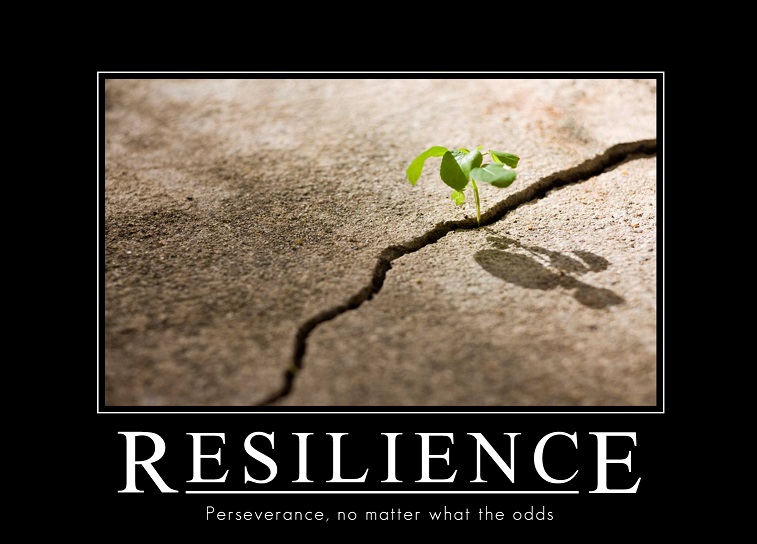 We have seen it all but when it comes to resilience, Nigerians do not lose their humor, cool and joviality even in the face of hardship.  It is in Nigeria that ugly situations are turned to be dramatic, little wonder we were once called the 'happiest people on earth'.
2. We are gifted and talented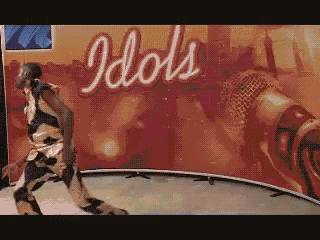 When it comes to talents and brains, we are like number one in the world. This is no exaggeration!! There is no field in this world where we have not made our marks, talk about the prestigious Nobel Prize, sports, the world of blogging and internet, entertainment, politics, medicine, engineering, etc. Just name any field and we would tell the Nigerians who are making waves there.
3. Nigerians are happy people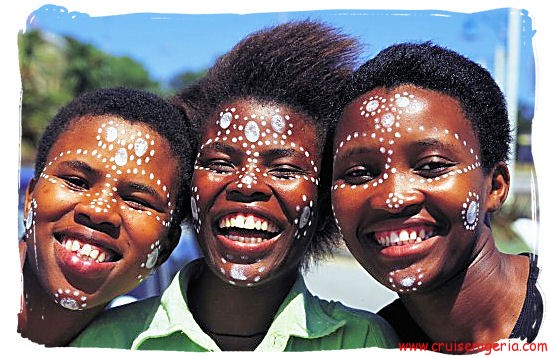 It doesn't matter if we are living on some floating slums like Makoko in Lagos or the government of the day is not living up to our expectation; one thing that hardship can never take away from us is our happiness.  In the midst of fear, challenges, difficulties, pains, frustrations and anger, we still find one reason to be happy.
4. We are entrepreneurial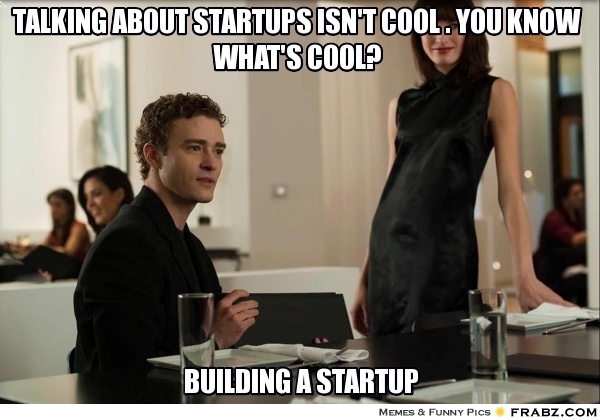 There is nothing we appreciate than being creative and this drives us to make things come to life. There is no part of the world where you would not see us. We are extremely good when it comes to entrepreneurship.  We create business out of nothing and survive the worst economic recession because we are smart entrepreneurs. This is why we see small businesses flourish from that tiny hut in a remote village to the companies around the country.
5. Nigerians are very optimistic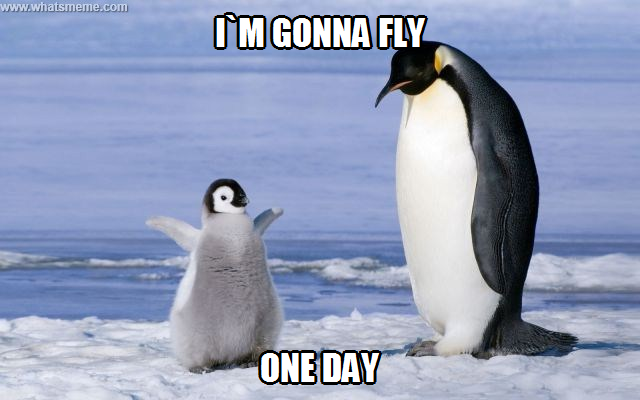 Life can be cruel but this doesn't have anything to do with what we believe in. We are very optimistic which is why we are able to translate every negative situation to something positive. We see the good in every situation we find ourselves.
6. There is no place like home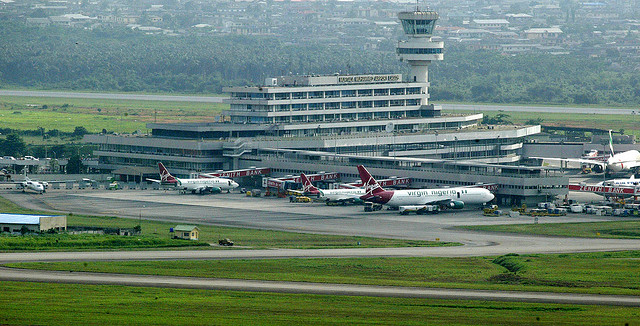 No matter how many years we must have gotten accustomed to the lifestyle of another country; there is no home like Naija. Nothing has been able to replace that homesick and longing that comes when we stay away from the country for a long time. The charm and comfort we get when we are with our loved ones cannot be bought with material wealth.
7. We have a sense of oneness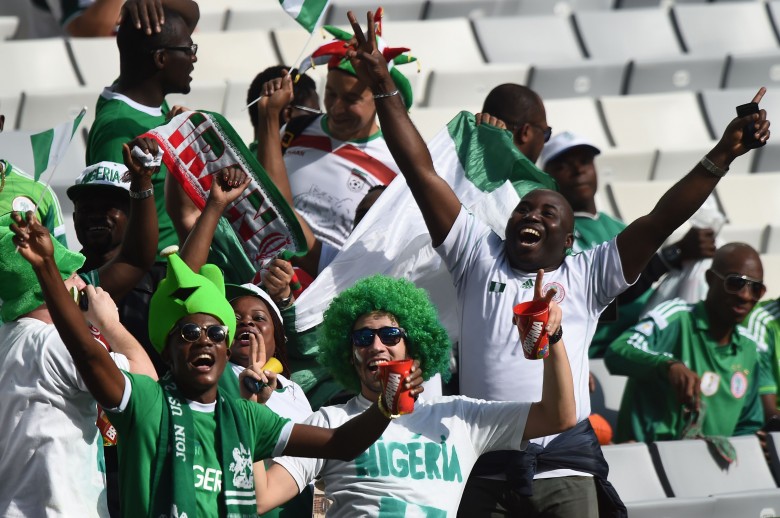 Yah! If there is one thing that stands Nigerians out anywhere in the world, it is their sense of communal spirit. We are quick to embrace other Nigerians as brothers and sisters once we realize that they come from Nigeria, we are at home with them. We love the family life and this has become our trademark.
8. A Country of beauty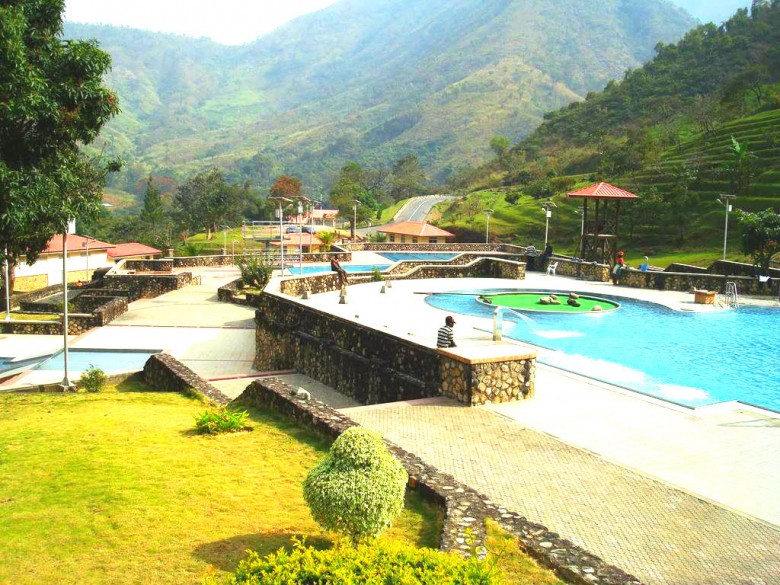 Nigeria have a lot of breath taking destinations you can visit that stretches from Lagos Bar Beach to Obudu Cattle Ranch; destinations where you can feel Mother Nature, see rare species of plants and animals and enjoy the beauty of tranquility and tourism.
9. We have God at the centre of our lives
Faith takes the centre of our everyday lives as Nigerians. We believe that God is at helm of everything we do. It doesn't matter what you really believe in, you can worship your God how you please without getting persecuted for what you believe in.
10. We are rich in culture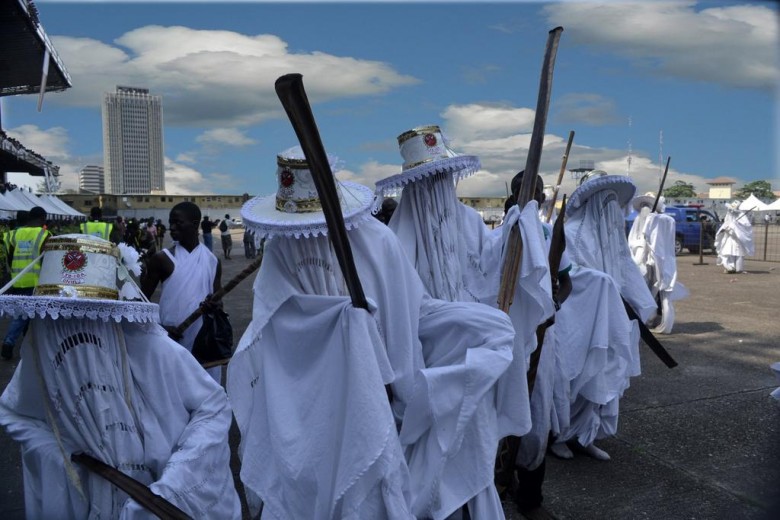 The impact of Nigeria's entertainment and culture cannot be underestimated. We have a very rich culture that has become a hallmark of our day to day activities even outside Nigeria. It is very difficult to resist the allure and beauty that come from our culture.
11. We have the freedom that people in most countries only dream about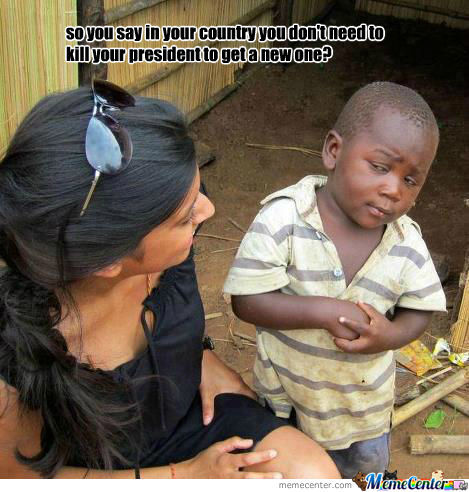 It is in Nigeria you can get a new job regardless of where you come from or gender. You can marry who you want to, say anything in public or be who you really want to become without fear of getting persecution by the government of the day. There is just so much freedom to play around with.
12. Things are very cheap and sometimes free in Nigeria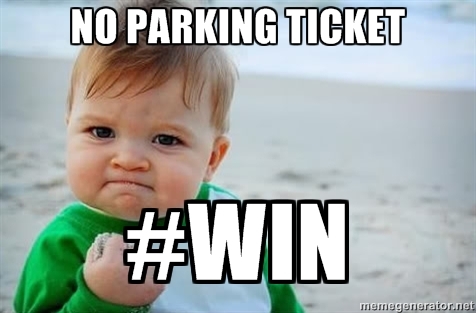 If you are scared of parking space tickets, over speeding fines and some of those fines that cannot be neglected in most countries, Nigeria can be a haven for you. Despite the fact that a lot of things are cheap, so many things are virtually free. This does not mean that we allow lawlessness in our country because if you are ever arrested, you may never commit crime in your life again.
13. We support each other during bad times
Everyone is supportive of each other when things go terribly wrong.  Enmity is dropped and friendship is renewed when we see others suffer misfortune. We take comfort in seeing others who have divided ideas and beliefs stand together and fight a common cause in the country.
14. Nigerians loves life to the fullest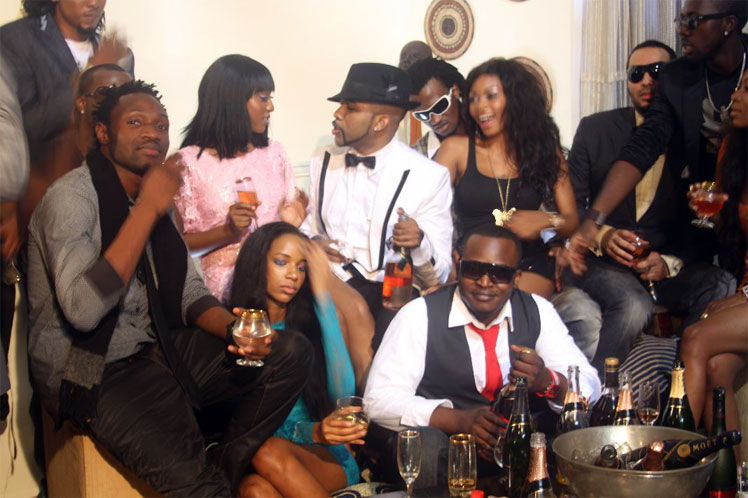 We are one special breed of humans on planet earth. Even though we  are very hard-working yet, we do not spare  money when it comes to luxury and the beautiful things of life. Before you can say Jack, the latest gadget in the world is already in Nigeria.  We love life and this is why our weekends are filled with parties and excitement.
15. We have flaws too, but in a special way
We do not lie about our shortcomings. Yeah! We got loads of them but we are sincere to admit that we are not perfect. No one is perfect and this makes us even; it is this sincerity of who we are, who we have become and what we would evolve into that makes use unique. There is no part of the world where we visit that we are not recognized immediately.
We bet you are homesick after reading this if you are outside. There is definitely no place like Nigeria and unless you do not have a heart, it is impossible not to be proud of your citizenship as a Nigerian. Share with us why you are proud to be a Nigerian in the comment below: