Valentine's Day brings an enchanting feeling of love into the city of Lagos. With endless romantic locations in Lagos, you can spend beautiful moments with your loved ones. Escape the hustle and bustle of Lagos and indulge your special someone in a romantic weekend break. From long beach walks, candlelit dinners and luxury parties, there a wide variety of starry-eyed activities that will make your lover swoon with delight.
If you are planning to surprise your partner on Valentine's Day, go beyond flowers and chocolate this year and steal away to one of these 15 romantic getaways in Lagos for Valentine's Day:
1. La Manga Beach Resort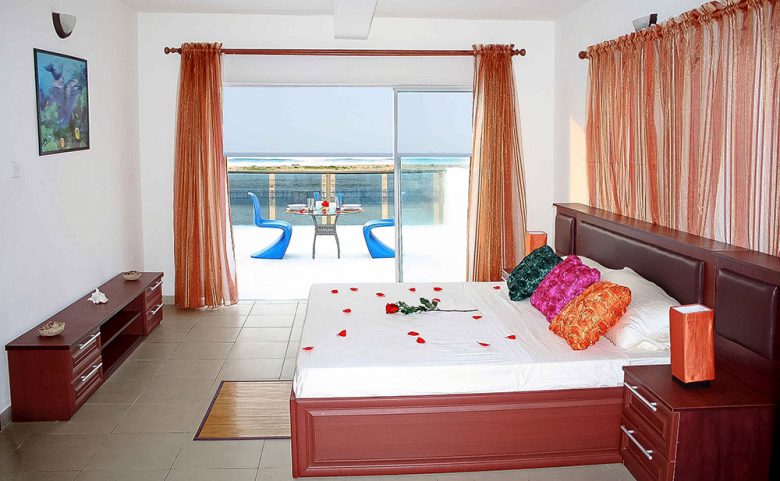 Do you want to get away from the bustling activities on a Valentine's Day, just to be with your partner? Nestled in Ilashe and enveloped by coconut trees, La Manga Beach Resort is a vacation getaway, one of the most romantic resorts in Lagos. Here, you can pamper your sweetheart, relax and unwind while you sip cocktail together. The resort features tastefully furnished villas with a feel of luxury and attractive accommodation. This is a great destination to cuddle, play games and even get engaged.
2. Ember Creek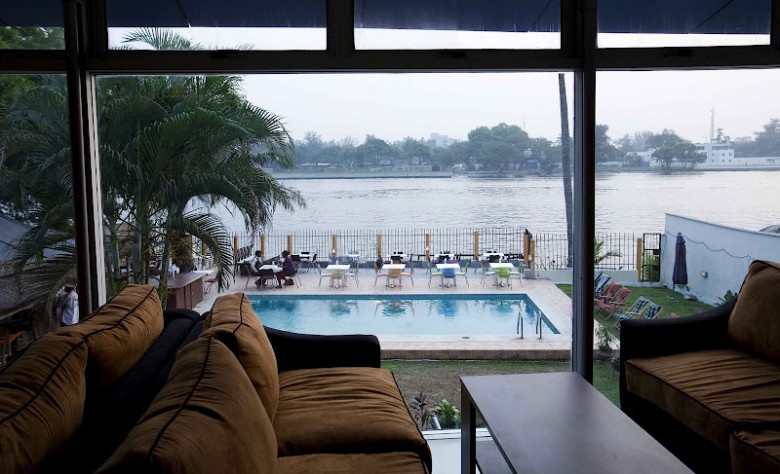 Ember Creek creates magic for lovers. This is one of the most romantic destinations in Lagos. It enwraps guests in coziness and ambiance for romantic date and hangout. It is situated in Ikoyi with great panoramic views of the coastal shores. For a touch of luxury, Ember Creek is perfect for a romantic weekend break; it's a great place to unwind and express your love to your sweetheart.
3. La Campagne Tropicana Beach Resort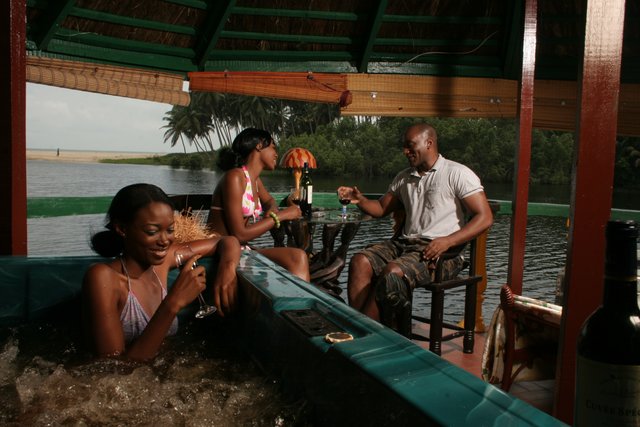 No Valentine's Day is ever complete without visiting La Campagne Tropicana Beach Resort; lustful pleasures start here. The beach resort offers couples a lot in just a few days and staying here with a loved one makes it more exciting and of course, memorable. There is plenty of things to do like canoeing, hunting, hiking, swimming and ocean fishing. You'll get a sparkle feelings of romance and love here!
4. Xovar Lounge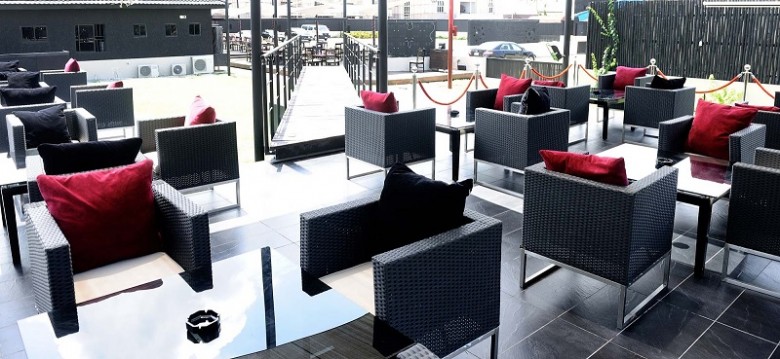 Xovar Lounge is another romantic place for lovers to spend their Valentine's Day. It is situated in Lekki with ambiance that is just right for the two of you. The beauty and ambiance of Xovar Lounge will enchant and mesmerize you. If you want to delve in romance with your sweetheart, then Xovar Lounge is a place to be!
5. Bheerhugz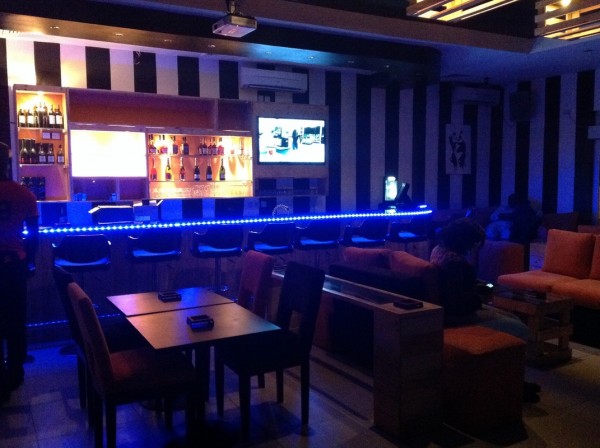 Valentine's Day can be fun when combined with karaoke. This is what Bheerhugz would offer lovers who would want an impeccable romantic setting for their Valentine celebration. If you are still thinking of the special meal to spoil yourselves with on Valentine, the pork chops, chicken, fish, red hugz and goat red hugz menu can make the decision for you two here. It is located in Ikeji City Mall.
6. Eko Tourist Resort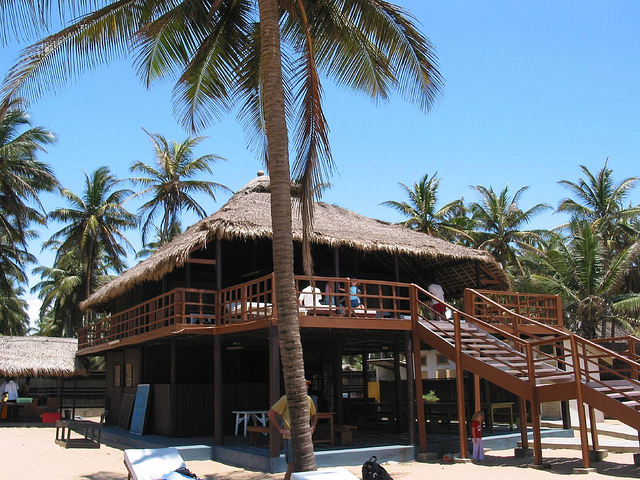 Feeling loved and lucky this February? Take a trip to Eko Tourist Resort in Lagos/Epe Expressway and get lost in its romantic getaway. This is a perfect  romantic destination that offers guests an unforgettable experience with its swaying palm trees, deluxe villas, relaxing environment and a cloudless water. You will surely fall in love again, if not with your partner, then with the environment.
7. Villa Medici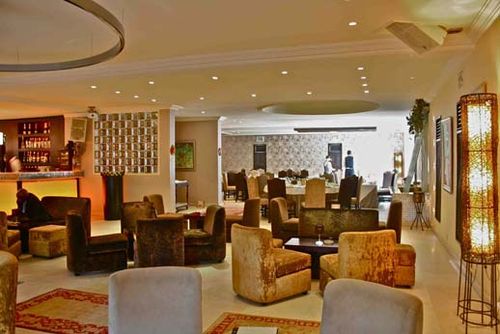 Maybe you have never heard about this Italian restaurant – Villa Medici, designed in a 'venetian style' with a bridge over water right inside the restaurant. This is one of the most romantic places in Lagos. Surprise your sweetheart with a  romantic moment – delicious foods, classy champagne and light music. The restaurant is located in Babatunde Jose Road, Victoria Island, Lagos.
8. Rhapsody's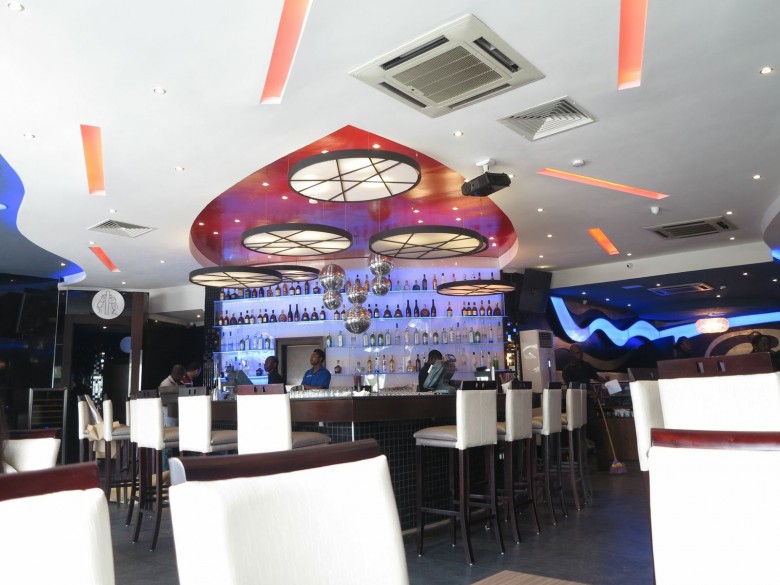 You can embrace romance when you visit Rhapsody's, a perfect place for lovers to eat in its blissful environment. This is definitely a great choice for a Valentine's day. When you start a meal with champagne, you know you're in for a romantic evening. This is where you can impress your partner or crush with exotic wine selections and seafood. It is situated in Ikeja City Mall.
9. Lekki Leisure Lake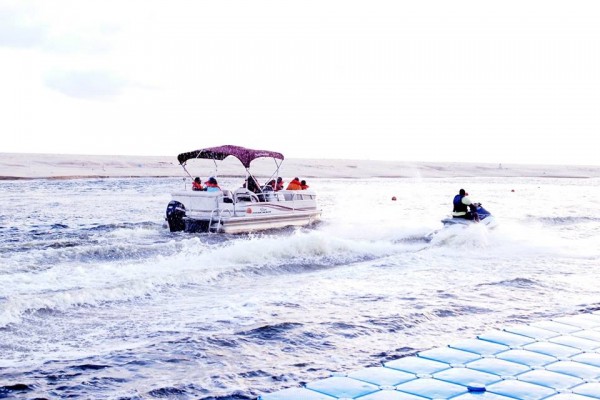 One of the best kept romantic secret destinations in Lagos is Lekki Leisure Lake.  Love is shared here and the Vantage Hotel that is located in this destination invites crazy romantic activities with a great view of the ocean.You can also visit the Hub, a modern recreation facility, where you can enjoy a romantic meal with your special someone.
10. Civic Center Floating Restaurant
Whether you are taken or not this Valentine 's Day, you should not miss out the fun and excitement at the Lagos Civil centre at Ozumba Mbadiwe Avenue. This place has 3 banqueting rooms; Floating Restaurant, Panoramic View Hall and the Grand Banquet Hall.  The breathtaking environment, hospital and service will impress you. Surprise your loved one with a romantic dinner at the Floating Restaurant, which is a perfect romantic dining experience.
11. The Grillroom at Wheatbaker Hotel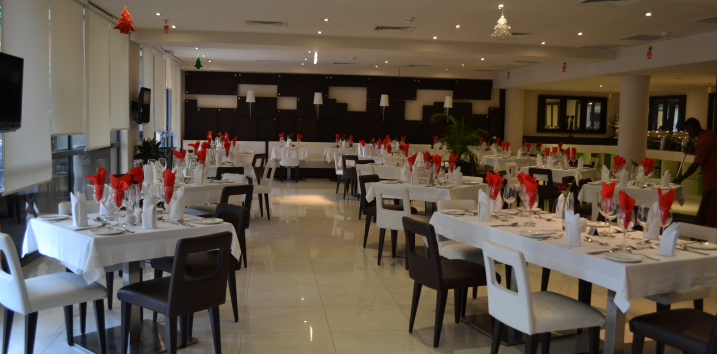 If you are looking to splurge a little on your Valentine's Day evening, you should probably visit The Grillroom at Wheatbaker Hotel. The restaurant is the perfect  for a romantic evening with your loved one. The environment is breathtaking and leaves guests mesmerized. The service and dining experience is amazing from the moment you walk through the door.
12. Kamp Ikare Beach Resort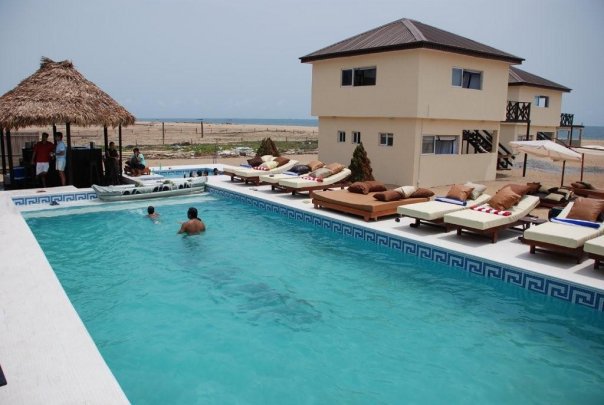 If you are thinking of where to go this Valentine's Day without running into familiar faces, there is Kamp Ikare beach resort for you. The fun begins with a boat trip to this destination, which is located  on a stretch of Lagos coast near Ikare village. Nothing says romance more than having your day spent in this resort.
13. Omu Resorts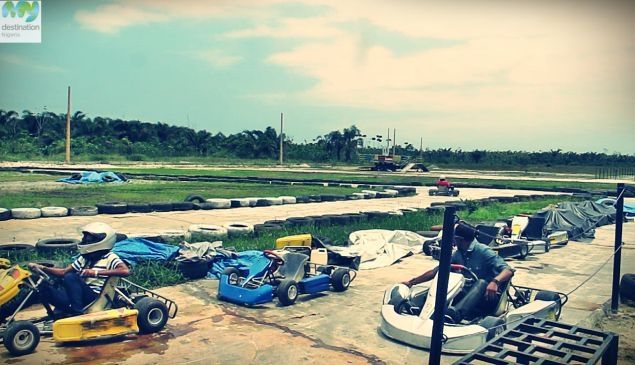 Nestled in a quiet and natural environment, the Omu Resort is bordered by the Omu creek and radiates a safari theme environment. This is one of the best romantic getaways for Valentine's Day. There is a zoo that houses the famous 'Big Five' of Africa, not to forget the porcupines, ostriches, giraffes, monkeys, hyenas and many more. It is a haven for lovers with its enchanting scenery. It is located at Omu Resort Drive off Asiwaju Bola Tinubu Way.
14. Coconut Beach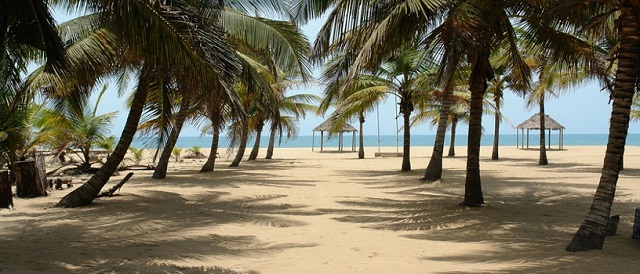 The running around, the photography galore, the coconut juice and the environment makes Coconut Beach a romantic getaway for those who want to experience romance to its fullness.  The beach was once a slave trade route in West Africa, and now, it is a fascinating tourist attraction centre in Lagos State.
15. The Place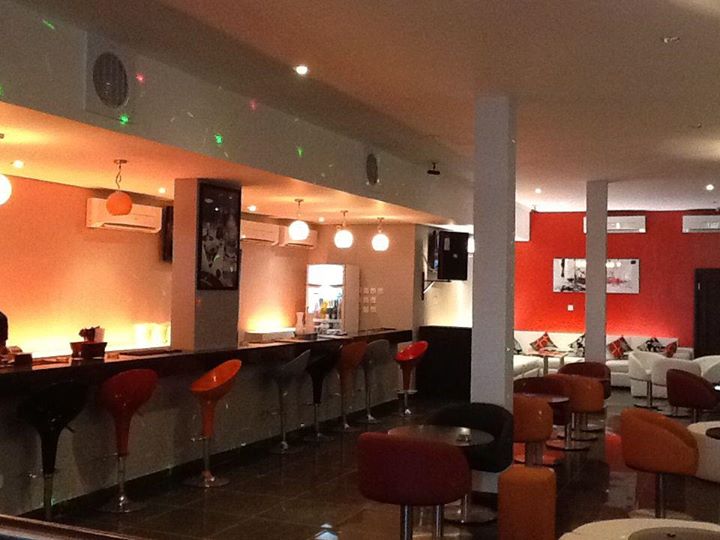 There is always something romantic about Valentine's Day dinning. If you are the quiet type that would want to spend time alone with your crush or partner, visit The Place Restaurant, located on the island in Lekki phase 1. Soulful music, delicious meals, refreshments are in different varieties and it is away from the cacophony that is associated with Lagos. It's really a perfect place to have a private and romantic dinner on Valentine's Day.
There are several other romantic getaways for Valentine's Day in Lagos, such as the famous Bar Beach, Terra Kulture, Takwa Bay, and many others.
Where are you spending your Valentine's Day. Share your romantic ideas for Valentine's Day with us in the comment below: