1177 Views
September 24, 2015
5 Best Instant Cameras
There's something nostalgic about watching a photo slowly develop in front of you, its murky colours sharpening into focus. And though we're all guilty of snapping a quick pic on the go and adding an automatic filter on Instagram to copy the polaroid style, you just can't beat the real thing. These five are all fantastic options for anyone wanting to start out.
1. Polaroid SX-70: £268, shop.the-impossible-project.com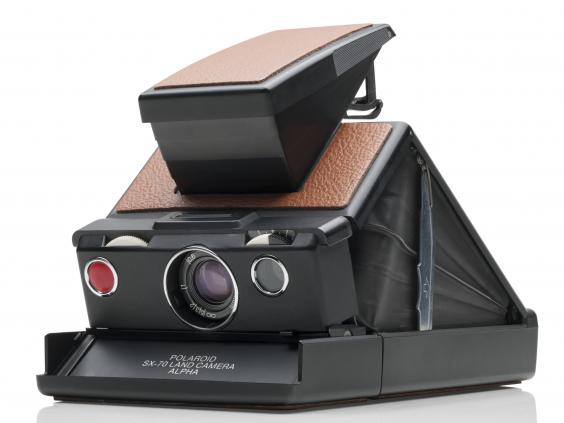 Impossible find the best quality original cameras and refurbish them to make sure they're in great nick. This one, which was first developed in the 70s, can take beautiful Polaroids under the right conditions, but takes a while to get used to. It features a folding mechanism, so you can fit it in your bag and photos take up to half an hour to develop.
2. Fujifilm Instax Mini 50S: £77.50, amazon.co.uk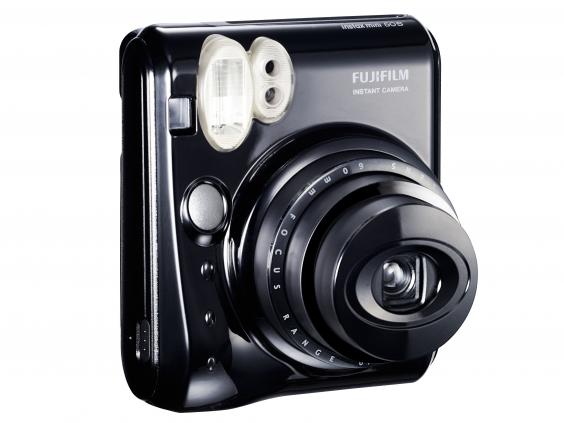 The Instax Mini 50S uses cheaper film than the Polaroid alternatives on the list, so you get more for your money. This one can print multiple copies of the same picture, in case you want another shot of the happy couple. Photos develop in less than a minute.
3. Lomo'Instant Sanremo: £129, shop.lomography.com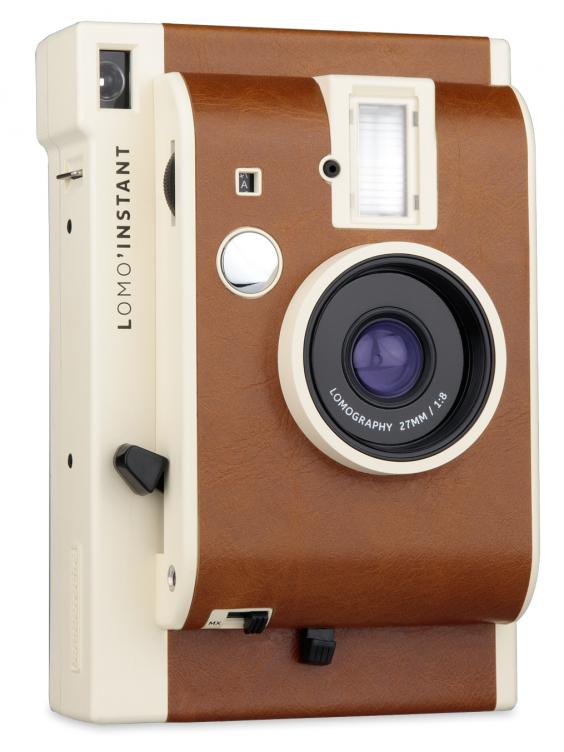 Another camera that uses Fujifilm stock, but with the signature vignette style that Lomo is known for. The key thing here is the f/8 aperture, which is the largest among instant cameras and allows for a brighter shot. For an extra £29 you can get an additional two lenses, too — fish-eye and portrait.
4. Fujifilm Instax Mini 90: £108.06, amazon.co.uk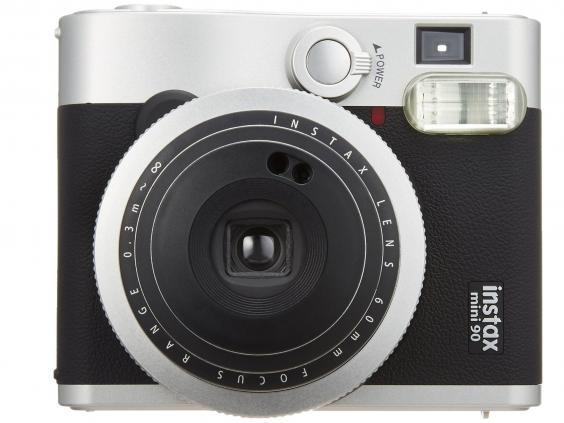 A more premium alternative to the Instax Mini 50S, the Mini 90 has a double exposure mode to merge two images onto the same film. There's also a bulb mode for anyone wanting to capture light-trail images. Photos are of consistent quality and there's even a kids mode for anyone taking photos of fast-moving subjects.
5. Polaroid 600: £96, shop.the-impossible-project.com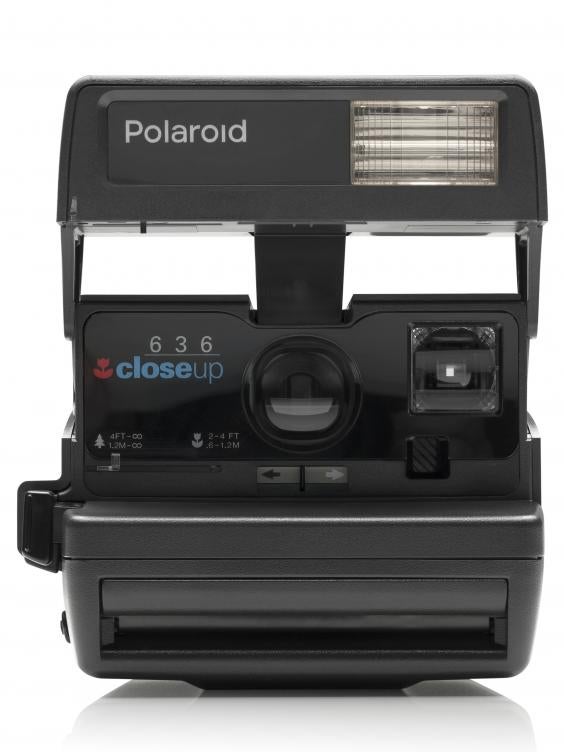 For those who fancy a more user-friendly instant camera, this camera, refurbished by Impossible, is a great option. Nowadays it comes with a 'frog-tongue' film that covers the photos, preventing them from being spoiled by light. Photos take up to half an hour to develop. This one's designed to work indoors and out and is a simple point-and-shoot variation.