744 Views
November 8, 2017
5 Prominent Nigerians Who Died Of Cardiac Arrest
On Friday, Bola Tinubu, national leader of the All Progressives Congress (APC), attributed the death of Jide, his eldest son, to cardiac arrest.
Cardiac arrest is the sudden, unexpected loss of heart function and consciousness. It disrupts pumping action and stops blood flow to the rest of the body.
According to the World Health Organisation (WHO), cardiovascular diseases (CVDs) including heart attack, cardiac arrest, strokes, claimed an estimated 17.7 million people in 2015, representing 31% of all global deaths.
Of these deaths, an estimated 7.4 million were due to coronary heart disease and 6.7 million were due to stroke.
Nigeria has lost some of its prominent citizens to it. In this piece, we highlight five people, including Jide, who have died from this disease.
DIEPREYE ALAMIEYESEIGHA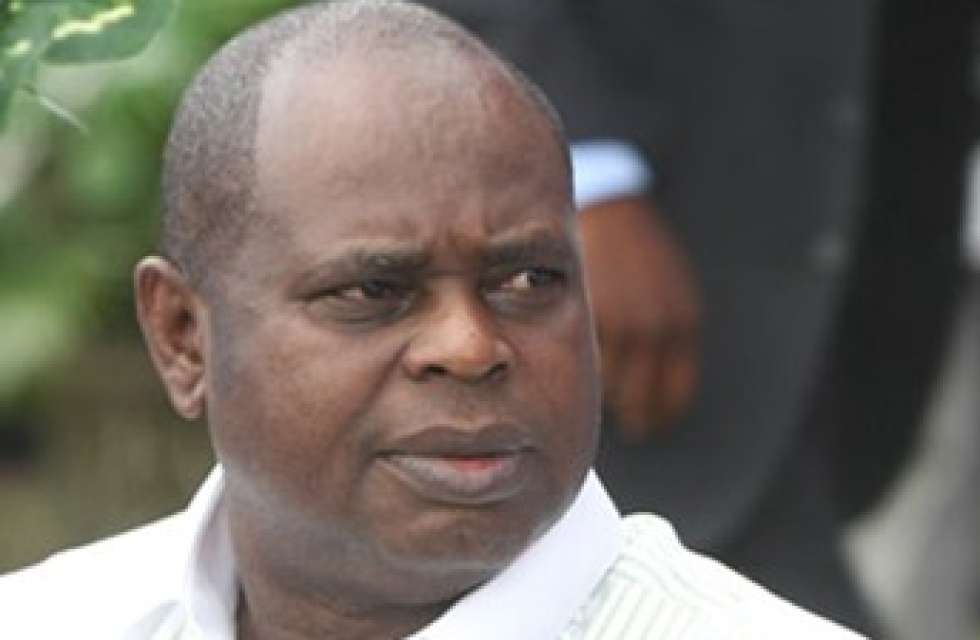 Alamieyeseigha, former governor of Bayelsa state, died of the disease on October 10, 2015.
Esueme Dan-Kikili, Bayelsa state commissioner for information, who announced Alamieyeseigha's death, said it happened at the University of Port Harcourt Teaching Hospital.
In this case, it was caused by complications from kidney disease, diabetes and high blood pressure. Alamieyeseigha was reportedly taken to the hospital two days ago after slipping into a coma. He was 63 years old.
STEPHEN KESHI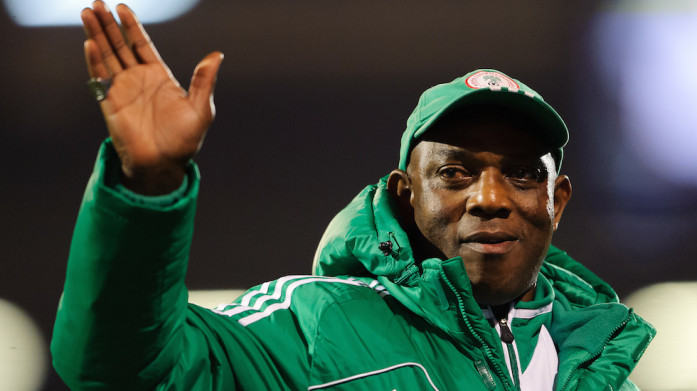 On June 8, 2016, Keshi, Nigerian football icon, died lost of the disease. Keshi, the only Nigerian coach to have won the Africa Cup of Nations, achieved a rare feat in 2013 by becoming only the second person to win the trophy both as a player and a coach.
He represented Nigeria from 1982, at age 20, till 1994, most of the time captaining the Super Eagles and scoring vital goals from his position as a central defender.
He also coached Togo and Nigeria at the World Cup, as well as Mali.
Keshi, nicknamed the "Big Boss" died at the age of 54.
JIDE TINUBU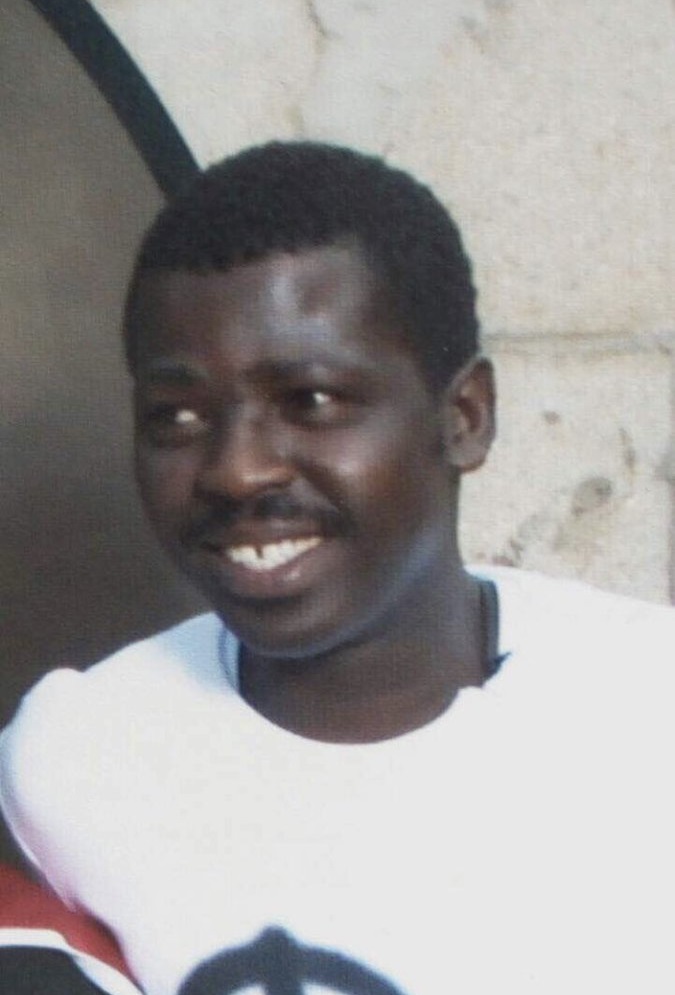 Most recently, Bola Tinubu, national leader of the All Progressives Congress (APC), lost his son, Jide Tinubu to cardiac arrest.
The top politician disclosed this two days after the tragic incident — Jide died on November 1, 2017.
In a moving tribute, Tinubu described his eldest son as "a highly intelligent person with a vibrant personality and a zest for life".
"Those who knew him could not help but like him. Yet, he was taken away by cardiac arrest when it seemed he had so much life to still live," he wrote.
UGOCHUKWU EHIOGU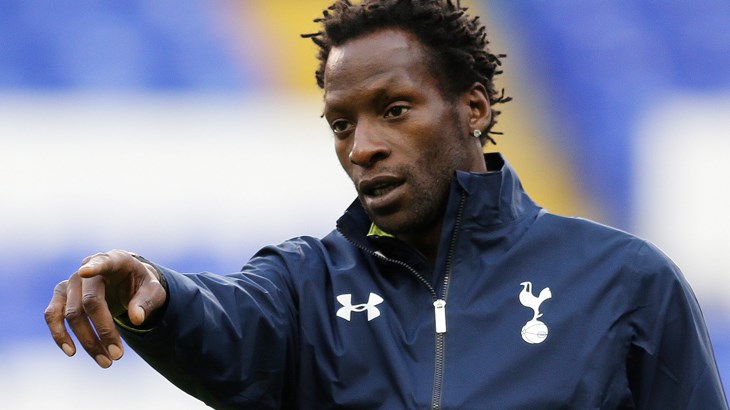 The Nigeria-born ex-England international was another star lost to cardiac arrest. He died on April 20, 2017,  aged 44.
Ehiogu suffered shock at the training ground of Tottenham Hotspur, where he was managing the U-23 team.
He played in the Premier League with lengthy spells at Aston Villa and Middlesbrough. He also played in the Football League for West Bromwich Albion, Leeds United and Sheffield United, as well as a spell in the Scottish Premier League with Rangers. He won two Football League Cups, with Aston Villa in 1996 and then with Middlesbrough in 2004. Ehiogu was an England international, with a record of 4 caps and 1 goal. In 1993, playing for the England under-21 team, he became the first black player to captain an England team in a competitive match. In 2012, he came out of brief retirement by signing for non-league side Wembley to participate in the club's FA Cup games alongside other retired veteran players.
MKO ABIOLA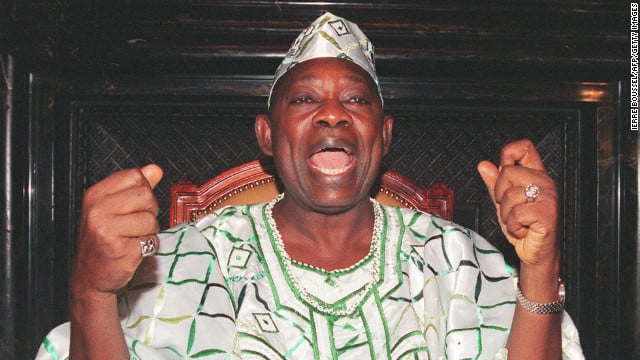 After four years in detention, Moshood Kashimawo Olawale Abiola, popularly referred to as MKO Abiola, met his death on July 7, 1998- the day when he was to be released.
The self-acclaimed winner of the June 12 , 1993, election is one of his pillars of democracy. His supporters believe he laid his life for the stability of the country.
His death was controversial with speculations that he was either poisoned or beaten to death.
He was said to have suffered cardiac arrest which led to his death.
Abiola was 61-year-old.
-thecable.ng