Unarguably, In Nigeria, Lagos is the richest state in terms of its commercial nerve centre as well and the internal revenue by the state compared to other states in Nigeria.
In some quarters, it is believed that Lagos IGR is bigger than another country's GDP.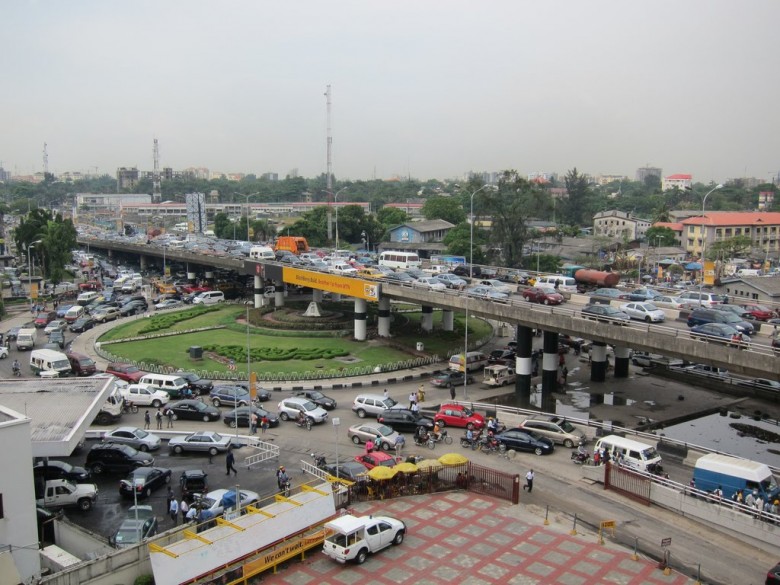 Some of the facts include:
– The Port of Lagos is Nigeria's leading port and one of the largest and busiest in Africa. It is administered by the Nigerian Ports Authority and it is split into three main sections: Lagos port, in the main channel next to Lagos Island, Apapa Port (site of the container terminal) and Tin Can Port, both located in Badagry Creek, which flows into Lagos Harbour from the west when compared to other Ports in other parts of the country.
– Lagos is Nigeria's economic focal point, generating a significant portion of the country's GDP
– Lagos generates over N20bn Monthly Internally Revenue
– Where country's commercial banks, financial institutions, and major corporations are headquartered.
– Lagos is also becoming a major tourist destination with a number of sandy beaches by the Atlantic Ocean; a few are Badagry beach, Eleko Beach, Elegushi, Alpha beach. Two of the popular beaches include Bar Beach and Lekki Beach.
– Lagos also receives over N10bn from the Federation Account every month.