What if we told you that your nail polish could do more than just make your nails look prettier? Well, many women own a couple nail polish colours that they like but rarely wear.
Instead of letting those lacquers sit in your dresser untouched for months at a time, try one of these nail polish hacks and put them to good use.
1. Use nail polish to prevent costume jewellery from tarnishing.
Nobody likes it when their jewellery starts to change colour and perhaps fade. How can one prevent this? Paint a thin coat of clear nail polish on your costume jewellery to prevent it from tarnishing
2. Use nail polish to thread a needle easily
Clear nail polish is a great help when it comes to threading needles. You can dip your thread into the polish before threading the needle to help it stay straight and strong.
3. Use nail polish to colour code your keys
Have some fun with your coloured nail polish by colour-coding your keys so you can tell which is which.
4. Use nail polish to keep written labels from smudging.
If you have labels on your food containers, potted plants, or outdoor items like mailboxes, you can prevent them from smudging by applying a coat of clear polish over them.
5. Use nail polish to tighten a loose furniture screw.
Secure a loose furniture screw by brushing a little clear polish over the top, then tightening it again.
6. Use nail polish to seal envelopes
Clear nail polish work great for sealing envelopes. Save your self the stress of licking the envelope flap and put your nail polish to good use.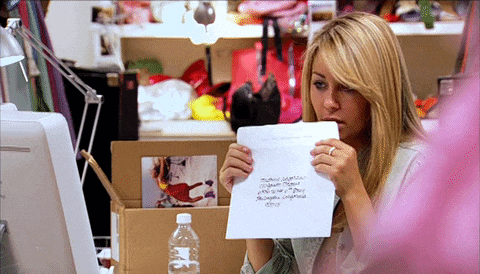 7. Use nail polish to temporarily hold together broken screens.
Clear nail polish can temporarily help you put together a broken phone screen to prevent it from further cracks.