It is that time of the year again, where our imported shopping frenzy takes hold, and we join the world in America's post thanksgiving indulge fest – Black Friday.
So this is a great time to take a look at what options are available to us in Nigeria and how we can get the best deals and more importantly a hassle-free experience and authentic products.
As Nigerian shoppers prepare to exhale after a prolonged recession ladened year, we shine the spotlight on MallForAfrica.com, which brings the best offer from around the world to your doorstep in Nigeria. The site is more of logistical and technical powerhouses than pure-play e-commerce businesses.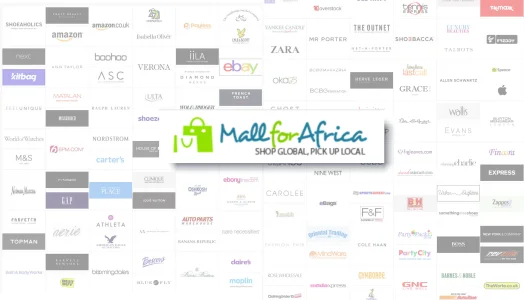 ​
MallForAfrica offers a straightforward gateway to the best deals on the planet from the most prominent brands available. With over 180 stores to choose from including Amazon, Next, Zara, Apple, Top Shop and Miss Selfridge, the world is indeed the bargain hunter's oyster.
The most significant selling point for MallForAfrica beyond the wealth of choice on offer is the ease of use. They have probably worked on delivering a great experience for the decerning online shopper, and this is very important beyond black Friday.
To get started, all you have to do is download their Free App for Chrome, Android or iOS, register and then browse your favourite store. The technology is quite outstanding, so that bargain basket camera on eBay is a simple click away, and you pay in your local currency. In the Nigerian market, MallForAfrica also has one significant advantage as you are buying directly from official sites across the world, your the goods you receive are 100% Authenticity Guaranteed.
If you are looking to shop directly from US/UK stores this Black Friday, then you should take a look at the Mallforafrica app. They take care of payments, shipping, clearing, taxes and guarantee delivery to your steps. All this from within an intuitive app.
Some of the current pre-black Friday offers you can get via from MallforAfrica.com include
40% off male and female clothes from Banana Republic
31% off kids toys from Amazon
50% off children's clothing from Carters
40% off appliances and electronics at Best Buy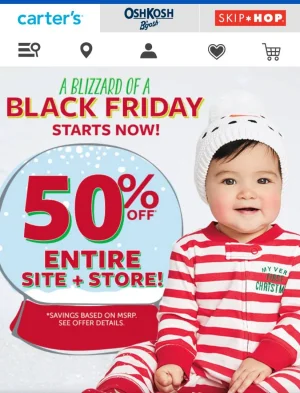 ​
So it is worth bookmarking MallForAfrica and do your research ready for Black Friday.
They promise you:
100% Authenticity Guaranteed
Local payment methods accepted
Door-to-door & local pickup locations
Fast, reliable, low-cost shipping
Guaranteed customs & clearing
Local customer service and support
Exclusive deals and promotions
Check out the videos on their site – https://www.mallforafrica.com/videointro
This Black Friday the world will become a much smaller place for bargain hunters thanks to the internet, e-commerce and some pretty impressive tech and logistical magic from sites like MallForAfrica.com.
Let the international bargain hunt begin!