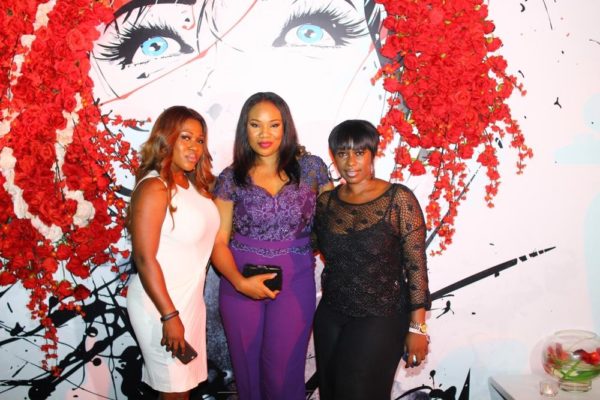 After a week filled with  schedule of activities such as Masterclasses, Cocktail sampling at participating hubs, Mixologists Brunch and Ladies Night & Painting, "Lagos Cocktail Week 2015" a concept initiated and organized by Lara Rawa, came to a close with a Grand Finale event held at the Intercontinental Hotel in Lagos 14th November 2015.
The event was hosted by N6 of Cool FM.
Several guests spotted at the event include Mrs. Oni representing the Lagos State Commissioner of Tourism Arts & Culture, Karen Koshoni, Biola Otufale, Kaylah Oniwo, Ariyike Akinbobola, Ezinne Zinkata, Veronica Odeka, etc.
At the event, guests in attendance had their taste buds treated to an unlimited flow of cocktails and canapés.
Music star Tonye Garrick serenaded the crowd and there was a dance performance by Bailamos dance group.
The highlight of the night was the flair show by International Mixologist, Anil Sabharwal.
Mrs. Oni in her opening speech congratulated the founder of the event, she stated that the State Ministry will be supporting the event henceforth and the event has been included on the tourism calendar.
Lara Rawa expressed her gratitude to all that gave their support to the make an event such as The Lagos Cocktail Week, which is the first of its kind in Lagos, a success and stated her state of optimism for subsequent editions.
See photos from the event below!
***
Guests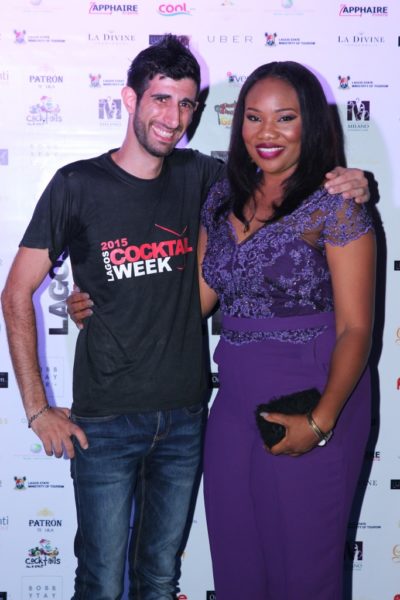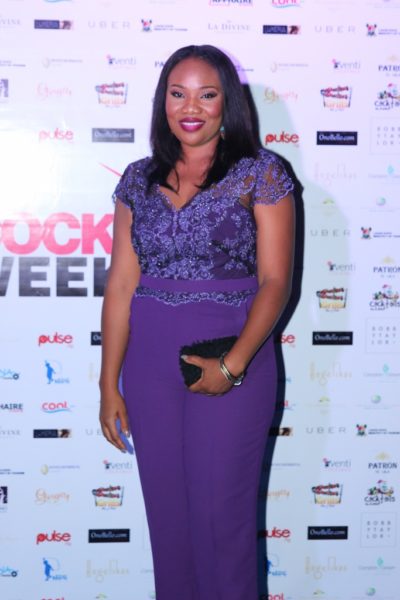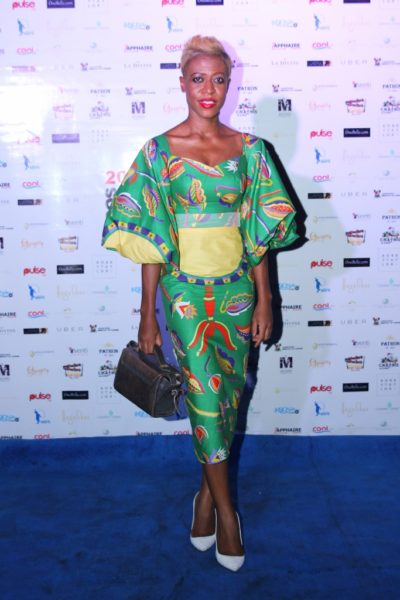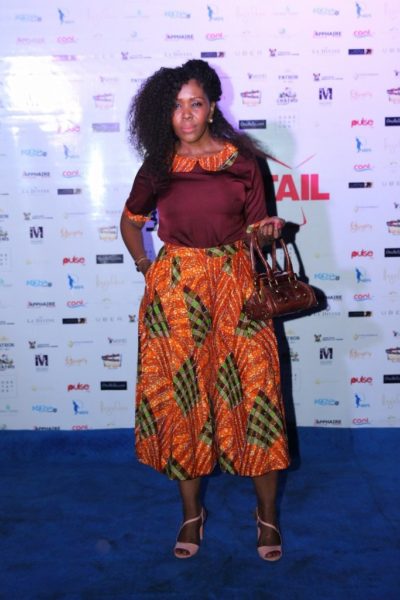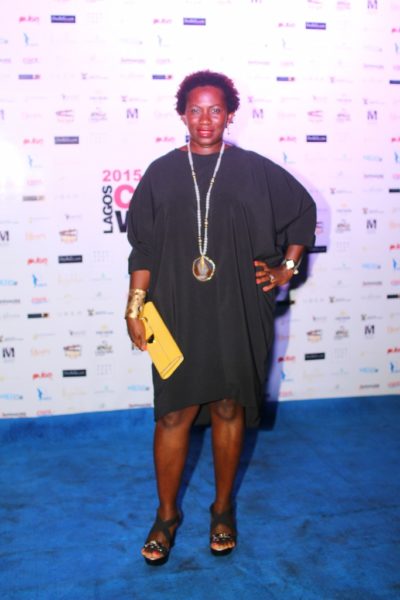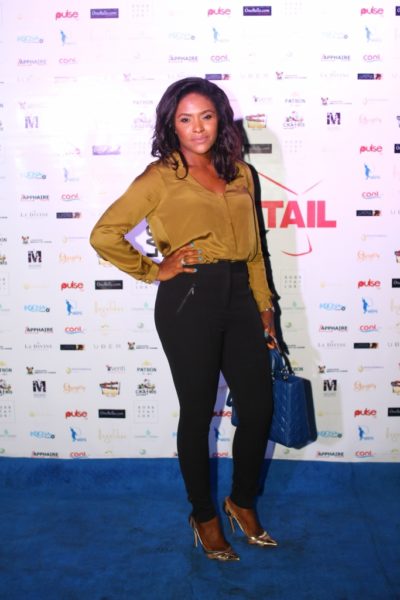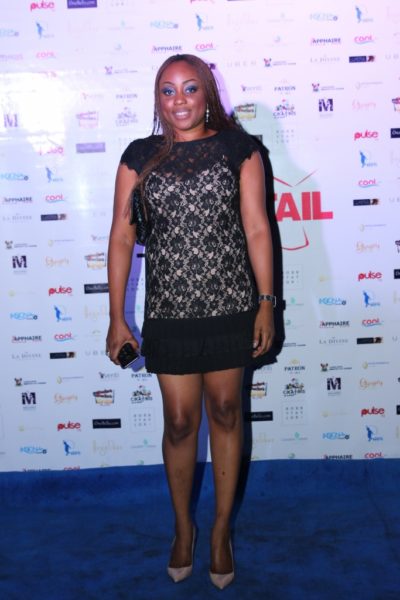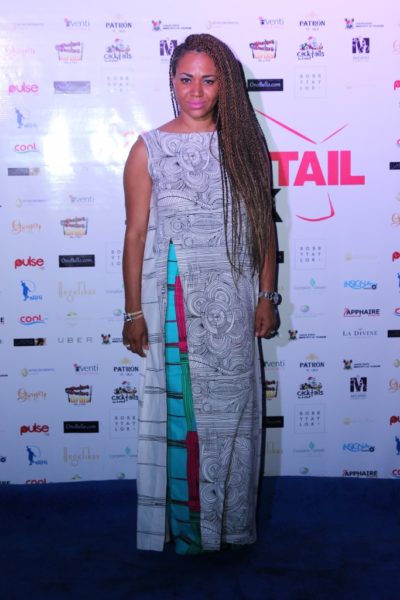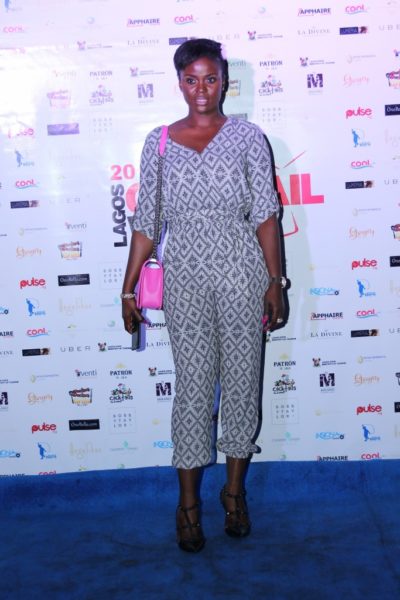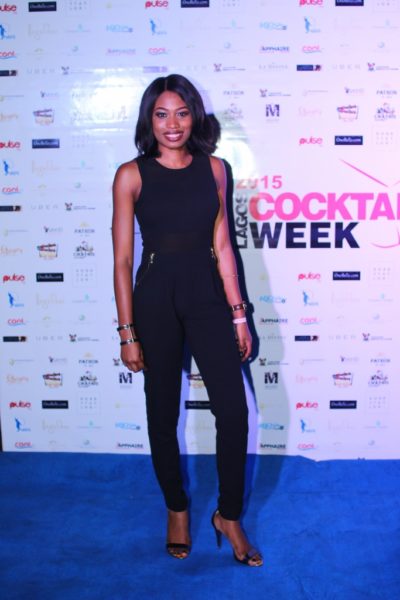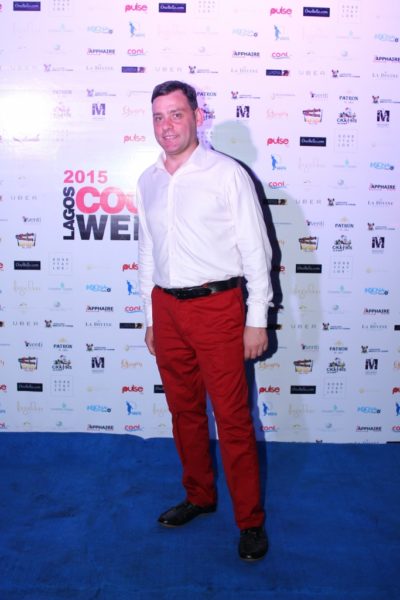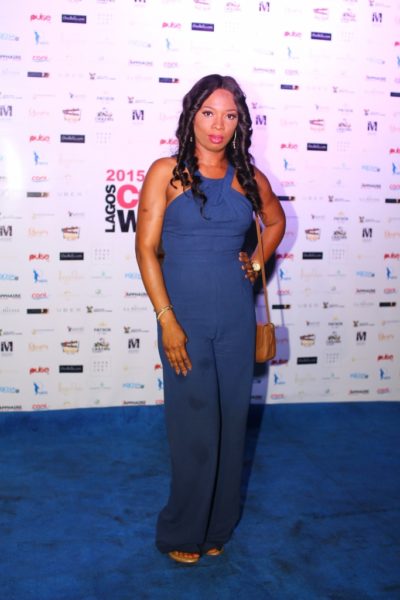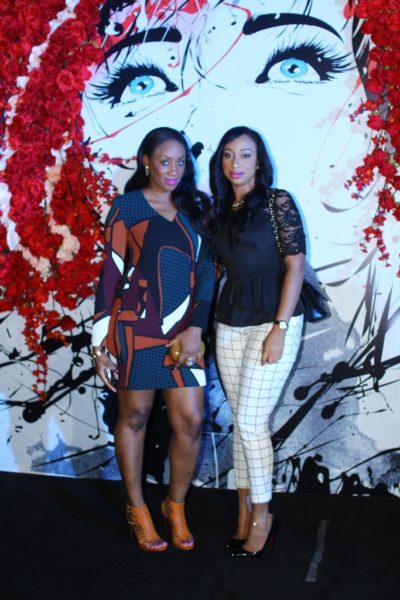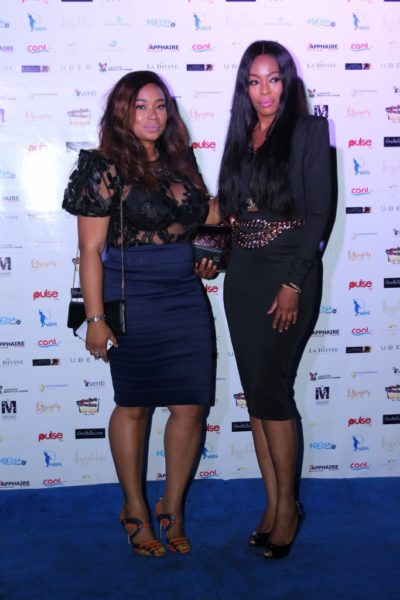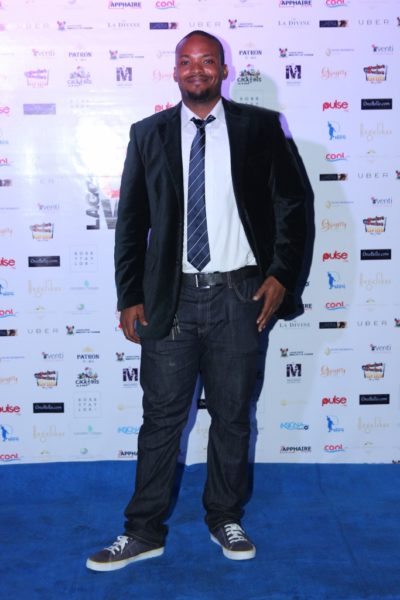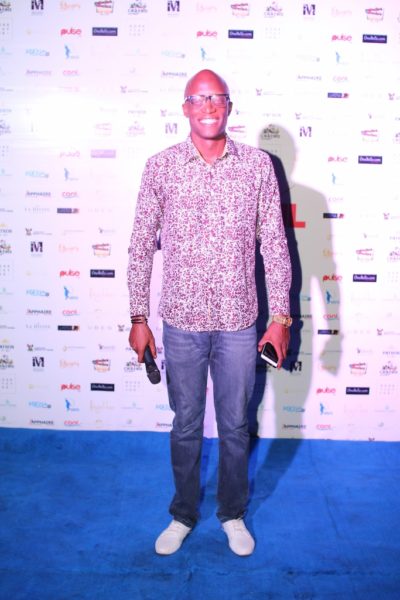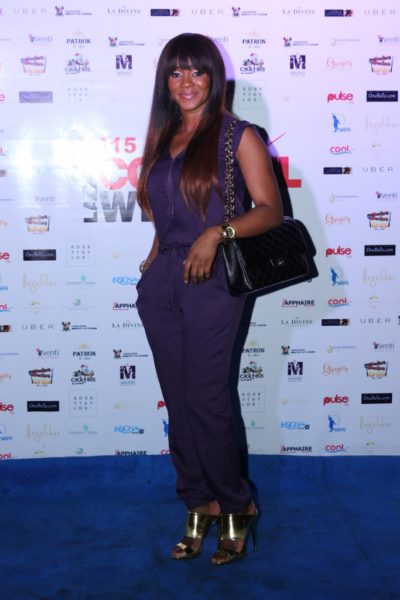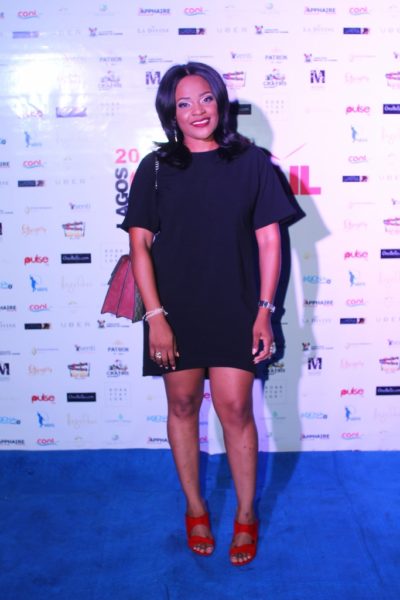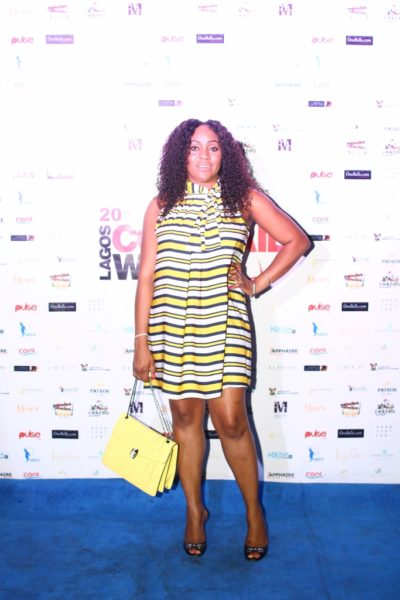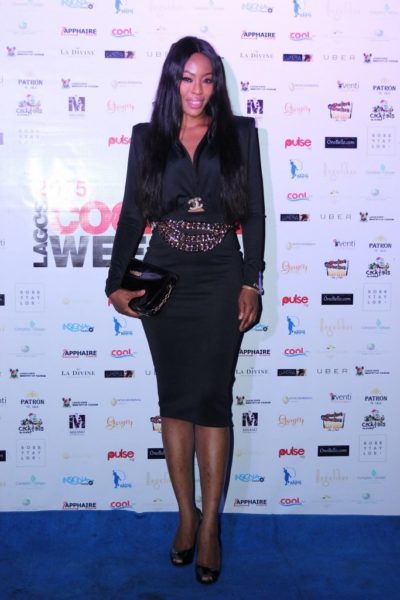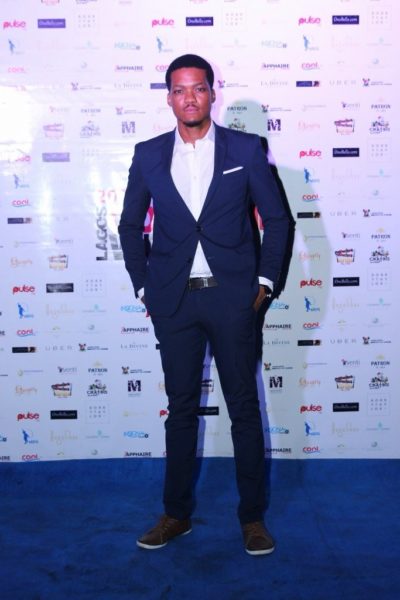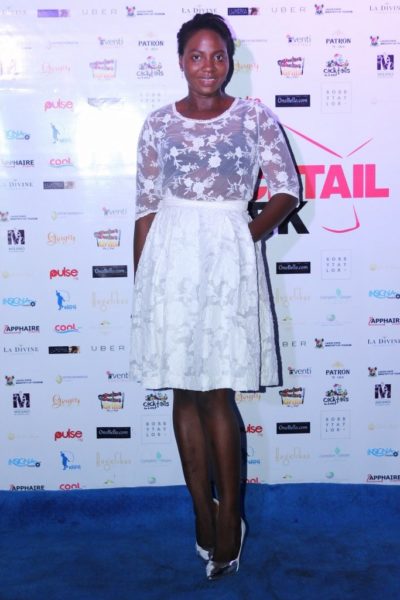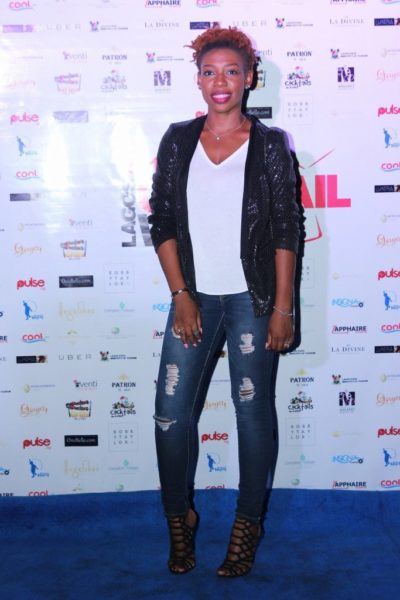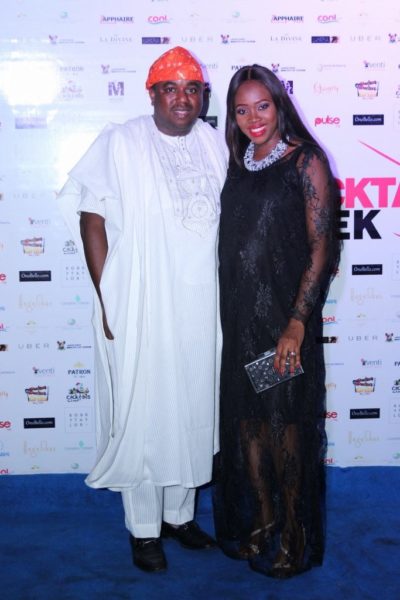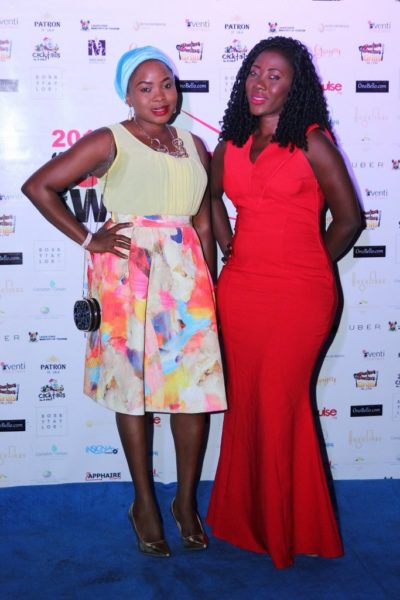 More Fab Guests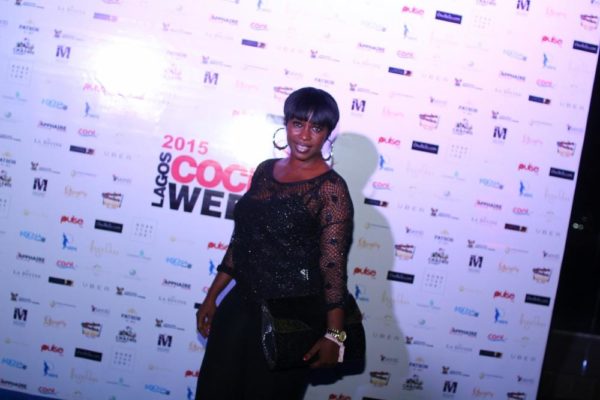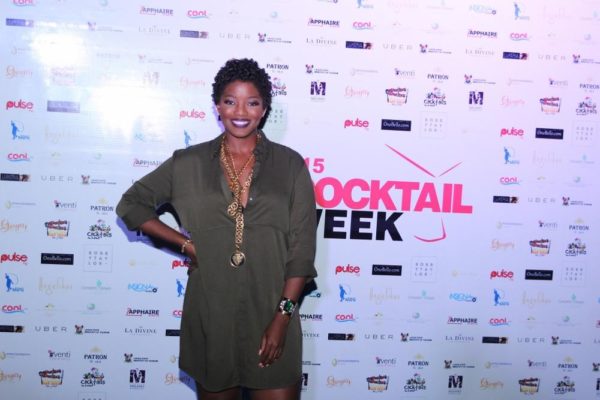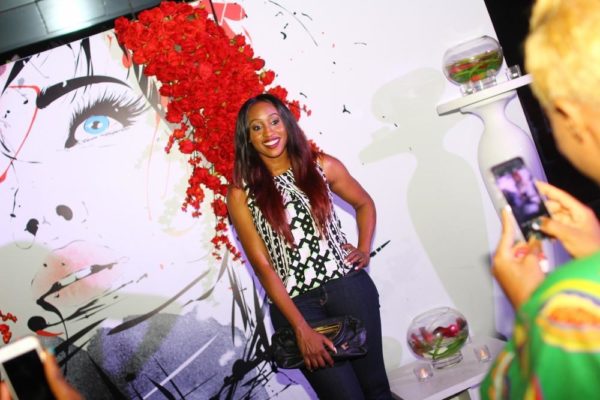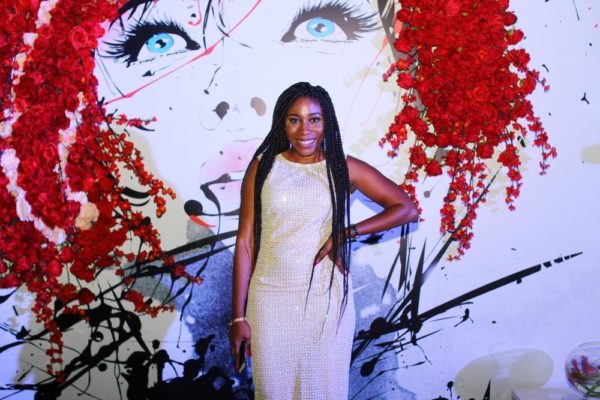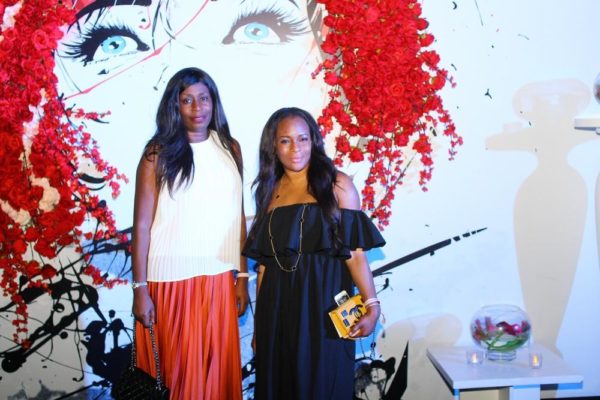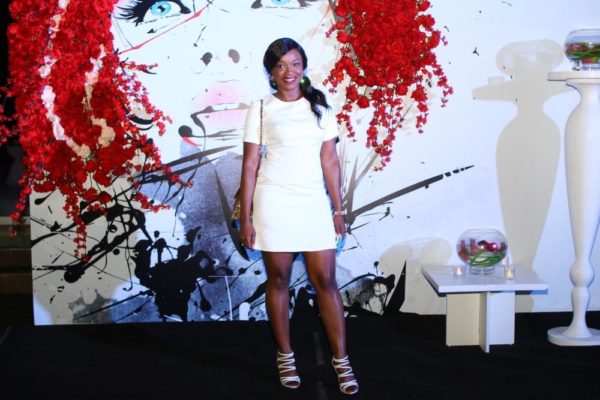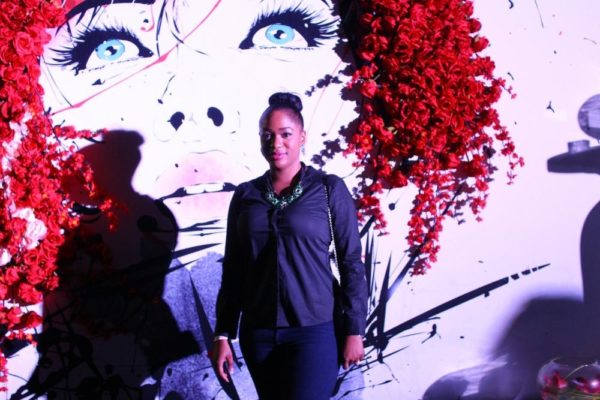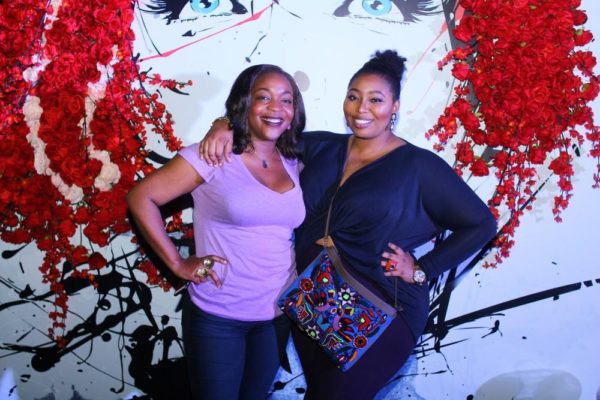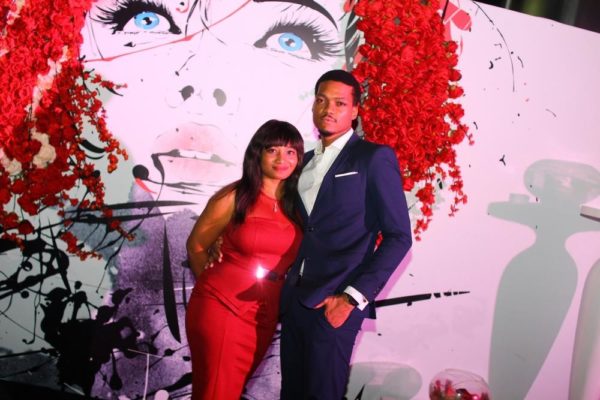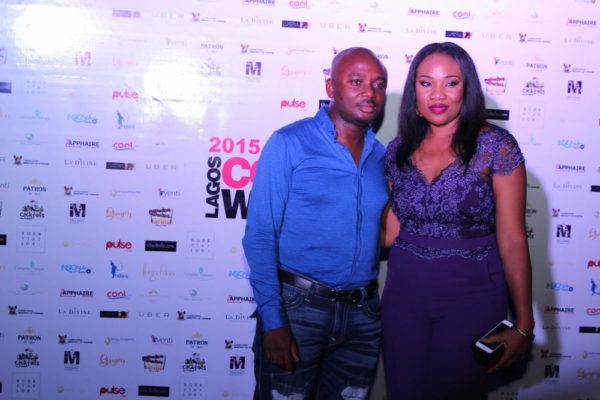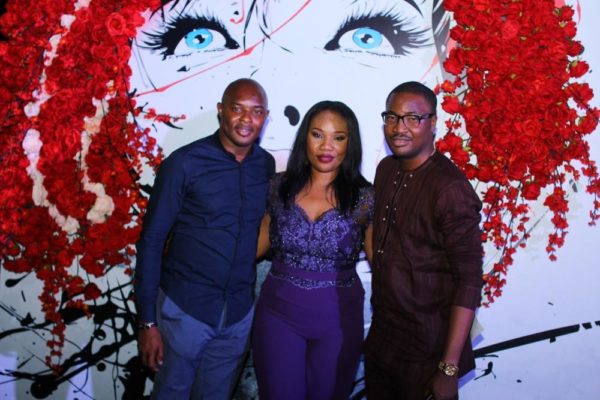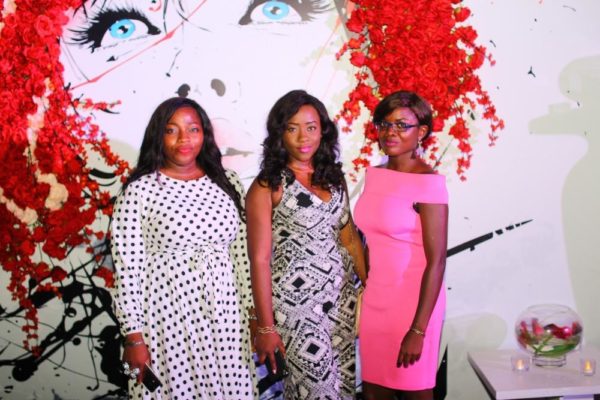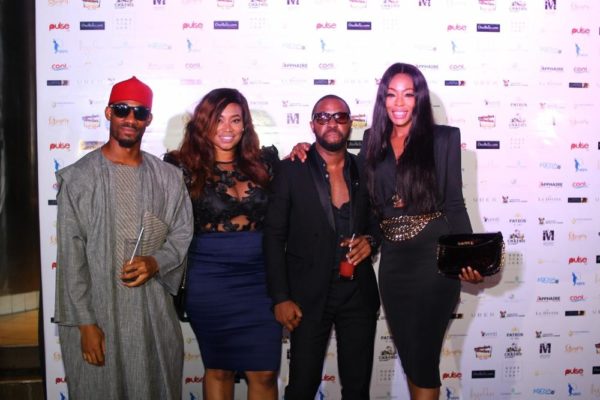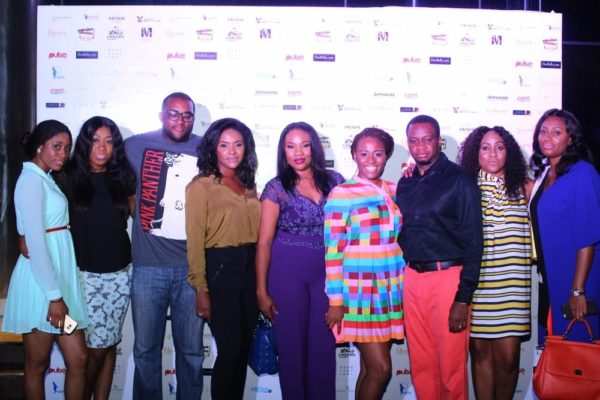 Inside Shots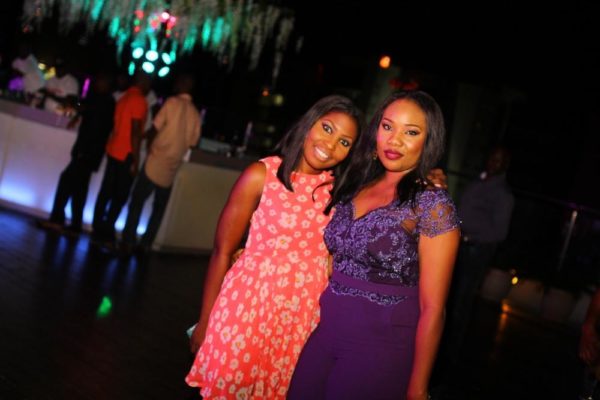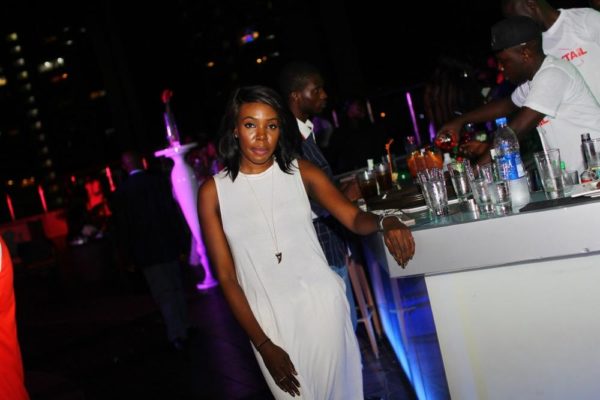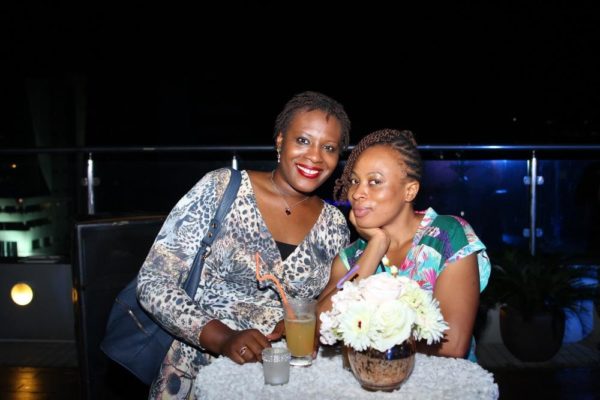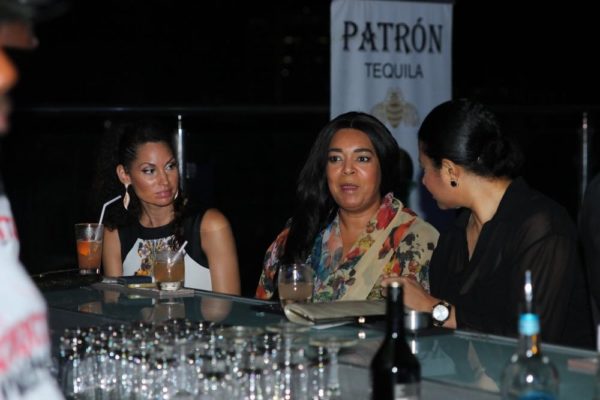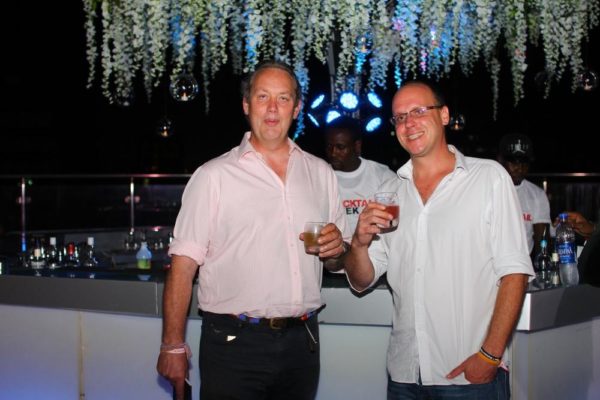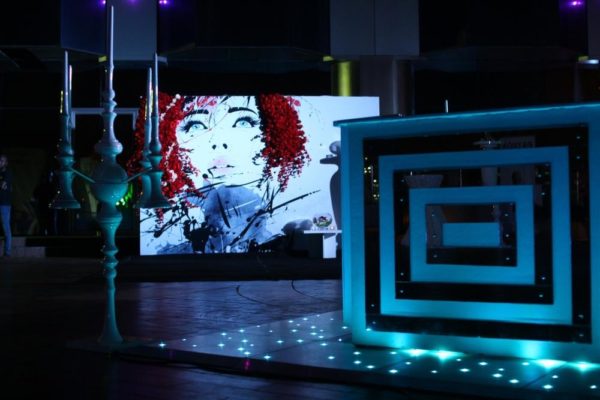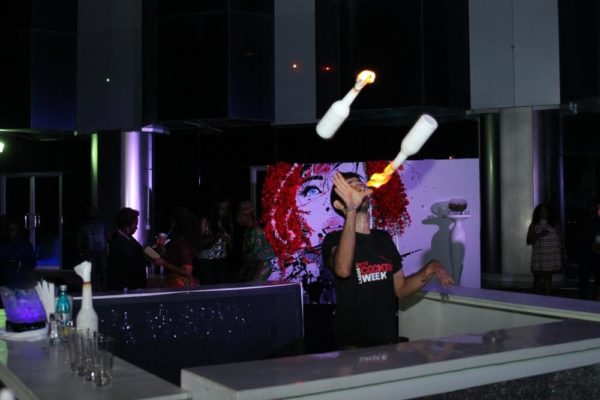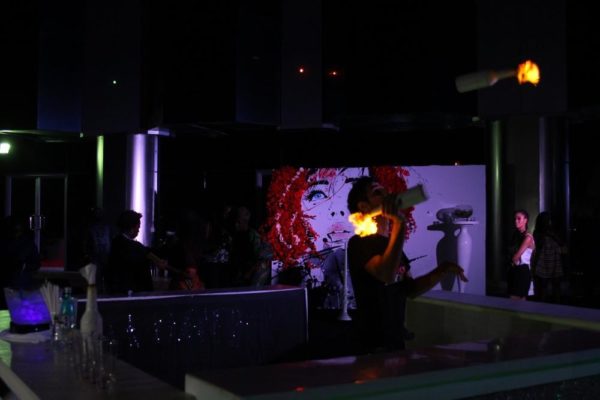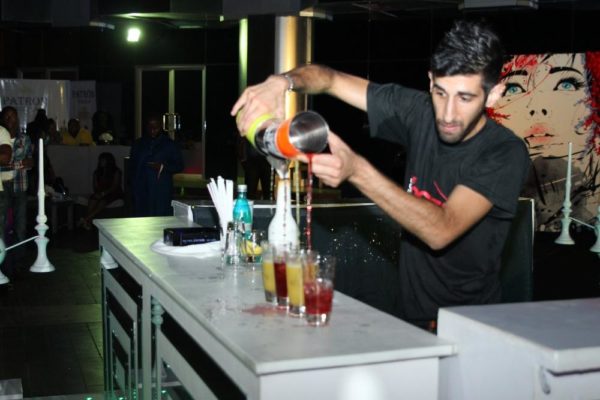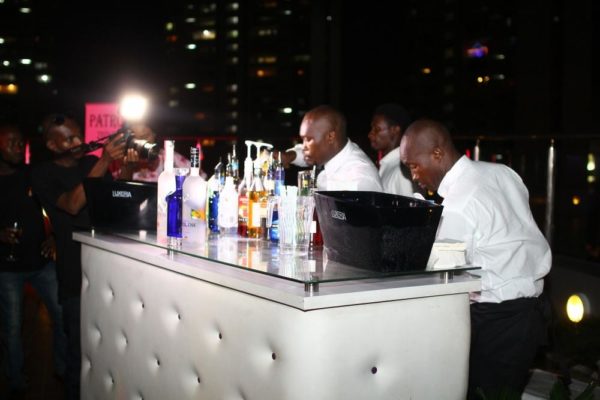 About BellaNaija.com