16-year-old Steven Udotong believes that nuclear energy is a viable energy alternative and he has taken on the task of building a nuclear energy fusor by himself!
Most countries are not very receptive to nuclear energy, or the word 'nuclear' for that matter. But common knowledge around the subject isn't quite correct and now, a Nigerian high school student from Southern New Jersey in the United States wants to prove it.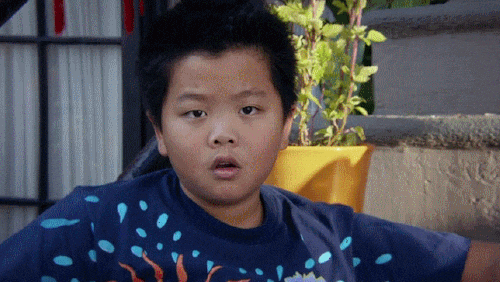 A fusor uses "electricity to heat charge atoms to a point where nuclear fusion can occur to produce energy". Steven hopes that the fusor will help inspire a cleaner, more environmentally-friendly future for the planet. He created a GoFundMe page to raise $1500 for resources for the project, and the campaign has already exceeded the target amount. In an interview with JopWell, Steven says:
"I grew curious after we flew by the topic of nuclear energy in my chemistry class last year. I decided to do more research and I soon learned that I could actually make a nuclear fusor. That sparked my interest. I want people to know that there are alternate methods for obtaining power and energy."
"I want to examine more clean energy products and stop fearing the word "nuclear". Nuclear energy is a lot safer than people think."
Last summer, Steven was accepted into the Yale Young Global Scholar Program, in the engineering track at the Singapore campus – one of three students from New jersey to be accepted. He's very motivated, knowing that he will be the first black student to achieve this feat:
"I'm motivated knowing I'm proof that there are many ways for minorities to pursue success. Sports and music are not the only avenues for us. There's room for us. Rather, there's a need for us to participate in academia, business, art, law, medicine, and yes, nuclear energy."
"I hope this project will become an example of academic excellence as a vehicle of accomplishment for Black students."
His project has already struck a chord within his local community– he's been featured in his hometown newspaper and people are willing to help him achieve his goal. The first part of Steven's invention was successful, but he still needs to raise another $750 in order to get the rest of the supplies needed for the reactor.