Meet The Two Ex-Ministers As They Confess Receiving N1.1billion In Election Bribery Scandal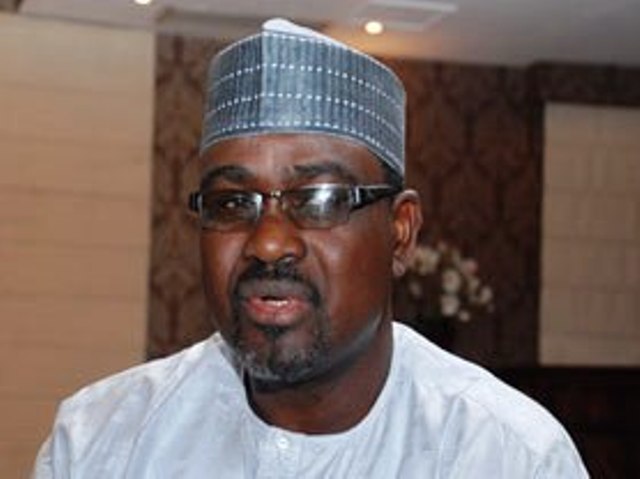 Musa Sada
Asabe Asmau Ahmed
According to an exclusive report on Premium Times,  former Minister of Mines and Steel, Musa Sada, has confessed to the Economic and Financial Crimes Commission (EFCC), of his involvement in the alleged N23.29 billion election bribery scandal.
The former minister disclosed during investigation that he was authorised by a former governor of Katsina State, Ibrahim Shema, to collect N700million on behalf of Katsina State and remit it to the state's former Commissioner of Finance.
Meanwhile, a former Minister of State for Agriculture, Asabe Asmau Ahmed, from Niger State, has also confessed to the anti-graft agency of how she personally signed and collected N450million, adding that she kept N105 million for herself and transferred the balance to top Peoples Democratic Party (PDP), officials in Niger State.