Nigerian Stylist, Dimeji Alara, Appointed Fashion Editor for ELLE Magazine South Africa
Nigerian stylist, journalist, and editor Dimeji Alara has been appointed Fashion Editor of ELLE Magazine South Africa, becoming the first black male and non-South African fashion editor in the magazine's 21-year history in South Africa.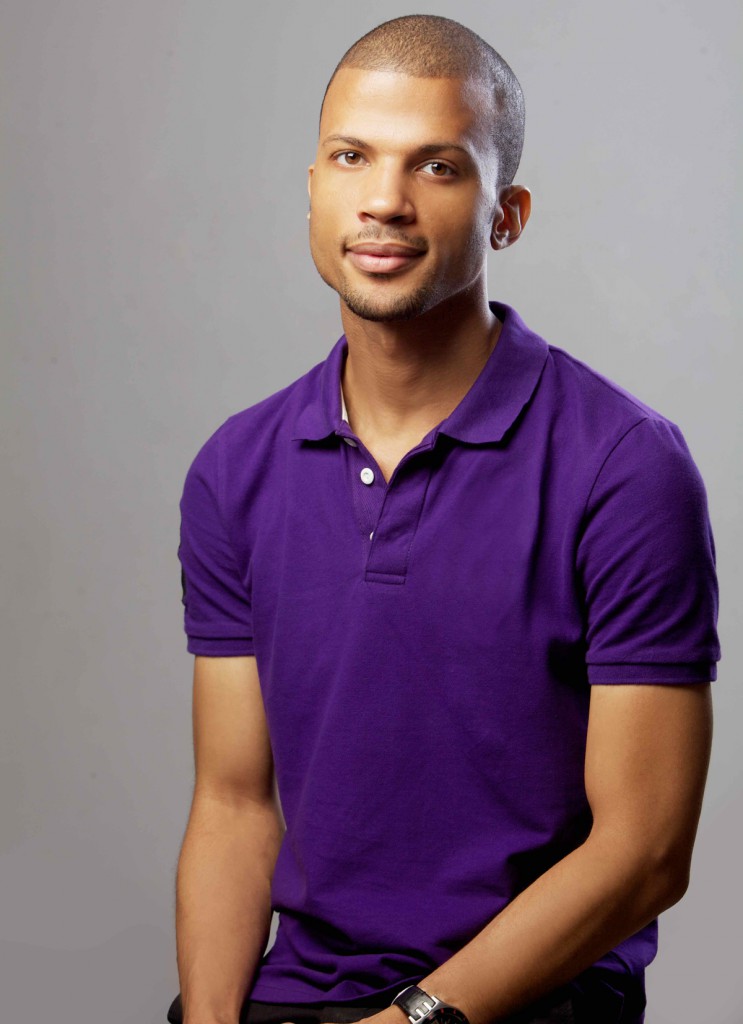 Born in Paris in the early 80s, he started his career with Genevieve magazine as a junior reporter in 2004 before starting his own magazine, StyleMania, in collaboration with Nigerian photographer, Kelechi Amadi-Obi. In 2013, Dimeji Alara moved back to Genevieve magazine where he was Editor till 2015.