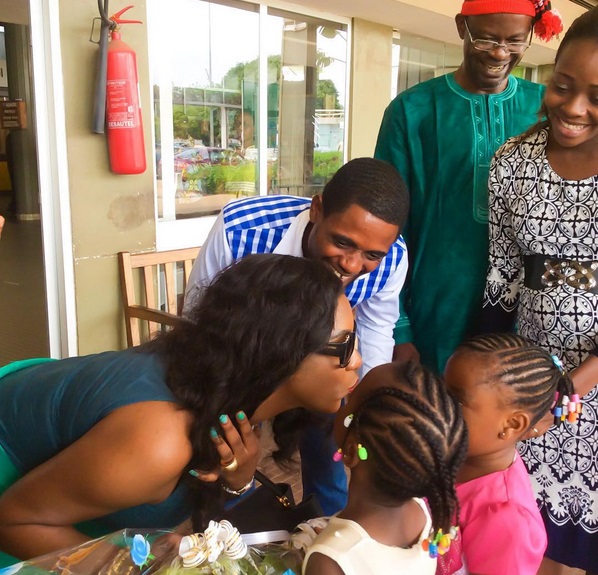 Beautiful actress, Chike Ike is presently in Togo and she paid a visit to the Nigerian Embassy over there where she was hosted there by
important Dignitries. "Hosted by the Nigerian Embassy In Togo!!! Great meeting !!! I ❤️ Togo!!! Day " she captioned the photo she shared.
Chika is pictured with the Nigerian Ambassador to Togo and other important dignitaries in this photo collage.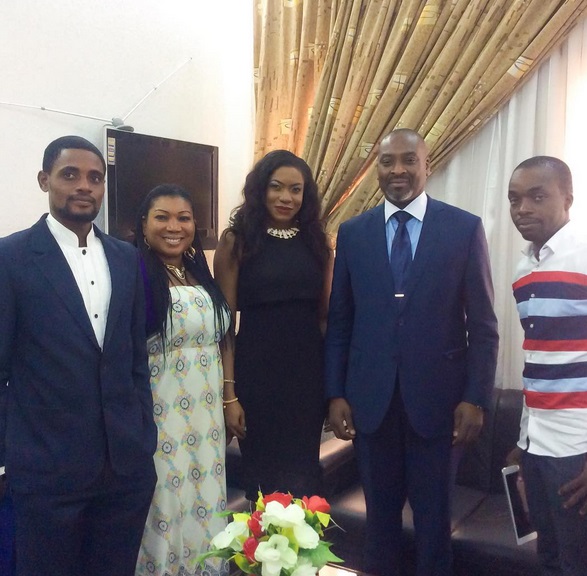 Hosted by the Togo Minister of Tourism and Culture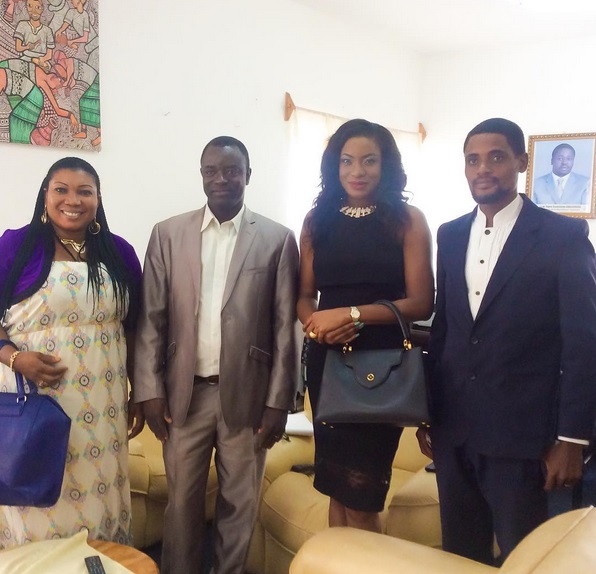 Hosted by the Director of Cinema Togo. Mr Koutom Essohanam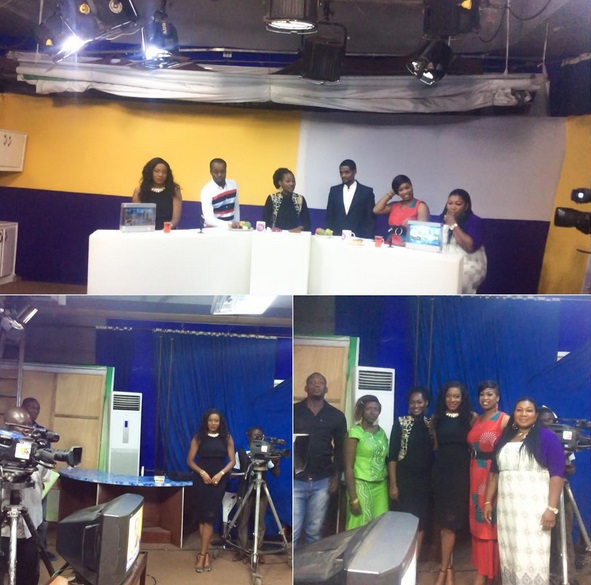 At TV1 for six8 breakfast show with my Togo team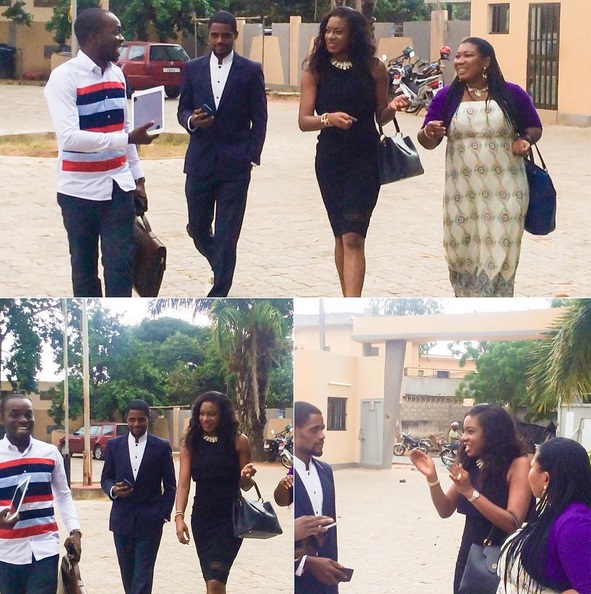 Off to a breakfast TV show for an interview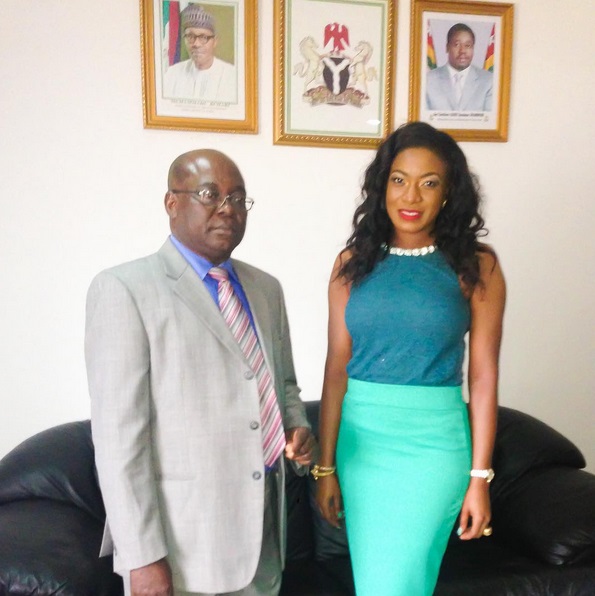 With the Ambassador!His Excellency Ambassador Gilbert Nnaji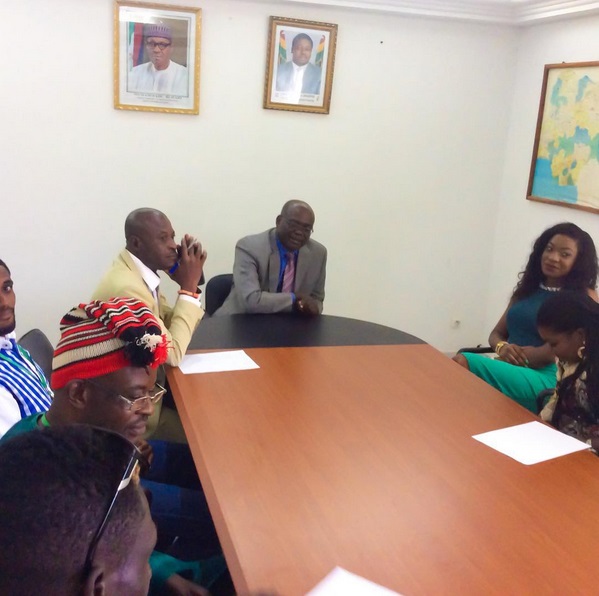 Hosted by the Nigerian Embassy In Togo