Former minister of education Oby Ezekwesili, clocked age 56 on Sunday, April 28, and she shared a portion of how she celebrated her day with fans and followers in the online community.
In a photo shared on popular micro blogging platform, Twitter, the celebrant was spotted in the midst of children who appeared to be happy to have her around.
Sharing the post, she expressed that one of the most exciting aspects of her life is being a pastor's wife and keeping an eye on the children and teens church.
She also disclosed that the little ones gave her a cake in celebration of her birthday.
"One of the most exciting aspects of my life is being a Pastor's wife and having to keep an eye on the Children's and Teen's Churches. Whenever I enter into their midst, *na to become Baby be that.* What is there not to love about children? They gave me cake today." she said.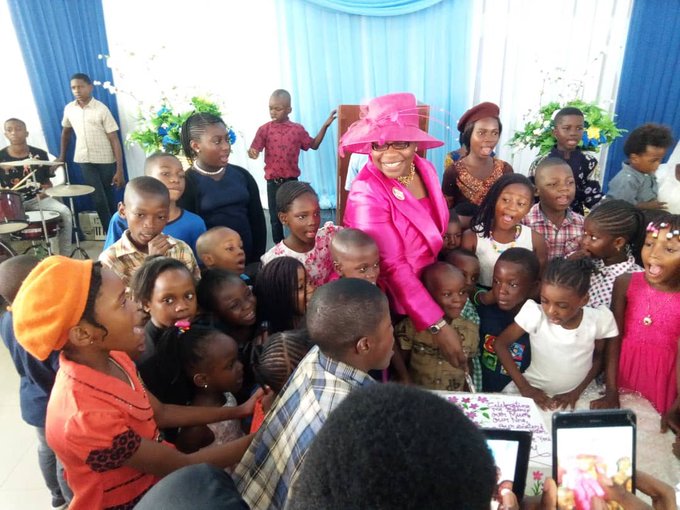 One of the most exciting aspects of my life is being a Pastor's wife and having to keep an eye on the Children's and Teen's Churches.
Whenever I enter into their midst, *na to become Baby be that.*
What is there not to love about children? They gave me cake today5276:48 PM – Apr 28, 201968 people are talking about thisTwitter Ads info and privacy
Followers were spotted in the comment section expressing their best wishes for her on the occasion of her birthday. See some comments below:
One of the most exciting aspects of my life is being a Pastor's wife and having to keep an eye on the Children's and Teen's Churches.
Whenever I enter into their midst, *na to become Baby be that.*
What is there not to love about children? They gave me cake today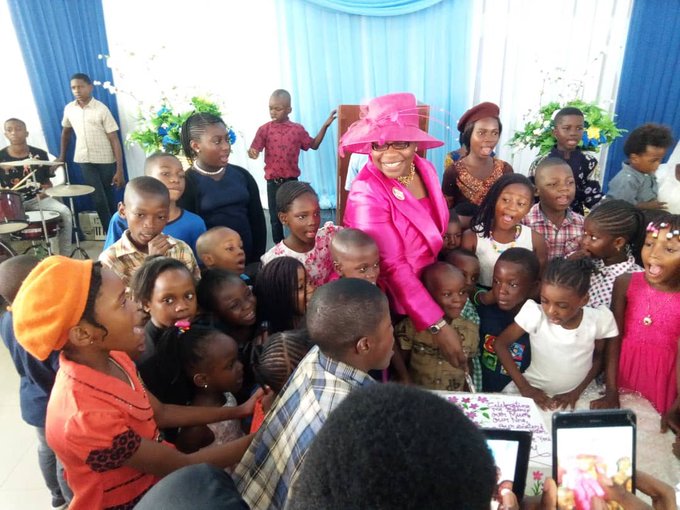 Adegalu O. Ebenezer@OEAdegalu
Happy birthday to you ma, may the Lord continue to increase you in strength and grace, grant all your good desire. Amen2:17 AM – Apr 29, 2019Twitter Ads info and privacySee Adegalu O. Ebenezer's other Tweets
One of the most exciting aspects of my life is being a Pastor's wife and having to keep an eye on the Children's and Teen's Churches.
Whenever I enter into their midst, *na to become Baby be that.*
What is there not to love about children? They gave me cake today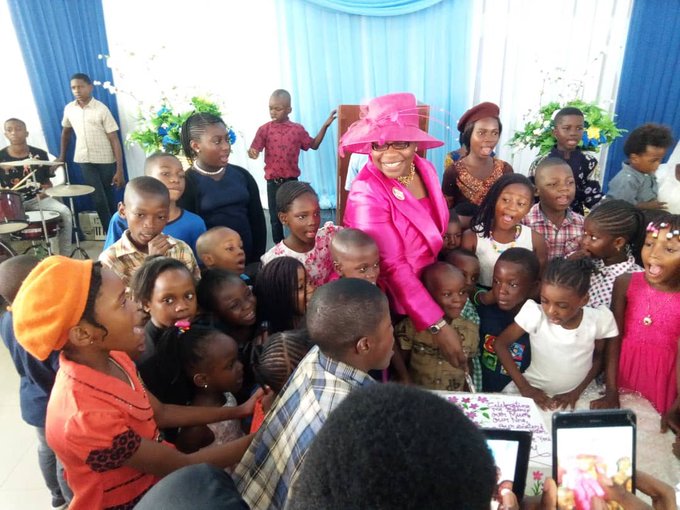 Chidi Mma@Tenderstephny
Happy birthday Ma'am. You are a beacon of light. May your days be long and blessed.26:52 PM – Apr 28, 2019Twitter Ads info and privacySee Chidi Mma's other Tweets
One of the most exciting aspects of my life is being a Pastor's wife and having to keep an eye on the Children's and Teen's Churches.
Whenever I enter into their midst, *na to become Baby be that.*
What is there not to love about children? They gave me cake today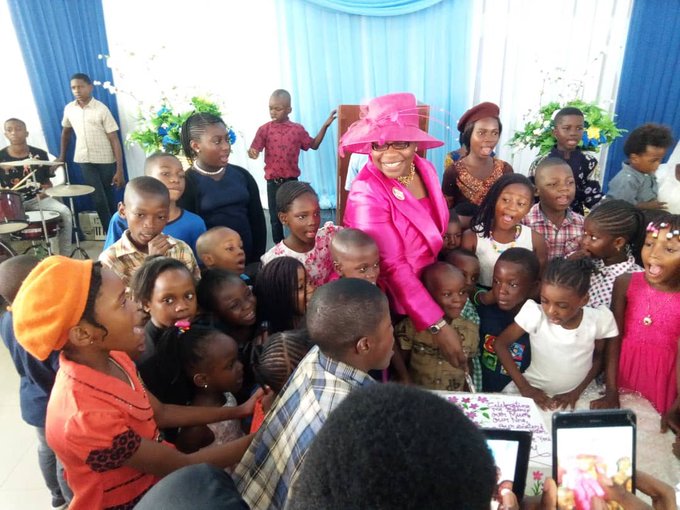 Dorcy German@DorcyTunez
Happy birthday ma'am,more of God's strength,Grace and Peace.cheers.7:41 PM – Apr 28, 2019Twitter Ads info and privacySee Dorcy German's other Tweets
One of the most exciting aspects of my life is being a Pastor's wife and having to keep an eye on the Children's and Teen's Churches.
Whenever I enter into their midst, *na to become Baby be that.*
What is there not to love about children? They gave me cake today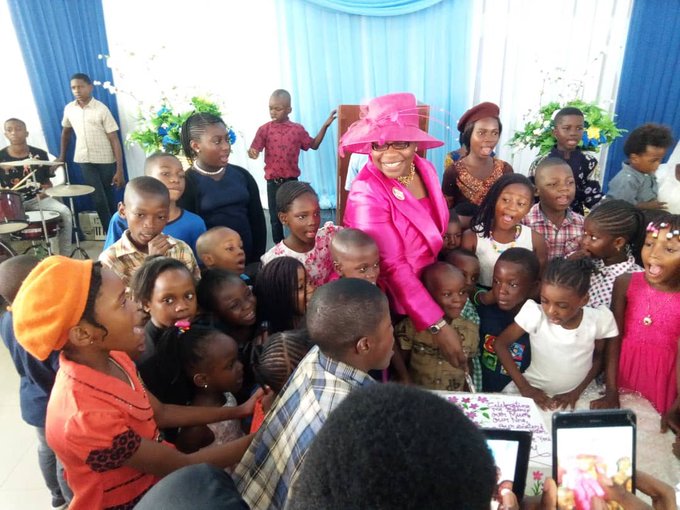 Iko Daniel@IkoDaniel5
Wishing you good health and happiness as you complete another trip around the sun.please don't because of irrational critics and stop advertising the job seeker link people like us that don't have oga at the top is benefitting from you8:00 PM – Apr 28, 2019Twitter Ads info and privacySee Iko Daniel's other Tweets