The government of Jersey Island says the $300 million stashed within its territory by the late military dictator, Gen. Sani Abacha, will only be released to the Nigerian Government directly, not through any third party.
This was disclosed by the Minister and Attorney-General of Jersey Island on Tuesday, Nov. 7, during the ongoing 7th Session of Conference of State Parties to the United Nations Convention Against Corruption, holding in Vienna, Austria.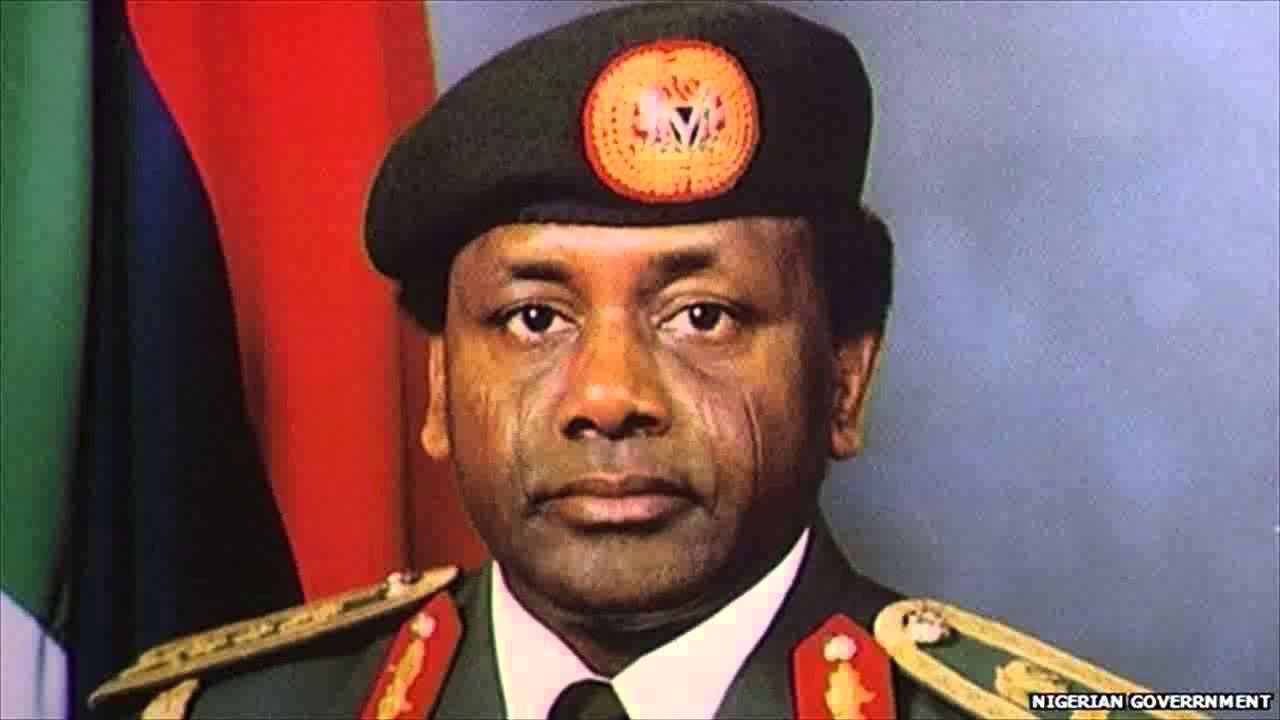 MacRae spoke at a side meeting with the Nigeria delegation led by the acting Chairman of the Economic and Financial Crimes Commission, Ibrahim Magu, according to a statement on Tuesday.
In his statement, the Jersey Attorney-General noted that the negotiations process holding between Jersey, Nigeria and the United States in respect of repatriation of the $300 million loot "must be government to government cooperation".
The EFCC was accompanied to the meeting by four members of the Nigeria delegation.
Recall that the United States had agreed to repatriate to the country the some of $480 million believed to have been looted by the former head of States, Late Gen. Sani Abacha and his family.
The aforementioned amount was said to be the largest loot ever traced to a Nigerian public officer and the US reportedly may attach a condition to the utilization of the funds as it does not want the fund re-looted.
In an earlier statement by the EFCC boss, Magu described the loot of ex Petroleum Minister, Diezani Alison-Madueke as more notorious the than that of Abacha. Although that could be passed as an exaggerated opinion since the case is yet to be concluded.
Meanwhile, a recent rating on most corrupt leaders around the world has placed late Abacha on top of the list.
Late Sani Abacha who was Nigeria's President (1993 – 1998) and a dictator looted billions in cash and fiscal assets stashed in numerous accounts around the world, which have been identified by the criminal division of the Office of International Affair of the US Department of Justice.