In the past couple of days, a number of entertainers have voiced out their concerns about the current state of Nigeria.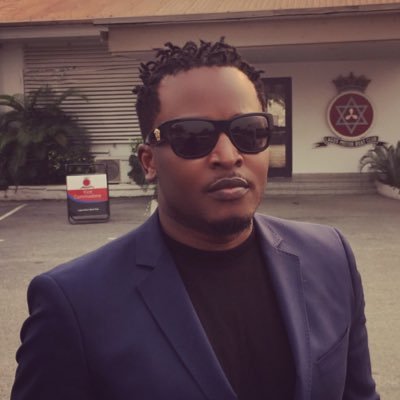 In a series of tweets, rapper and producer eLDee said that he regrets supporting Buhari.
"I did support PMB and if placed in same conditions as the time, I'd do so again. That he is not able to do what we expected is a diff story" Eldee tweeted.
"Clearly this is not about APC or PDP. All the members of both parties are from the same gang. Personal insult attempts won't change your fate. I understand the frustrations. I see how this administration is not helping matters. It was a mistake to think these guys were the way forward" he added.