Media personality Stephanie Coker is the cover star for the latest issue of The Cover Magazine and it's probably the most thrilling cover of the star yet as she adorns the cover in a piece from the latest Tokyo James S/S'19 collection.
The cover story is just as exciting, as the avid fashion lover speaks to Timayo Ogunro on marriage and dressing as a "politician's wife,", favourite fashion brands, future projects, and more.
On how her life as a "politician's wife" affects her style
My husband is at the moment campaigning to be a member of the House of Representatives in Abeokuta. So, I'm a politician's wife, which is quite cool, because I love giving a different look on what it is to do something, and I feel that in Nigeria, where we have so many elderly politicians, their wives are usually required to look and dress a certain way. You shouldn't lose your personality once your other half is put in a position of power.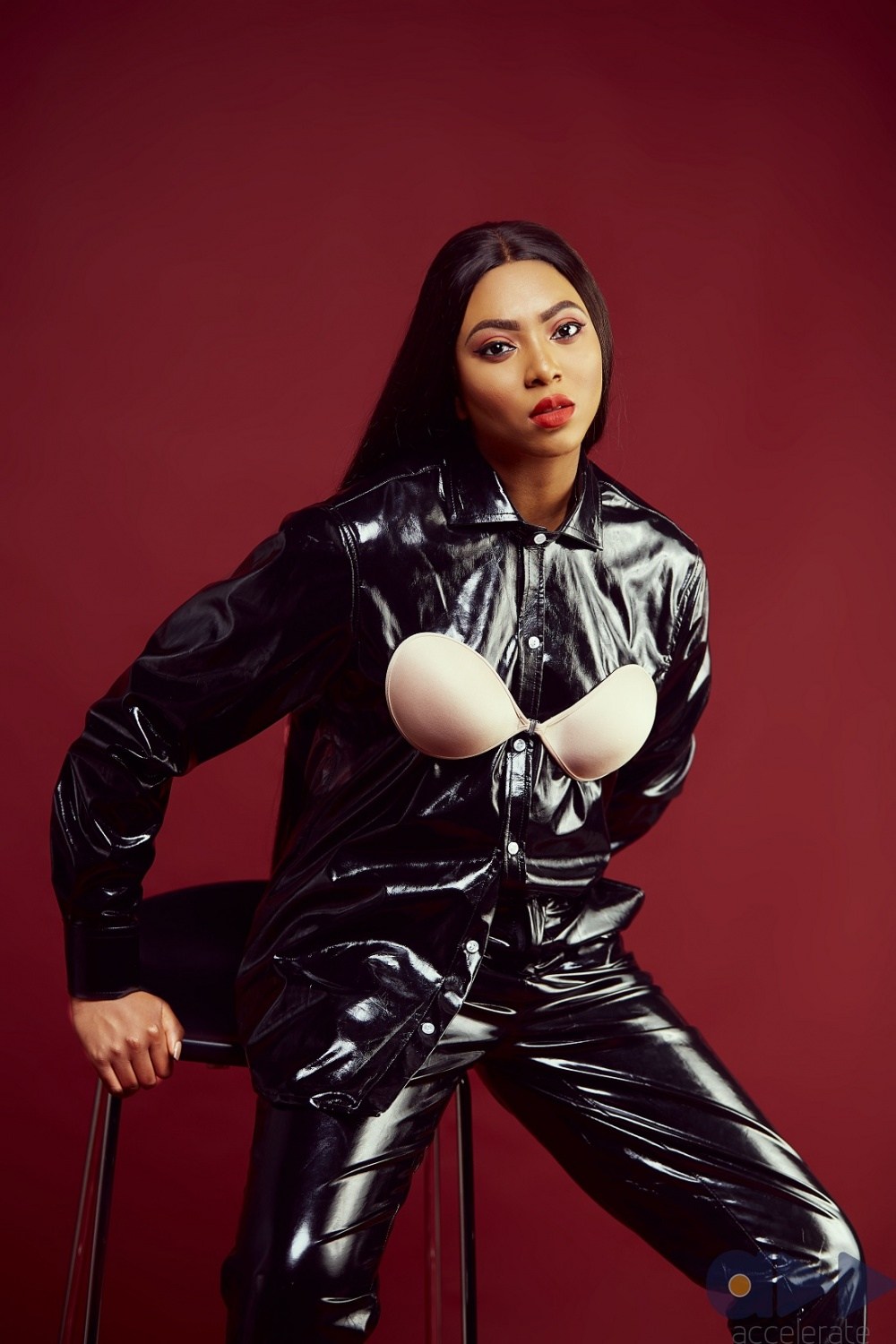 I am so glad that my husband is still the same man he was before we got married. He is still him, and has not tried to become something else, which I feel is important. So, I'm going to be killing it in fashion, as a politician's wife.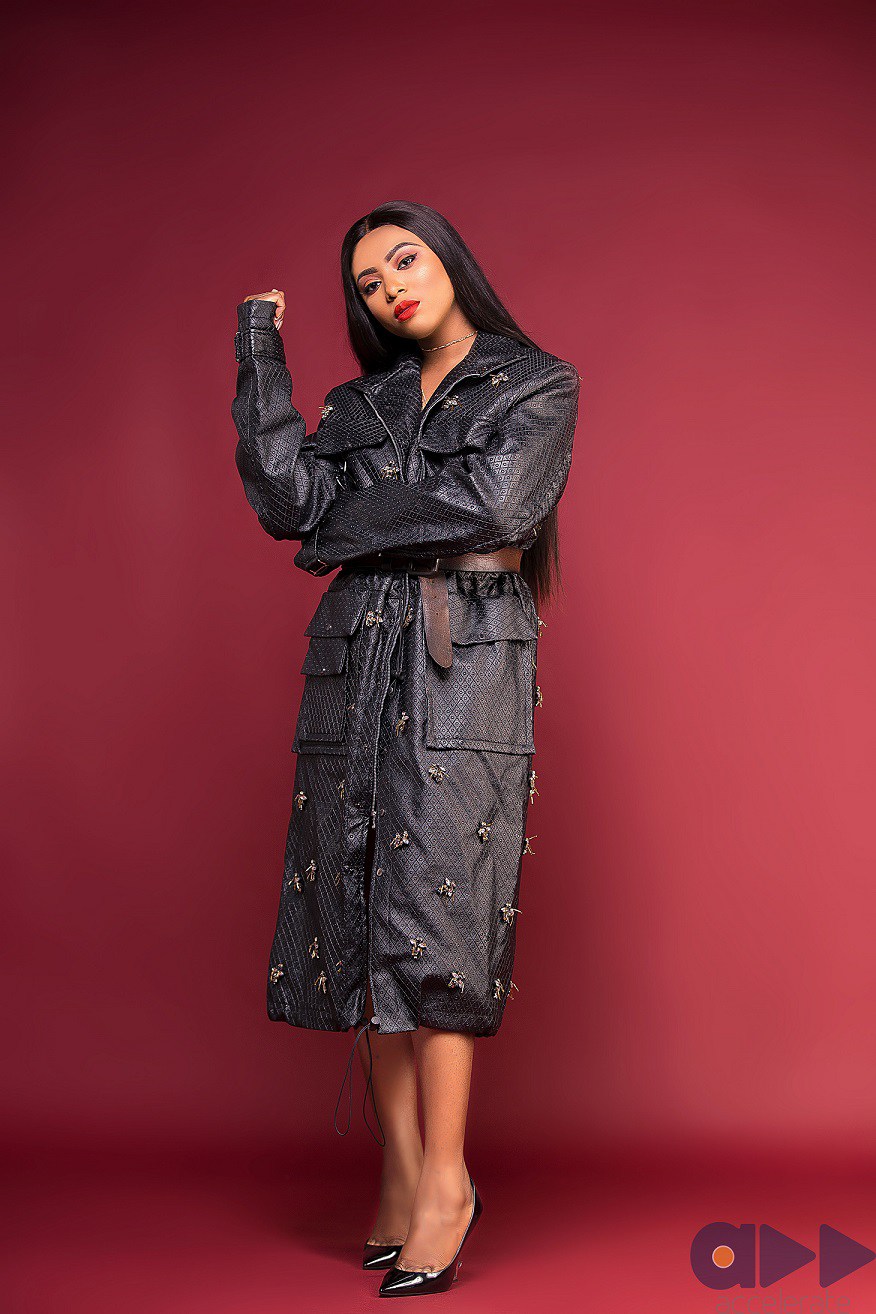 On her favourite Nigerian fashion brands 
Well I have a couple. You can find me rocking Style Temple when it comes to aso ebi and some red carpet events, I also love Lisa Folawiyo. But I do love androgynous vibes, so I'm really feeling Tokyo James at the moment- I know- who is he right? LOL.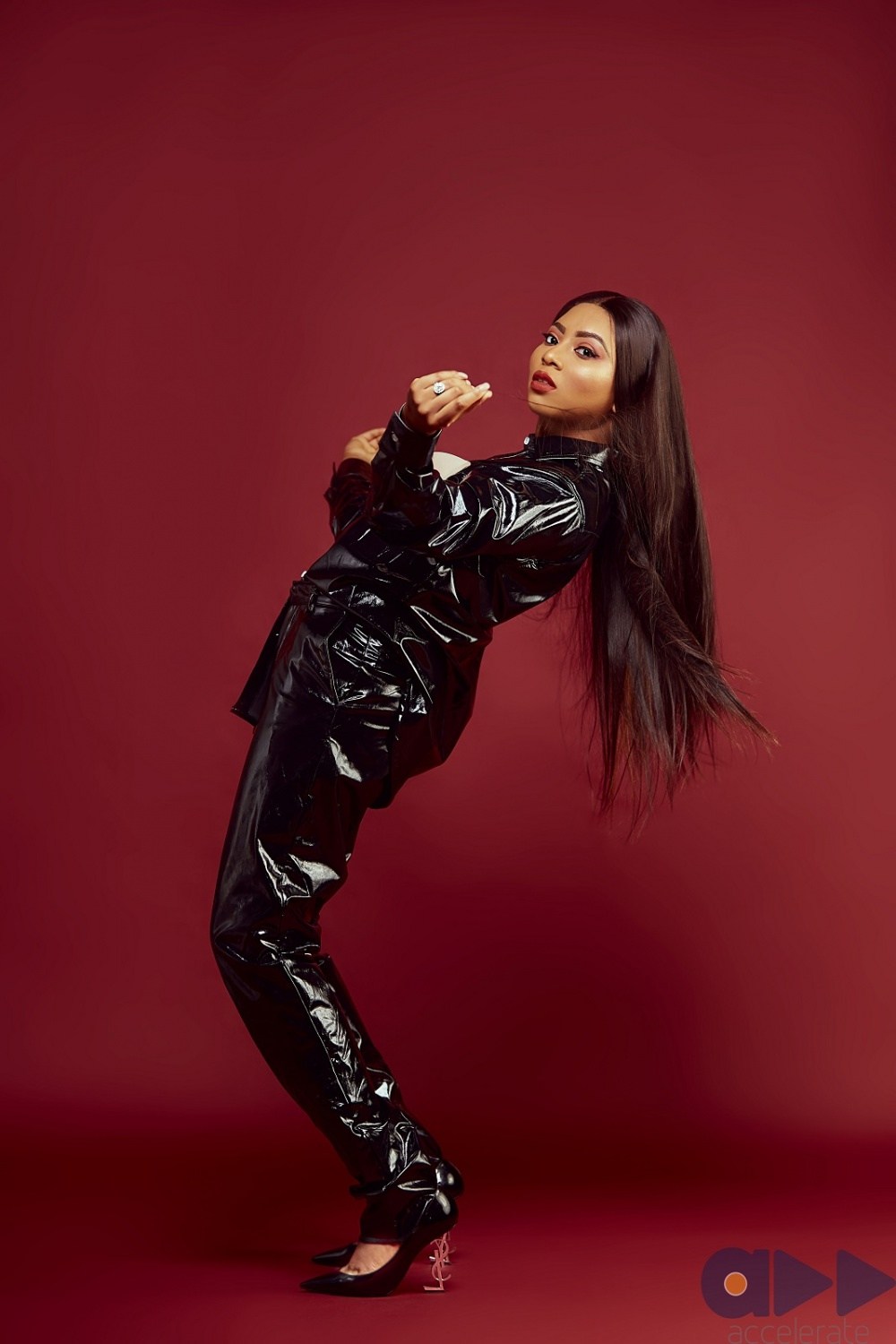 On finding the balance between her public and private life
I believe that everyone has two sides – especially when you're in the spotlight. So there is the brand that must always be prim and proper, but at home with friends and family, believe me – I am no celebrity.
On future projects 
Whoa! What do I have coming up? I am working on my own projects in terms of television, because obviously, TV is my first love- sorry babe. I love hosting, and I'm really just working on content that is extremely experimental. I working on something in the love space coming soon, and I'm also working on something to do with fashion. I'm not gonna tell you anymore. LOL.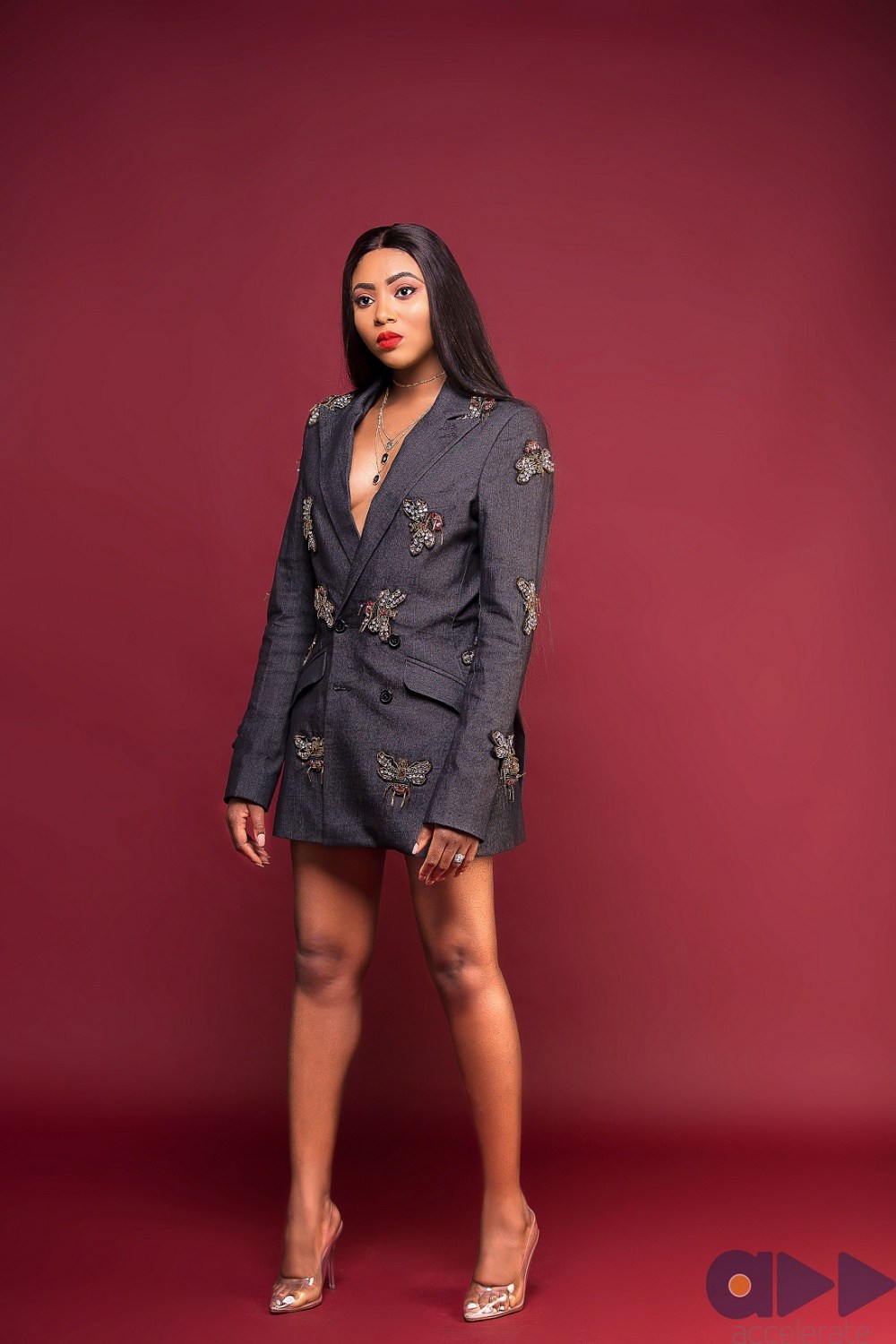 Her advice to her younger self 
I would say, girl, you shouldn't be in such a hurry. As a younger lady, I would put a time frame on every single thing- which at times is good, but can also create a lot of unnecessary pressure. Yes, you can get that job, get married, but at the end of the day, that is not happiness. It is the people around you that make you happy. So when I hear you women that say, 'ah I must marry before I am thirty', what you really should be saying is, I must marry someone that really loves and understands me. Oh and I would have definitely told myself to save more money."