876 Views
October 5, 2016
You'll Be Proud Of The Nigerian Armed Forces After Seeing These Tweets From The 'Heroes And Helmets Hashtag'!!!
Several thousands of men and women dedicate their lives to protecting the citizens of Nigeria from all forms of harm every day.
The members of the Armed forces do their work diligently and thanklessly, and although there are some bad eggs, it is very easy to forget that some of these people actually do their work with honour. #HeroesandHelmets is a project by Toyin Adebola to celebrate Nigeria's service men and women who have and continue to sacrifice so much for the unity of our country Nigeria.
There was a hashtag on Independence day, and the tweets are so heartwarming and beautiful. We might have shed a tear or two.
1.
View image on Twitter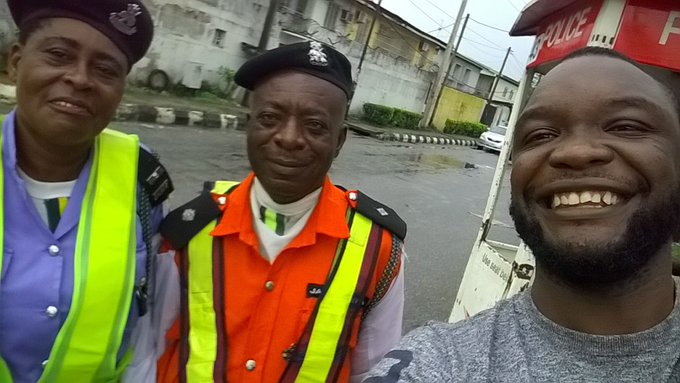 akinlabi akinbulumo @phishaman

I don't know how they do it! But they do! Rain or sunshine! I celebrate these two #HeroesandHelmets <–join this
2. 
View image on Twitter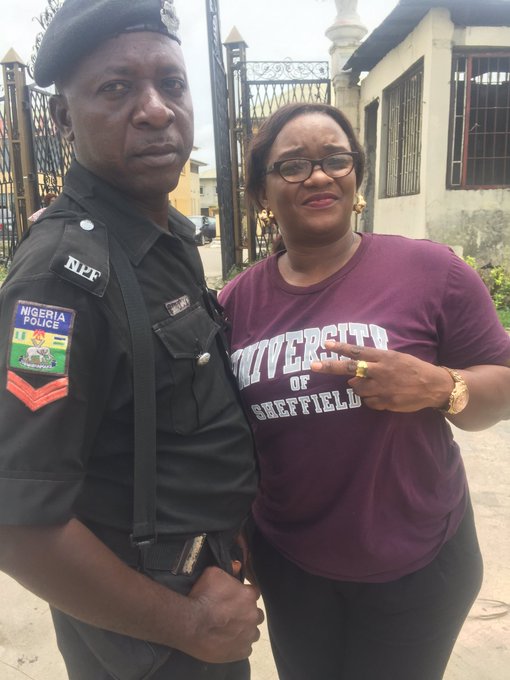 Yetunde Baderinwa @ybbaderinwa

I stand with Nigeria ! #HeroesandHelmets
3.
View image on Twitter
Sulayman @Sulaymanmeek

#HeroesAndHelmets

Thank You
4. 
View image on Twitter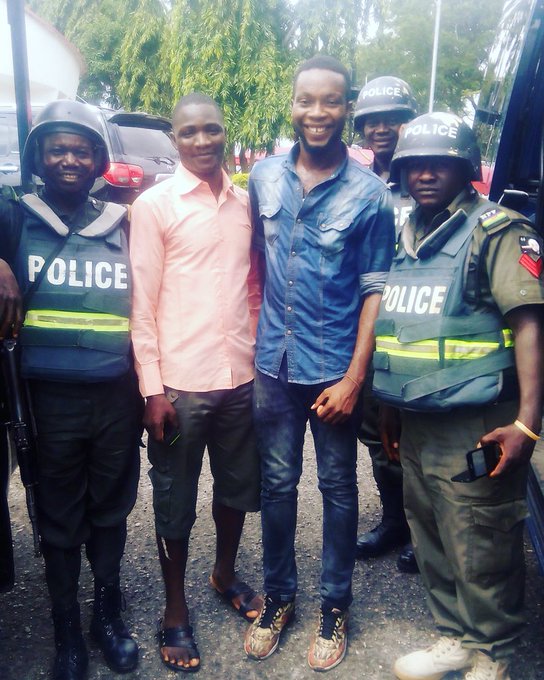 TOO PENG @rejoicejohny1

These guys are Amazing. Some police are your friend.#HeroesandHelmets
5.
View image on Twitter
Daddy Mo' @davidtwtz

God bless our servicemen! #Heroesandhelmets #Fireservice#LASGfireservice
6.
View image on Twitter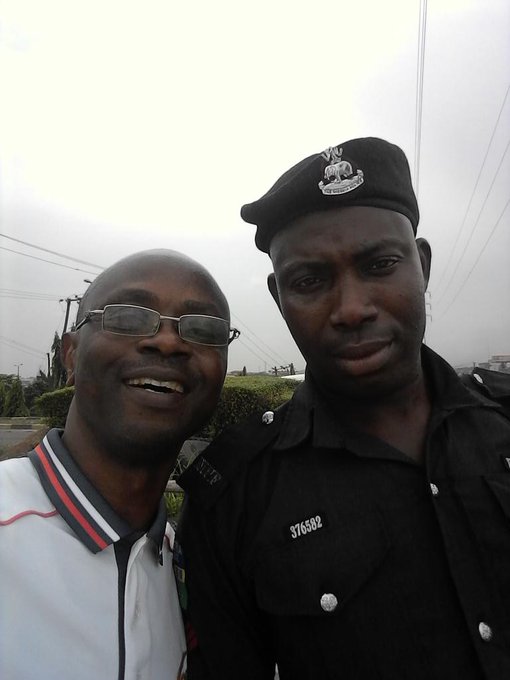 Dotun Adekanmbi @Ekitiboy

#heroesandhelmets

The Police, my friend.

Happy Independence Day, Nigeria
7.
View image on Twitter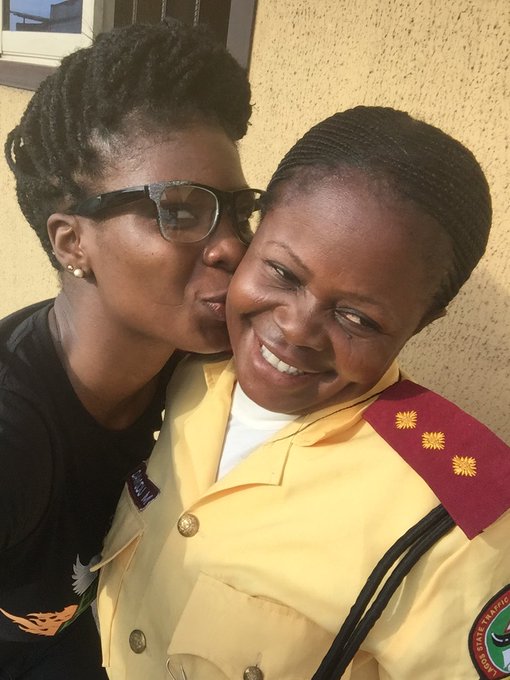 ArinolaOluwa❤ @areenolar

Happy Independence Nigeria #HeroesandHelmets
8.
View image on Twitter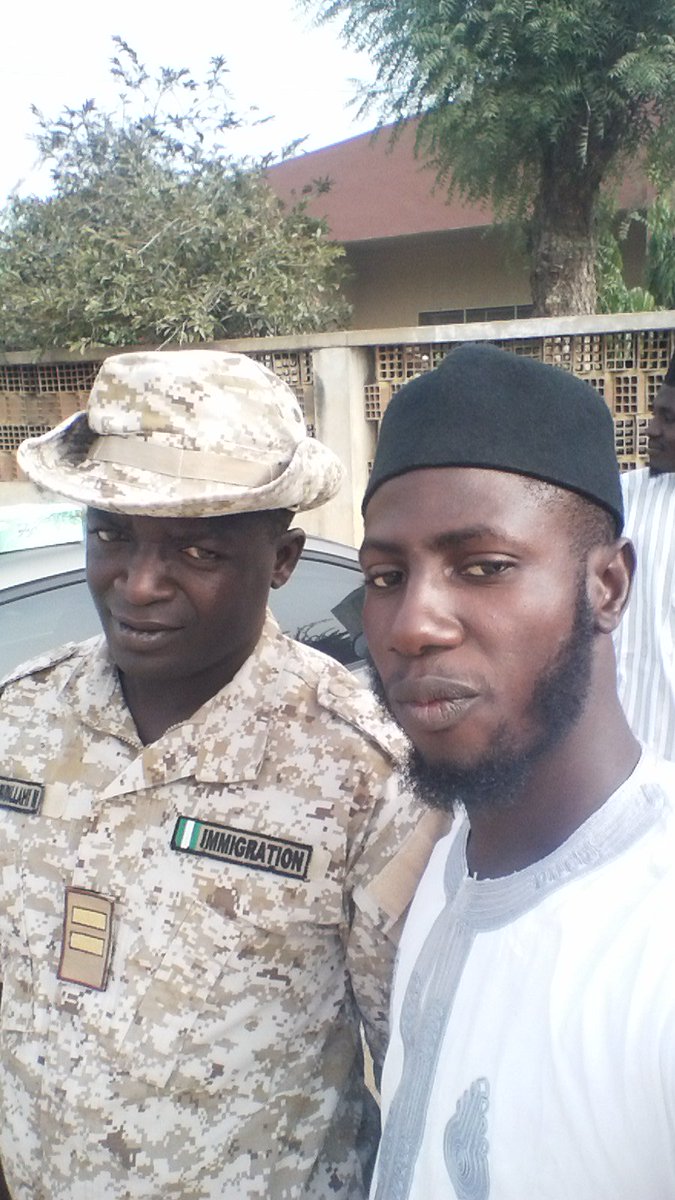 Saint Abthuol Gunner @Goroandi

#heroesandhelmets Thank you
9.
View image on Twitter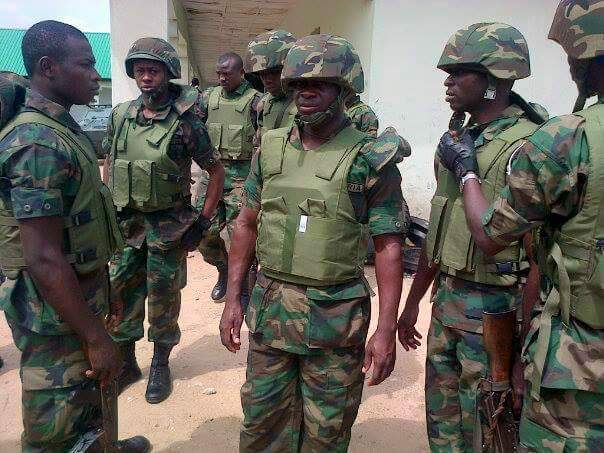 Ajibola Agbaje @MrSelecta

My cousin Musibau! Risking his life for Nigeria. God bless you.#HeroesandHelmets
We can all borrow a leaf and celebrate the members of our armed forces more!