The 5thannual crowning of the prestigious Miss Nigeria UK cultural pageant saw 14 finalists from around the UK competing to become the next Queen. This year's grand finale was held in St Mary's Venue, Marylebone, London and was yet another success within the Nigerian Community in the UK.
Temi Soyinka emerged the winner on the night and will be carrying the official Miss Nigeria UK title for 2018/2019 campaign which will see her working alongside many organisations that aim to support and enrich the Nigerian culture, and with the prize of flight tickets, provided by 'Royal Air Maroc' she will also be working with organisations within Nigeria itself.
The 1stPrincess (runner-up) was  Adedoyin George who was also awarded a ticket to join Temi in Nigeria, and 2ndPrincess was awarded Olamide Oni who won over hearts with her infectious personality.
The new queen, Temi, is a graduate in Architecture and has a passion for changing the mindset of young people to be the best they can be. She currently working on a project to get young adults in Nigeria, internships and work experience to best utilise their degrees. She has also created her own make-up line which she will be releasing in the months to come.
See photos below;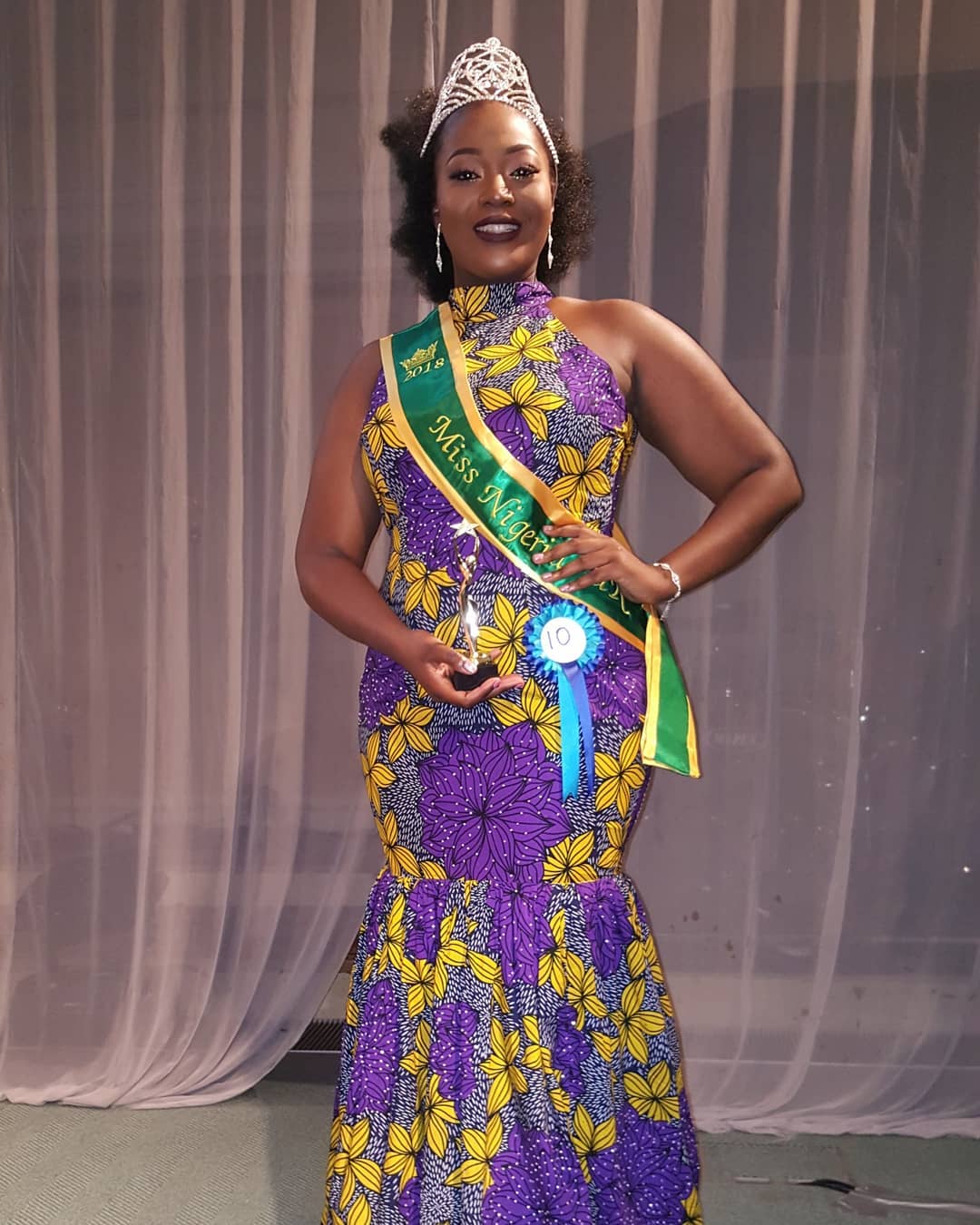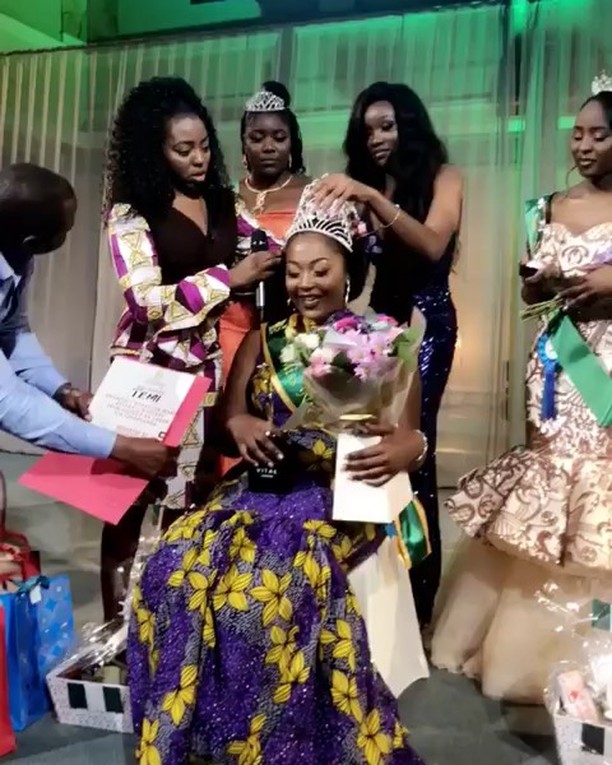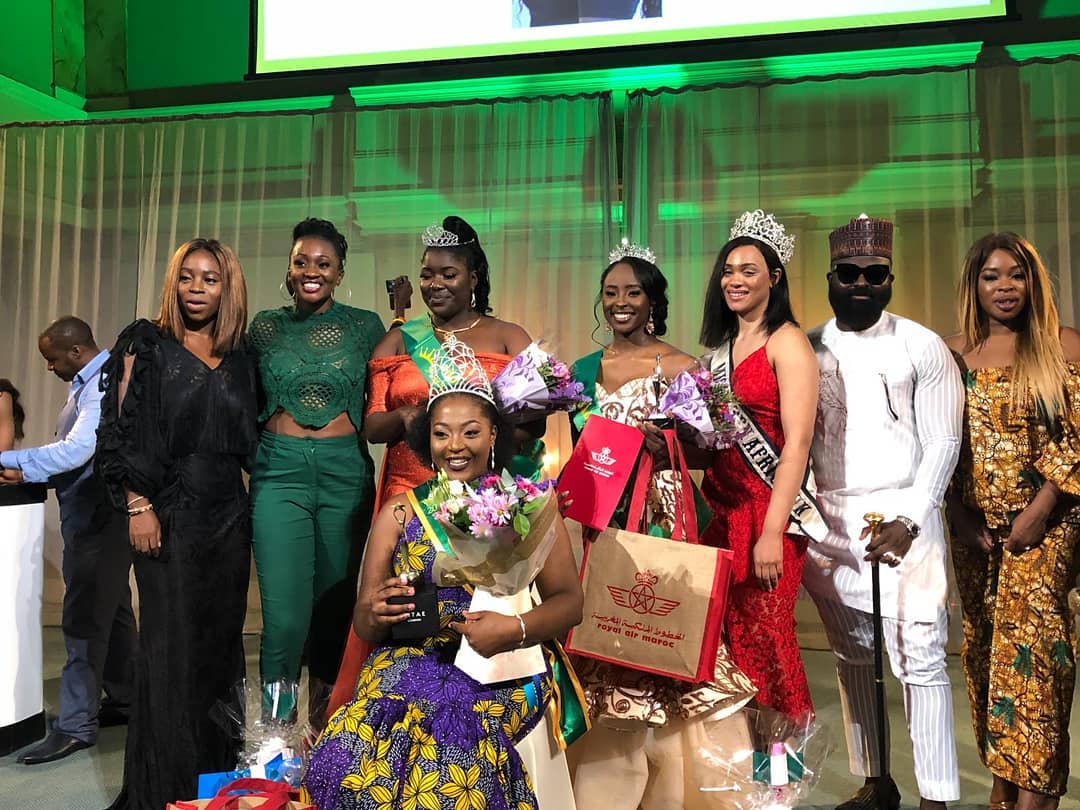 Watch highlights: